"Sheep Shearing Day"
April 24 @ 1:00 pm - 3:00 pm
free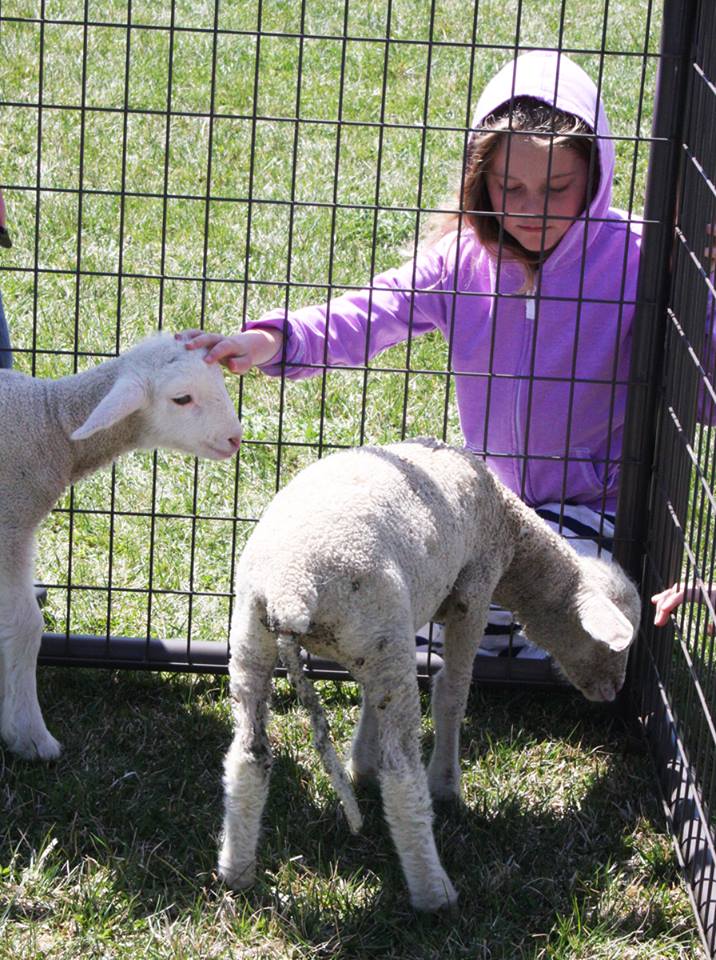 "Sheep Shearing Day" April 24 1-3pm 
Visit the Pioneer Museum in Lander on April 24 from 1-3pm for this Bailey Tire/Pit Stop Children's Exploration Series program.
Sheep Shearing Day is all about Sheep Sheep Sheep! Explore the history of the Sheep industry in Wind River Country.  Witness actual Sheep Shearing, pet sheep, make crafts from sheep's wool, buy products made from sheep's wool, and lots more.
This program is free and open to the public.