Board
Board Member
Jeremy Crews
Occupation:
Fabrication and Design Consultant
Civic and Community Associations:
Fix Our Roads Citizens Committee, Board of Directors for Arts in Action Riverton, 1% tax PAC
Education:
B.F.A. in Theatre and Dance
Interests:
Cooking, building things, skiing, riding bikes, camping, gardening, and sewing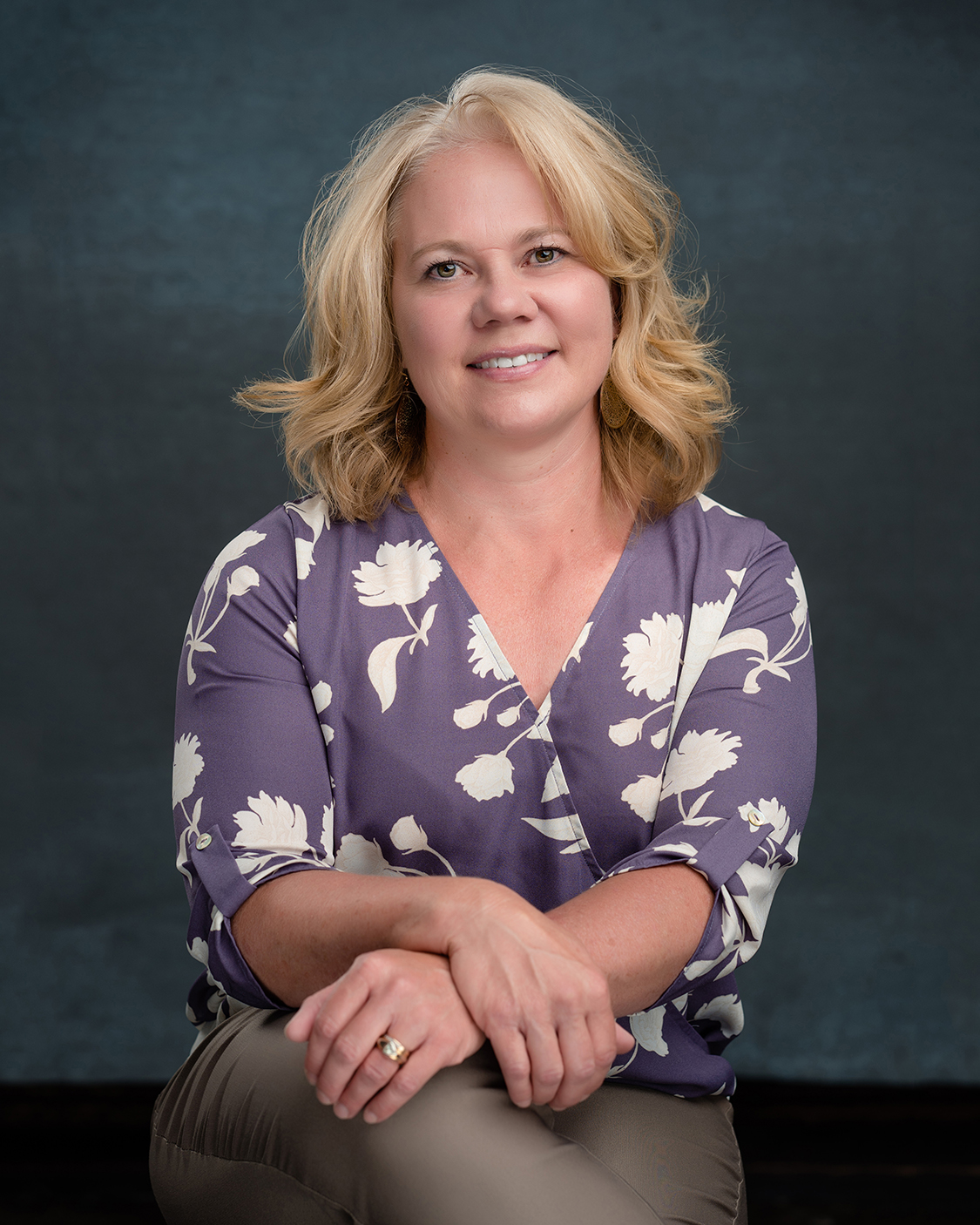 Board Sec/Treasurer
Stephanie Weaver
Occupation:
Principal Partner: Pingora Consulting LLC
Interests:
She is the proud mother of two boys and enjoys spending time with her family, running, biking, hiking, skiing, and traveling with friends.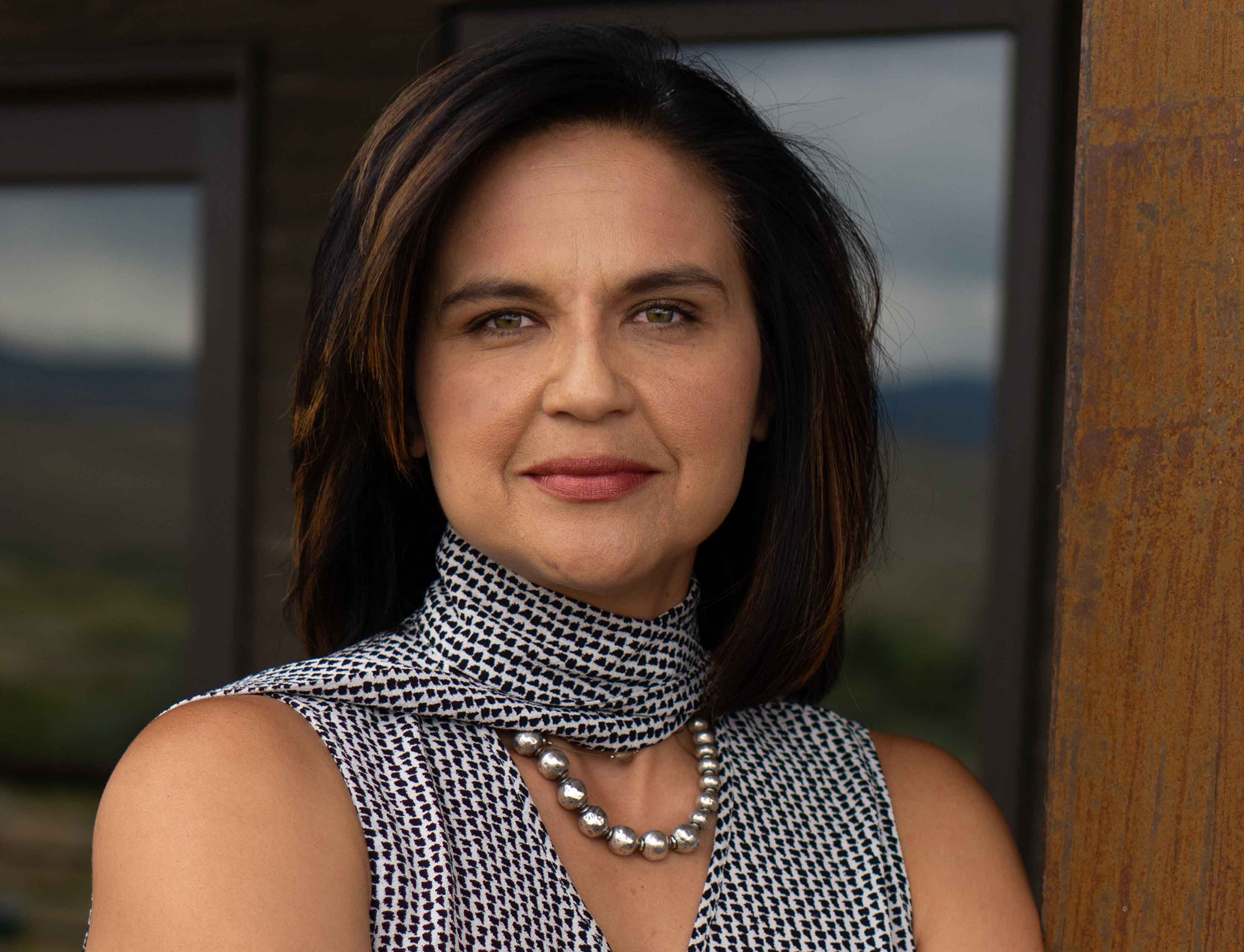 Board Member
Joanna Kail
Occupation:
Executive Director Wyoming PBS Foundation
Civic and Community Associations:
Public Media Women in Leadership Association
Education:
BA University of Wyoming Communications and Marketing
Interests:
Joanna loves spending time with her husband and is active in the lives of both of her daughters.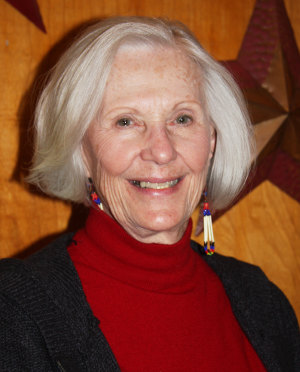 Board Chair: s_peters@bresnan.net
Sue Peters
Occupation:
Retired Business Owner
Civic and Community Associations:
Member Riverton Kiwanis Club, Past President Riverton Country Club Ladies Golf Association, Past Board Member Wind River Visitor's Council, Current Board Member Wyoming State Parks and Cultural Resource Commission
Interests:
Cutting Horses
Board Member
Hank Overturf
Occupation:
Retired High School Principal
Education:
BA Education University of Montana, MA Education Leadership University of Northern Colorado, EdD University of Main
Museums Director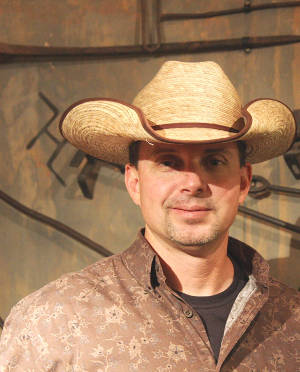 Fremont County Central Museum Director: scott.goetz@fremontcountywy.gov
Scott Goetz
Civic and Community Associations:
Past President: Wind River Visitors Council President: Lander Old Timer's Rodeo Association Board Member: Wyoming Agriculture Leadership Council Board Member: Lander Strikers Soccer Club Member: Lander Area Chamber of Commerce
Education:
B.S. History: University of Wyoming 1991
Interests:
Scott enjoys spending time with his wife Renee and their two kids. When Scott is not coaching his daughter's Lander Strikers Soccer team and playing soccer with his son he likes to work out, team rope and create custom leather & silver cowboy gear.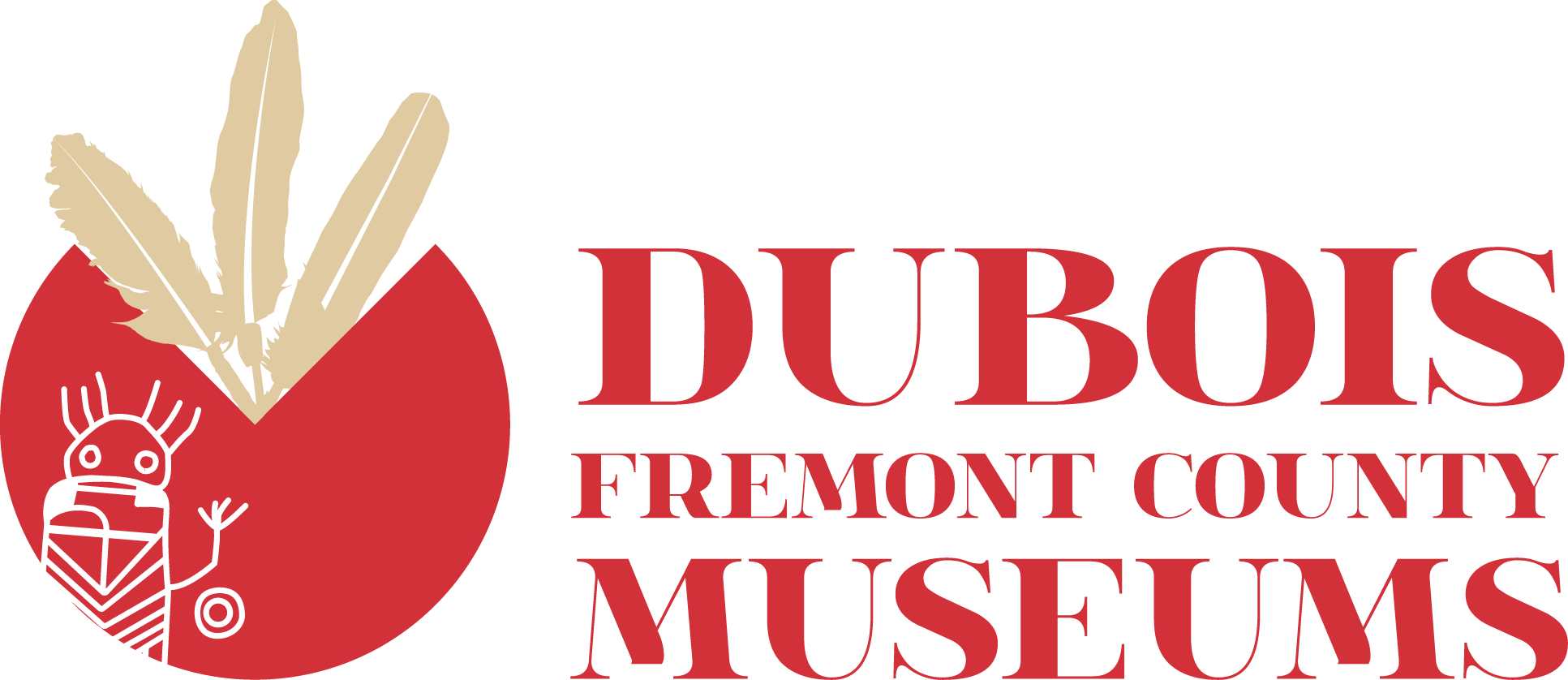 Dubois Museum Staff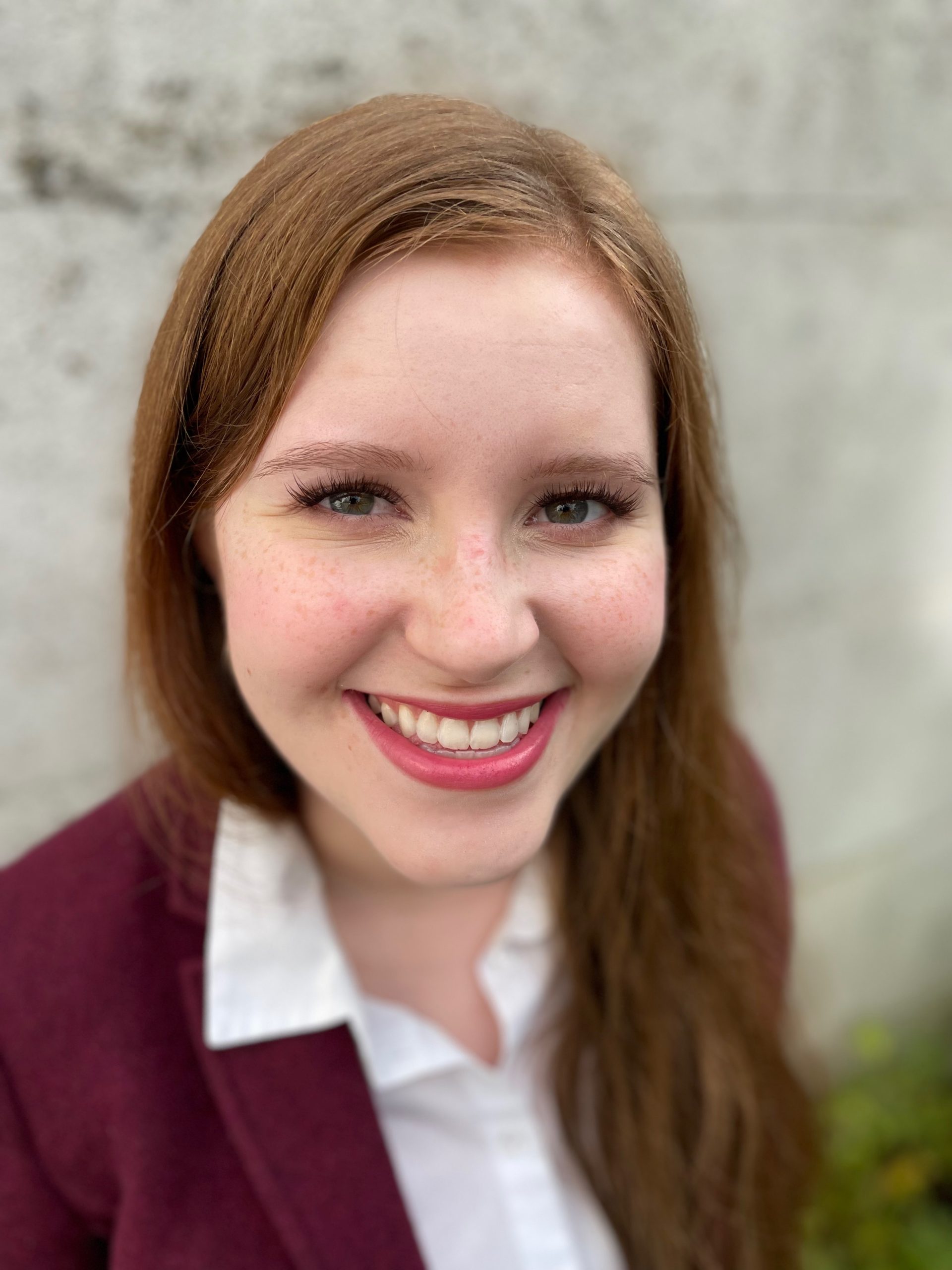 Collections Manager: duboismuseum.collections@gmail.com
Jane Meiter
Education:
B.S. Anthropology, George Washington University: M.A. Museum Studies Durham University England
Interests:
textile arts, photography, hiking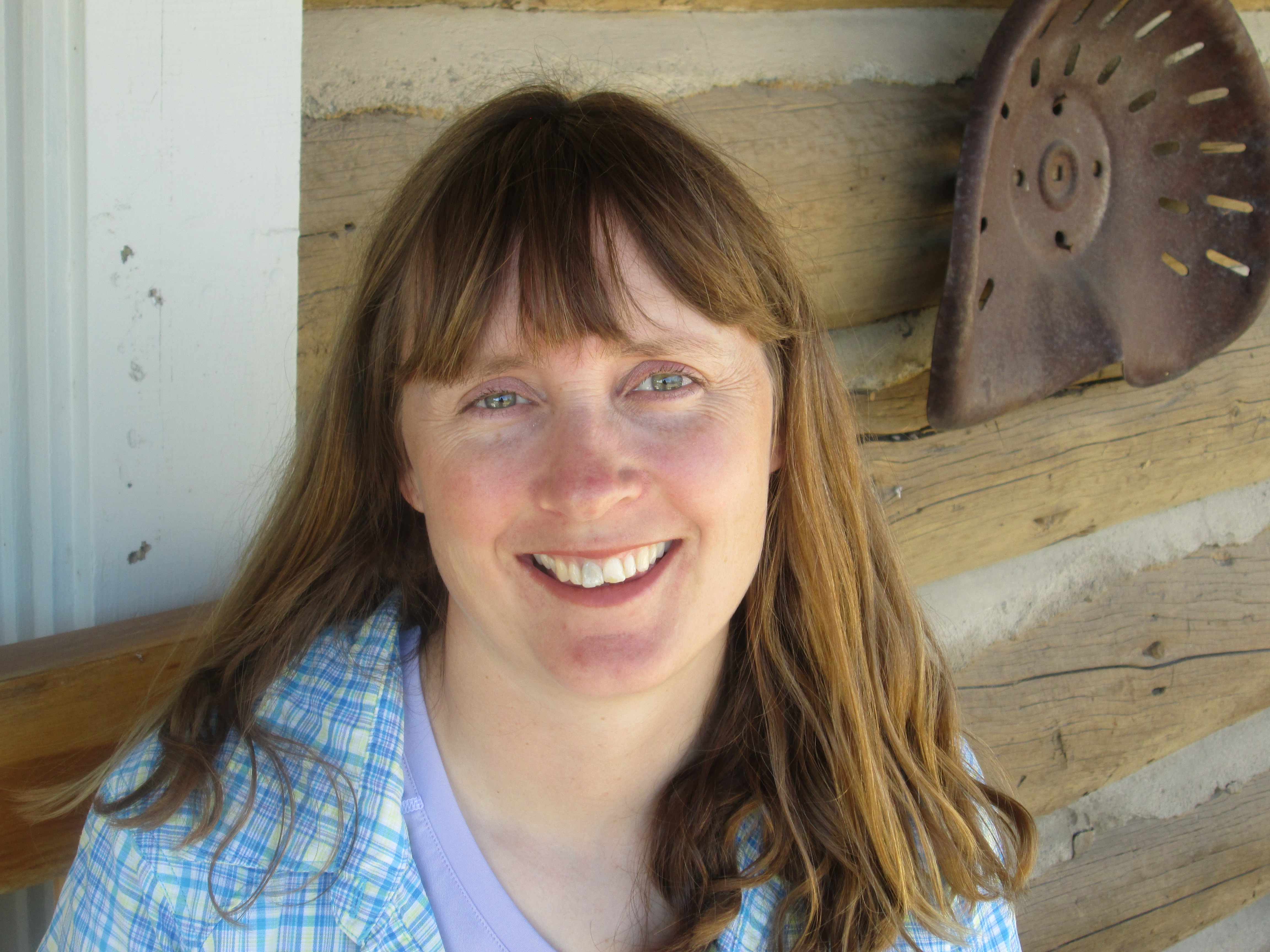 Site Manager: dmsitemanager@fremontcountymuseums.com
Johanna Thompson
Education:
Bachelors of Science in Geology, University of Wyoming. Wyoming Professional Teaching Standards Board; Substitute Teacher Permit
Interests:
6th Generation Dubois Resident who loves hunting, fishing, wildlife/bird photography and riding horses. Most of Johanna's spare time is spent working on our family ranch.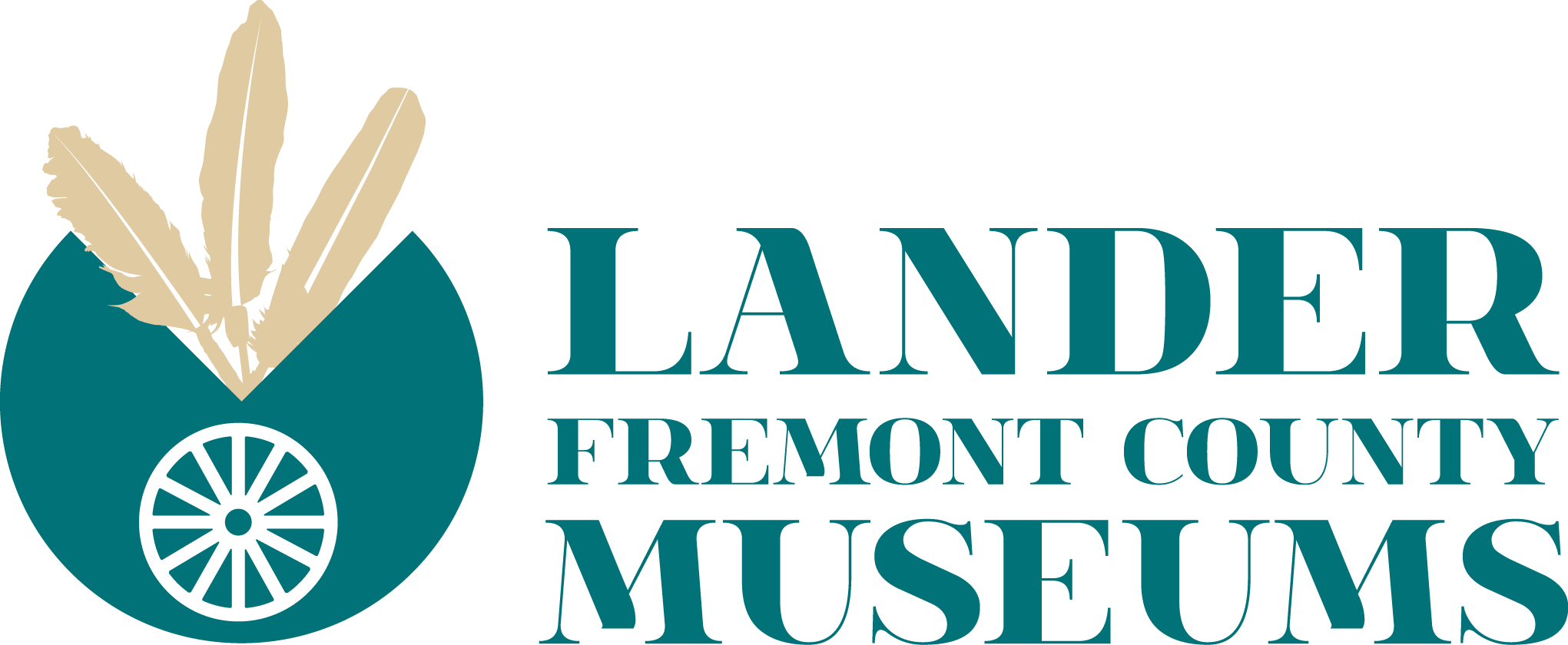 Lander Museum Staff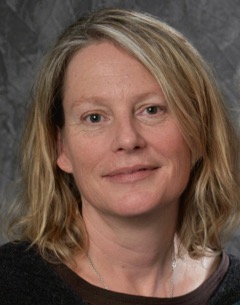 Collections Manager: robin.allisonpm@gmail.com
Robin Allison
Education:
M.A. Museum Studies: University of Oklahoma B.A. Philosophy: University of Minnesota Duluth
Interests:
Fine Arts & Design, historic preservation & restoration, poetry, food, genealogy research, rock hounding, camping and a good book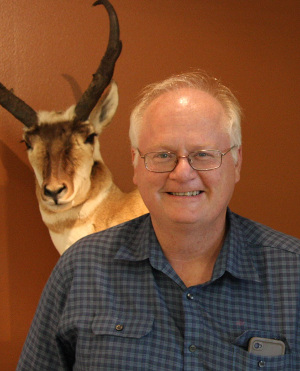 Site Manager: randywisepioneermuseum@gmail.com
Randall Wise
Education:
B.S. Journalism University of Wyoming, 1985 M.A. Theater Villanova University, 1988
Interests:
Reading, western, world and military history, hiking and backpacking, photography, travel, interesting scotch and bourbon.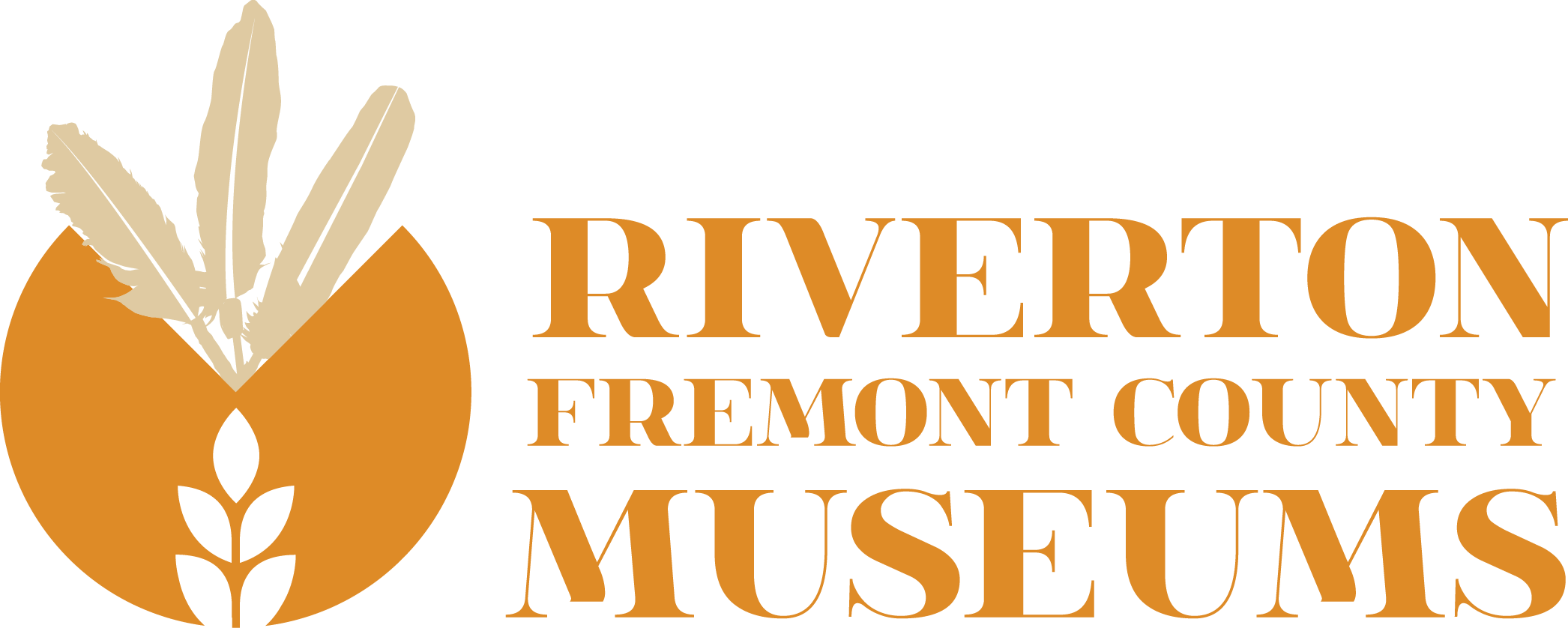 Riverton Museum Staff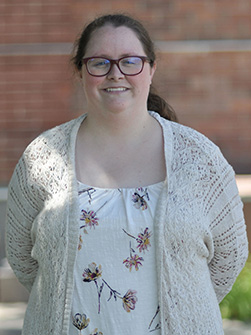 Collections Manager: rmcollections@fremontcountymuseums.com
Amy Lowery
Education:
B.S. Anthropology Iowa State University - B.S. Biology Iowa State University - M.A. Museum Science Texas Tech University
Interests:
Reading - Animals - Music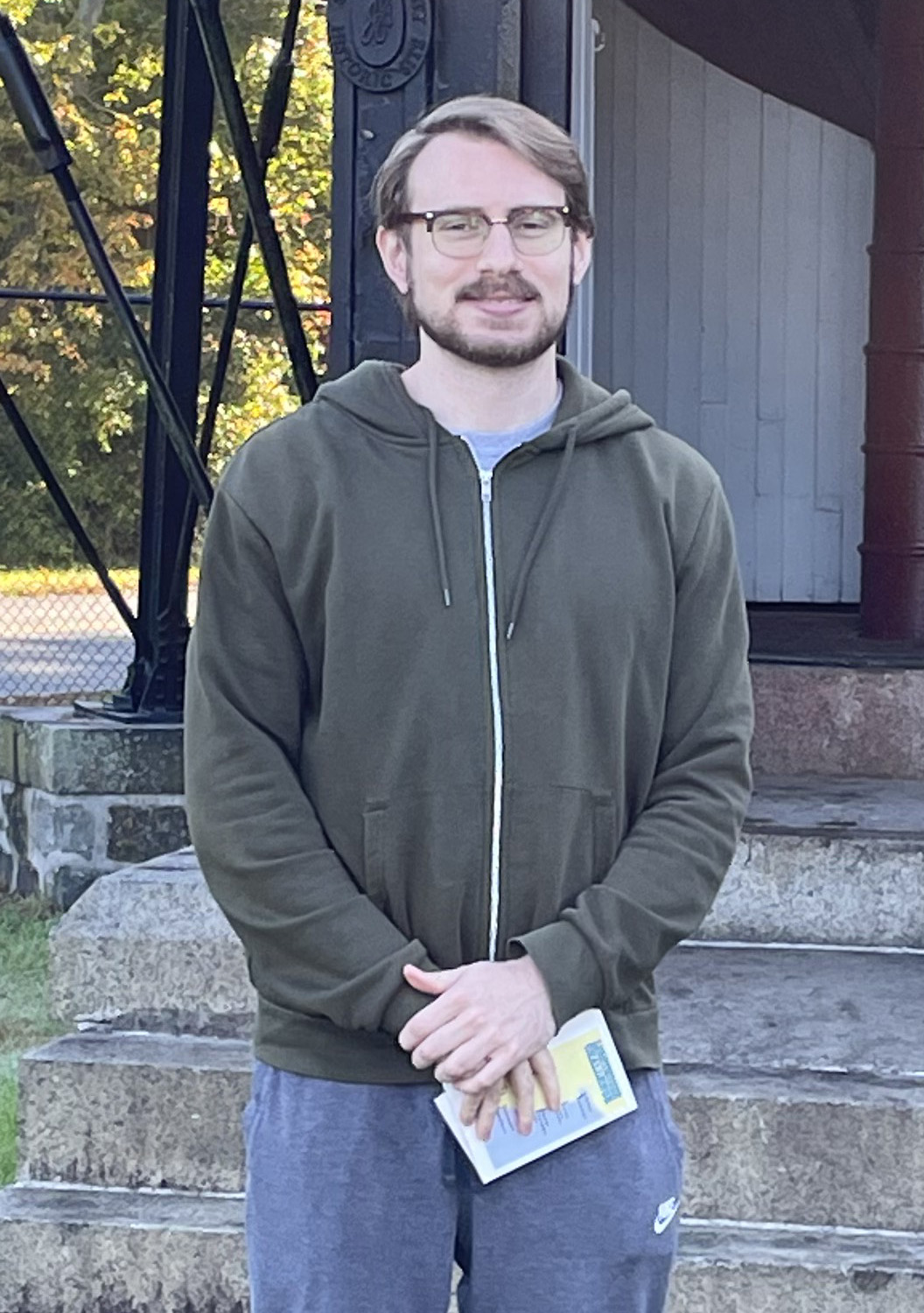 Site Manager: rmsitemanager@fremontcountymuseums.com
Nathaniel Griffee
Occupation:
Site Manager Riverton Museum
Education:
B.A, History & Film Studies, University of Richmond: M.A. European History, Columbia University
Interests:
Avid Hiker, writer and New York Jets fan
A Special Thanks To Our Sponsors