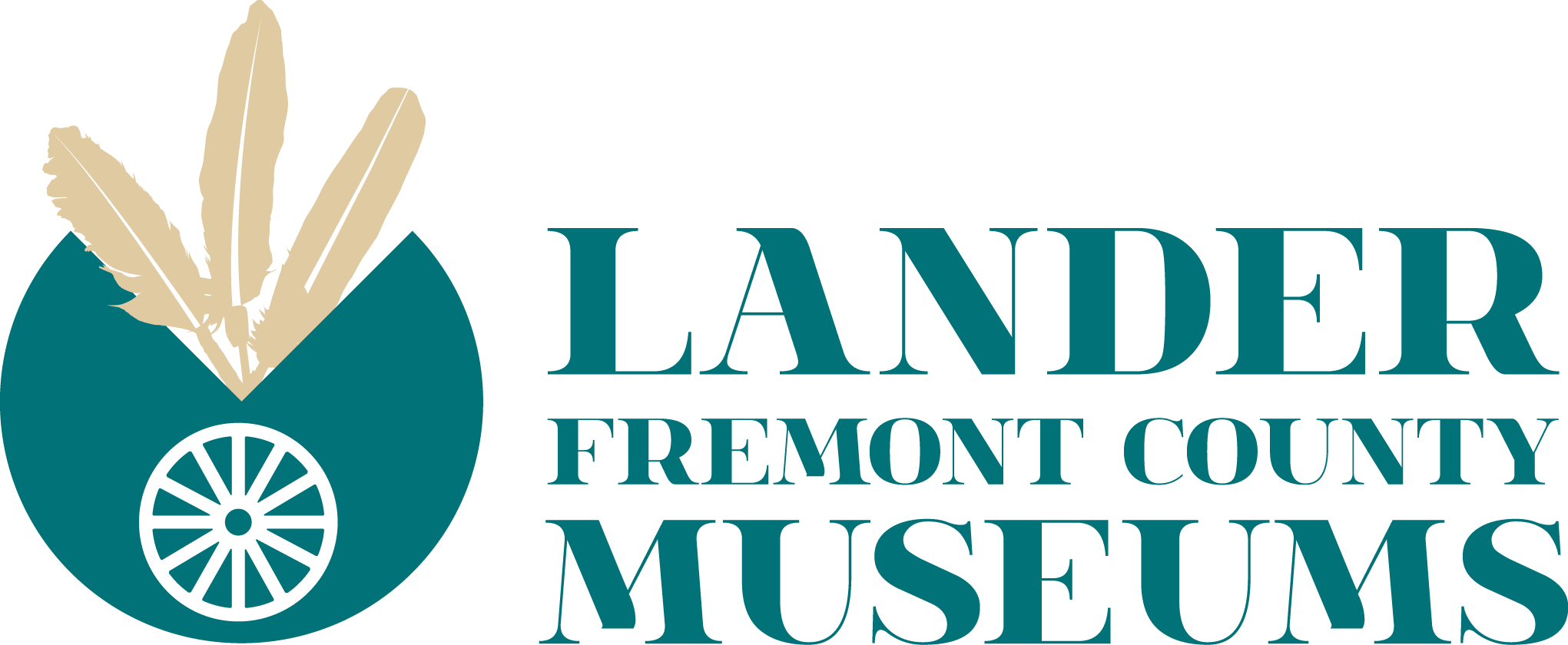 The Fremont County Pioneer Museum in Lander collects, preserves and interprets artifacts from prehistory through the 1920's. The focus of the collection is on artifacts from the Lander Valley, Fremont County and western Wyoming.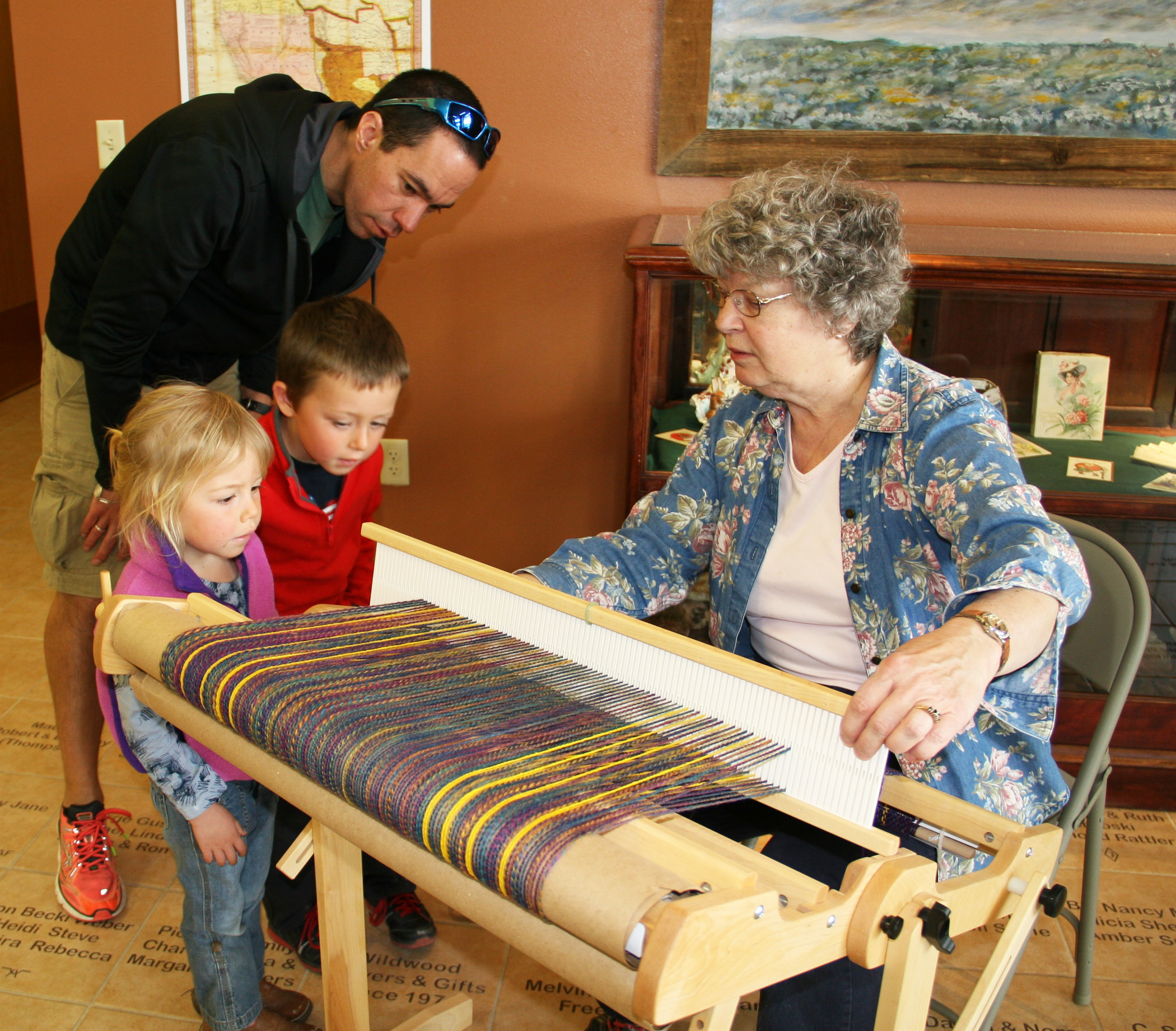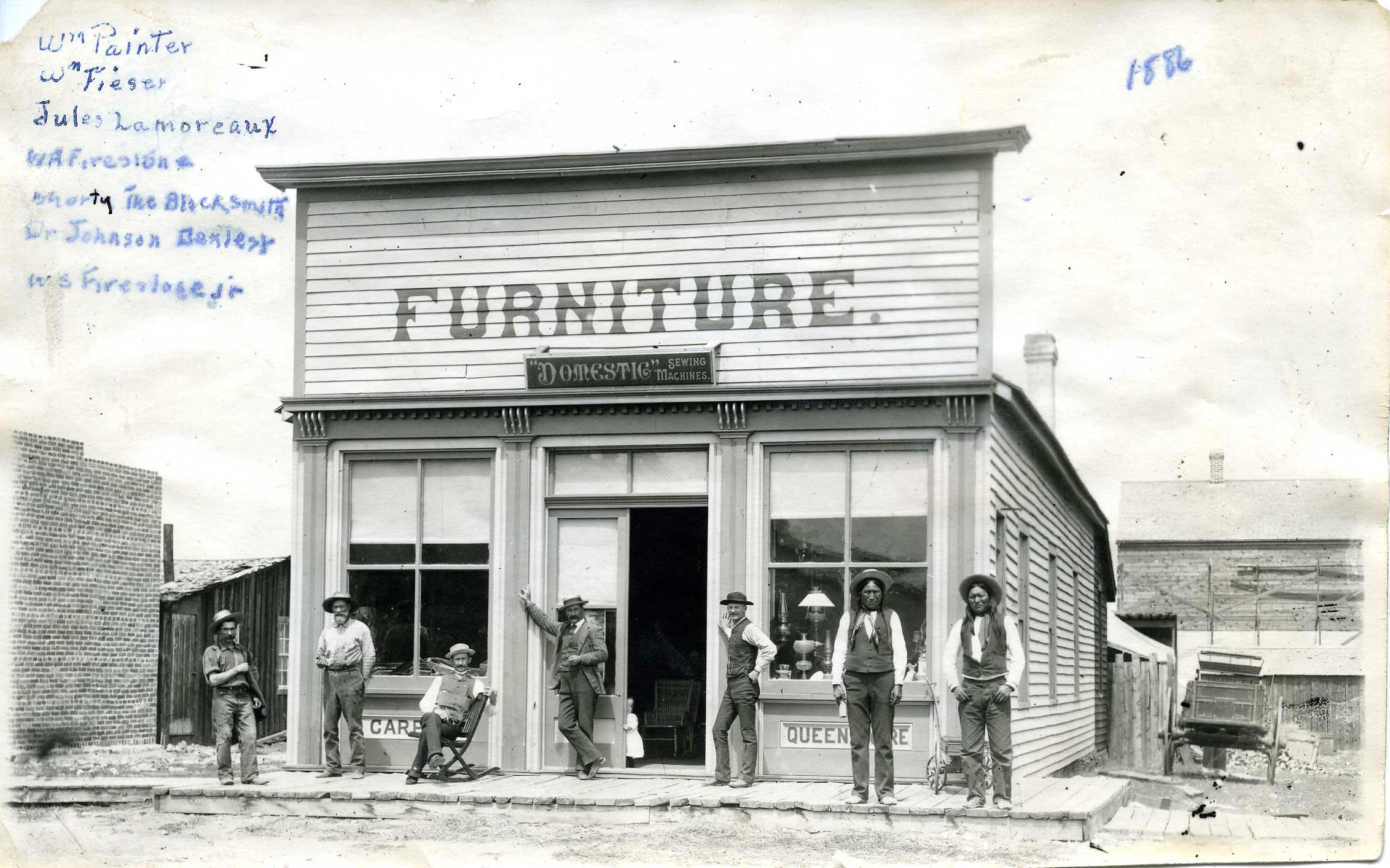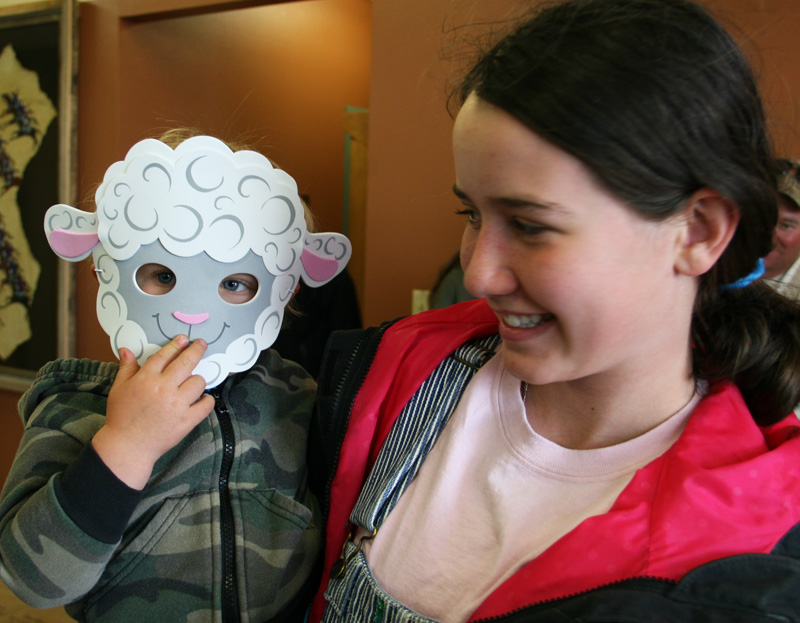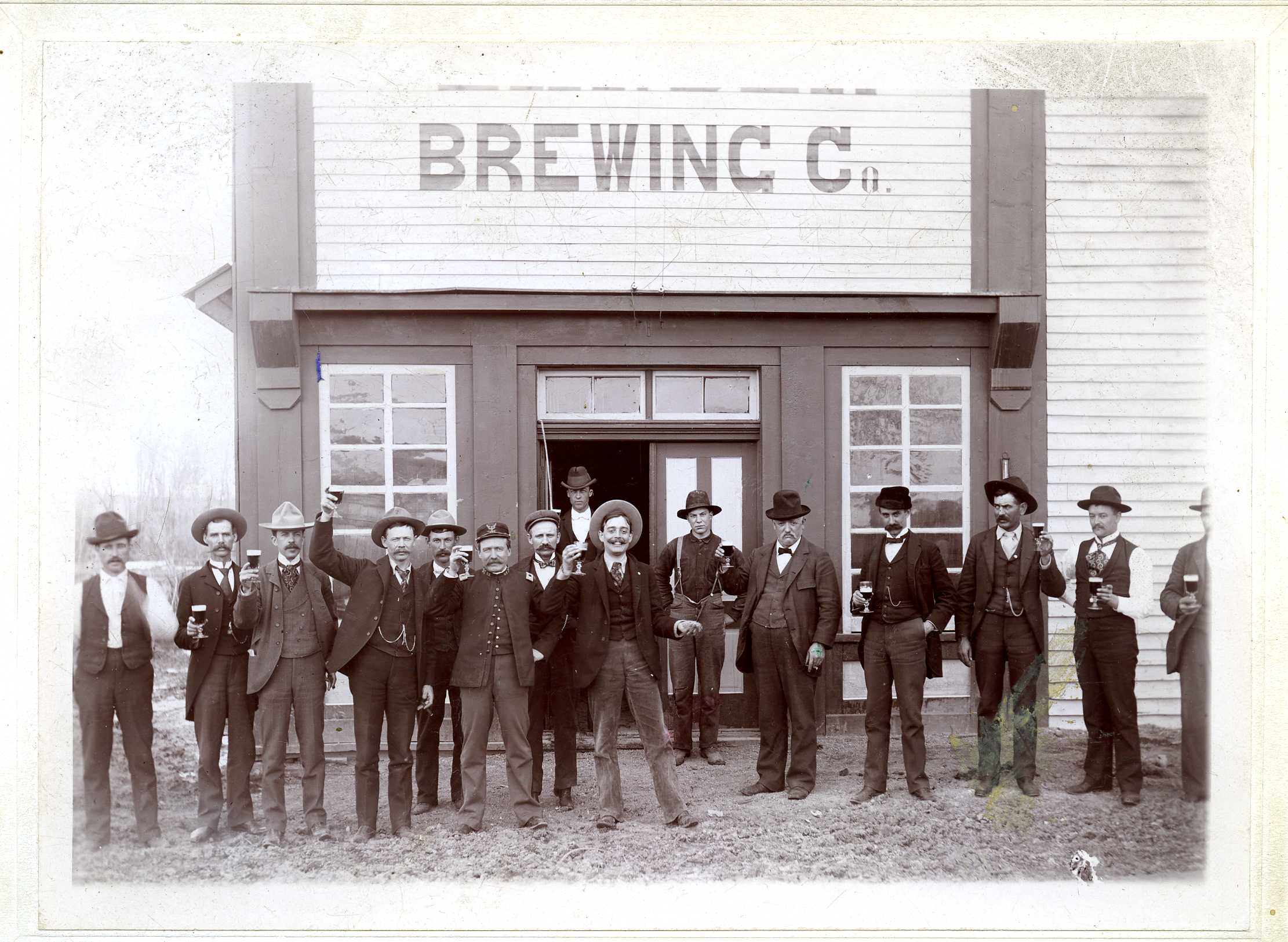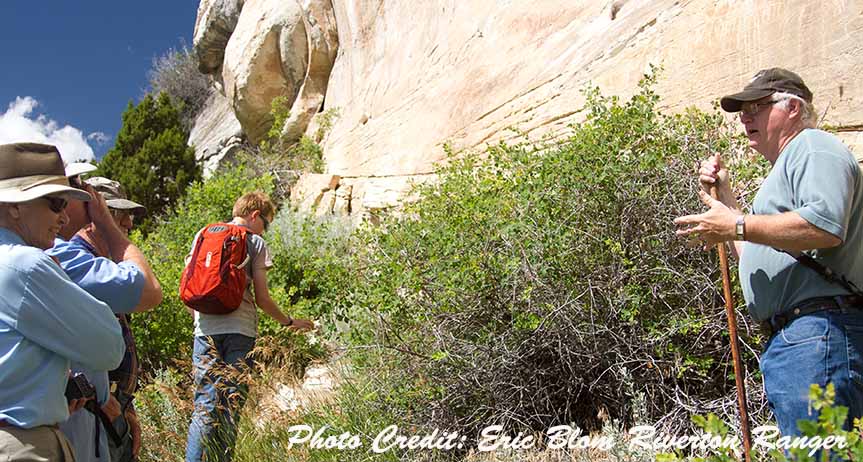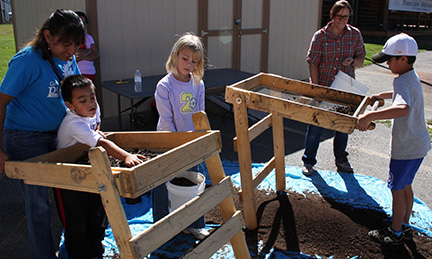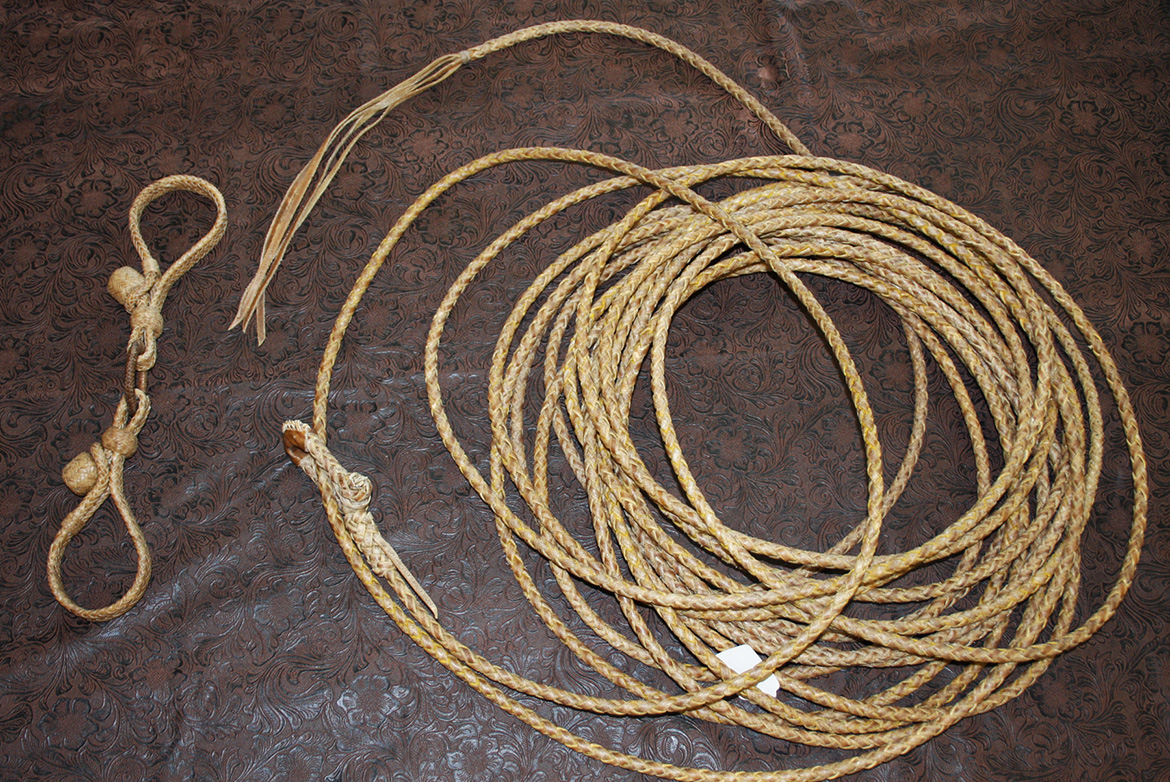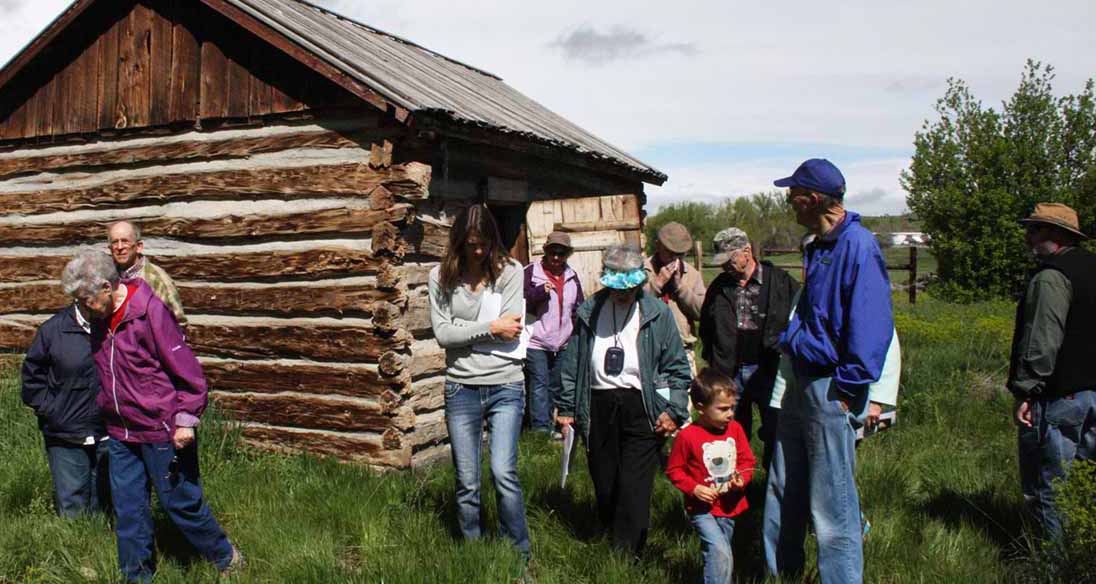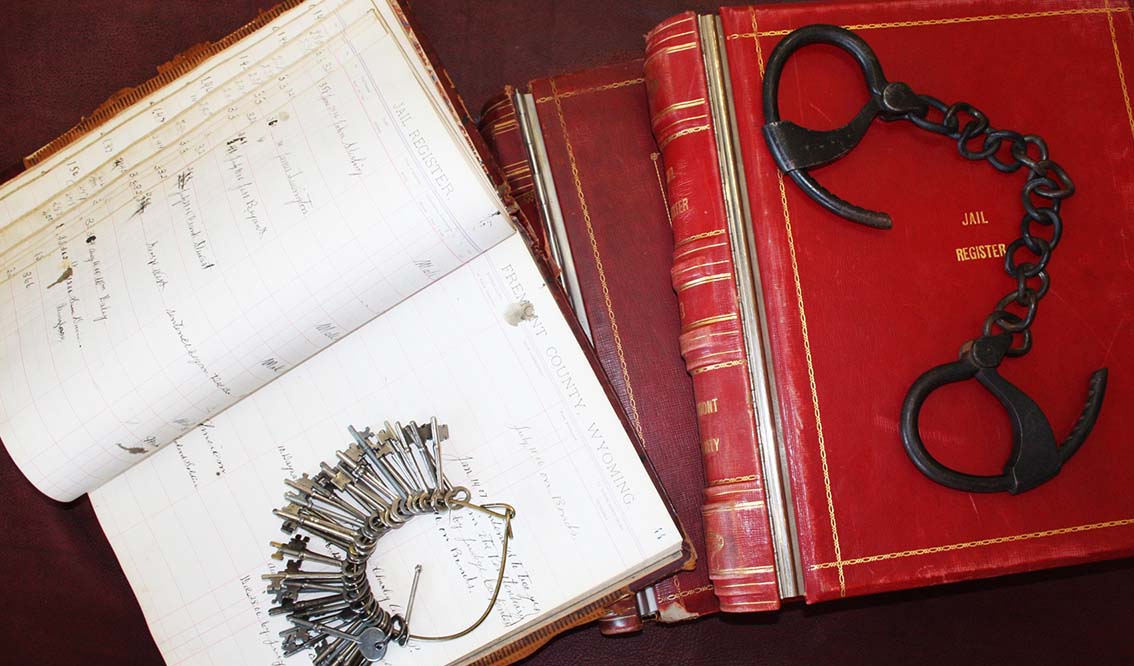 Programs
Programs Schedule
"I-80 Wyoming's Snow Chi Minh Trail" June 4 7pm  Join John Waggoner at the Fremont County Pio...

June 4 @ 7:00 pm - 8:30 pm

"Gold Panning Day" June 6 1pm  Learn all about gold panning the way the early miners did it in ...

June 6 @ 1:00 pm - 3:00 pm

"Lander Petroglyph Trek" June 20 10am  Join us for this Wind River Visitors Council Adventure T...

June 20 @ 10:00 am - 12:00 pm
Lander Walking Tour
About
Fremont County has a rich history. Beginning in prehistoric times, many have made this area their home - ancient peoples, American Indians, and - through Western Migration - the white man. This tour concerns itself with the settling of the Lander Valley by means of its historic buildings.
Support the Lander Museum
Strengthen The Legacy
"Our long term vision is to provide the highest quality exhibits, programs, interpretation and research possible to our visitors and be an essential part of cultural tourism in our community. To successfully see our vision become a reality we will count on the financial support of those who believe in who we are and direction we are going."
-Scott Goetz: FCMCD
How To Support
To help us achieve success throughout the spectrum of collections management, education, operations and expansion send your financial support to:
Fremont County Pioneer Museum
1443 Main St
Lander, WY 82520
Atten: Randy Wise
Online Donating Coming Soon