"Fremont Haunts By Alma Law"
October 5 @ 6:00 pm - 7:30 pm
free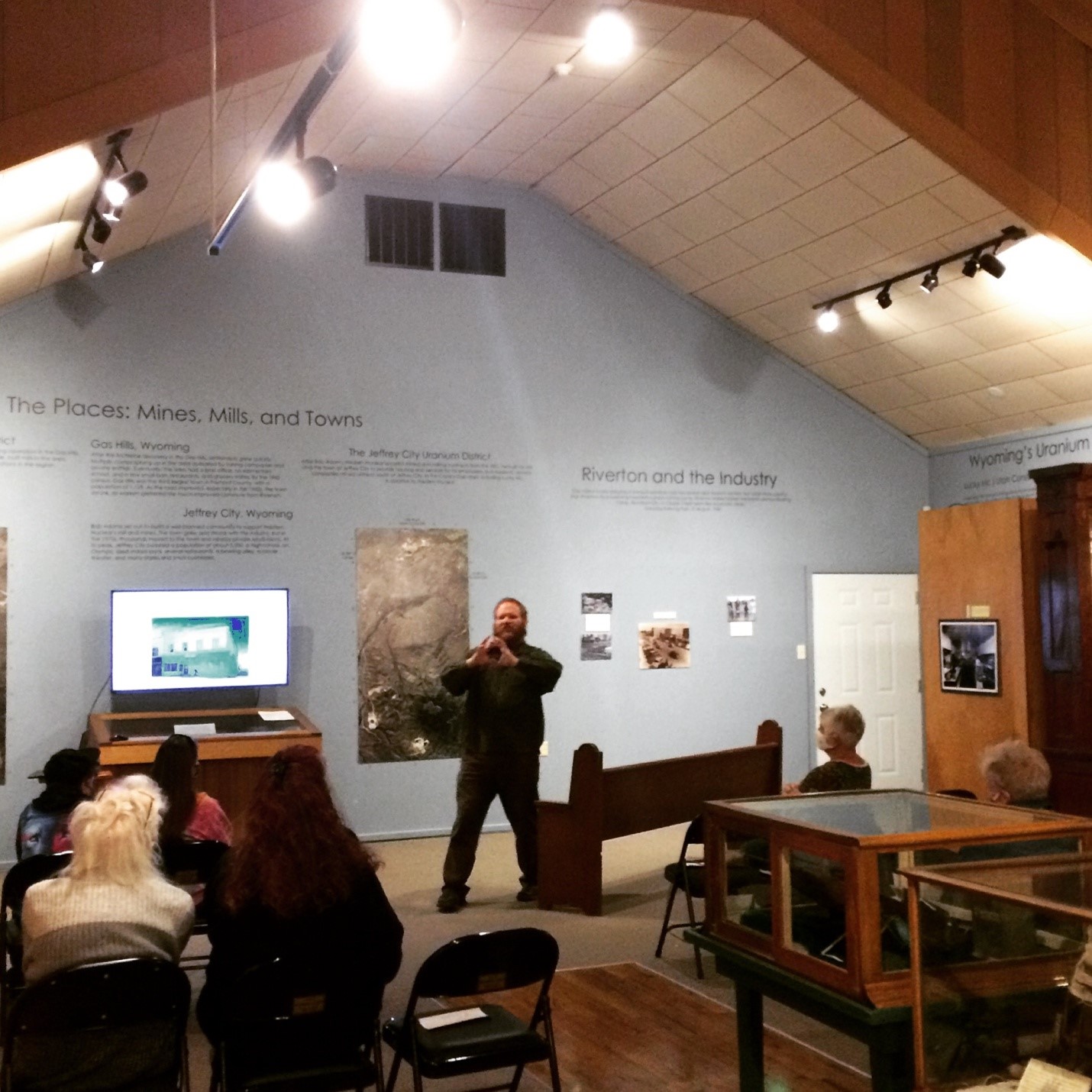 "Fremont Haunts By Alma Law" Oct 5th 6pm 
Join the Riverton Museum for one of our most popular annual talks! In this Wyoming Community Bank Discovery Speaker Series event on October 5th at 6pm.  Local educator and collector of ghost stories, Alma Law, presents some of the most eerie, interesting, and entertaining stories and urban legends from Riverton and the surrounding areas!
Alma has been collecting ghost stories for years, and, together with his Sophomore Honor's English Class, published a book of these stories in 2017.
This event starts at 6:00 PM. It is free and open to the public, however, it sometimes becomes standing room only, so make sure to show up early! Contact the Riverton Museum at 307-856-2265 for details.