"First Fridays"
July 1 @ 9:00 am - 5:00 pm
free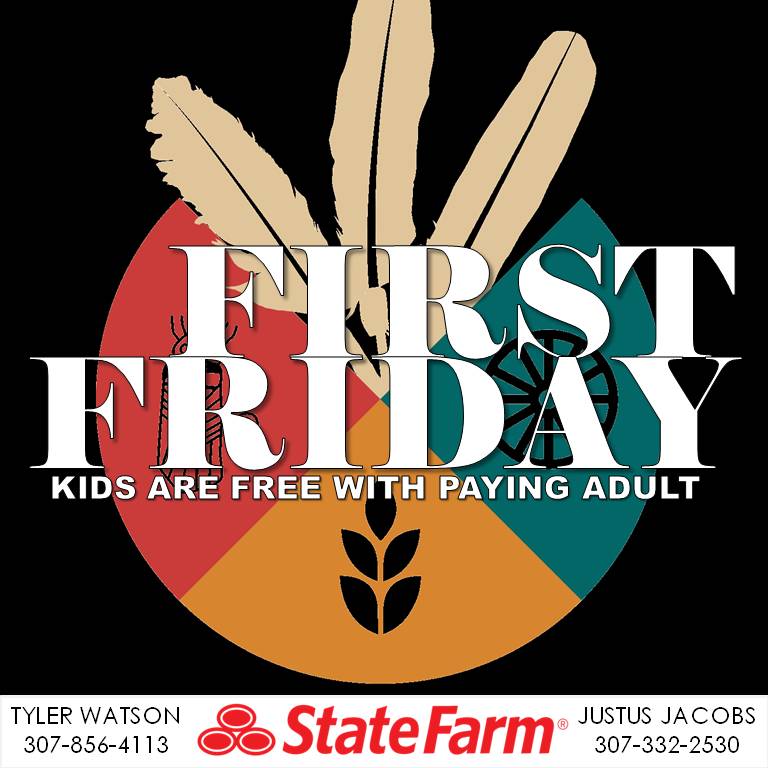 "First Friday", July 1 9-5pm
"First Friday" in July is on the 1st. Take the kids to any of our Fremont County Museums (Dubois Museum, Pioneer Museum in Lander, Riverton Museum) Friday July 1st from 9-5pm for free admission.
This program is sponsored by State Farm in Lander (Justus Jacobs) and State Farm in Riverton (Tyler Watson).
Happy First Fridays!