"2nd Annual Apple City Festival" Bailey Tire/Pit Stop Children's Exploration Series
September 19 @ 1:00 pm - 3:00 pm
free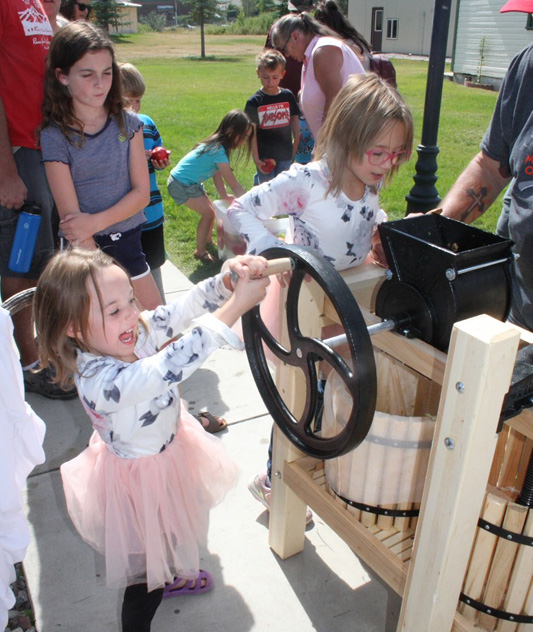 "2nd Annual Apple City Festival" Sept 19, 1-3 pm
Apples and apple orchards have a long and distinguished history in the Lander Valley.  In the early days of Lander's development they were an important part of development in the agricultural industry in this area.
In honor of Lander's long history as a hub of apple orchards the Fremont County Pioneer Museum will celebrate, "Lander: The Apple City" with  speakers, Apple pie contest (cash prizes), local apple cider and apple samples, kids crafts and a petting zoo.
This great program is part of the Bailey Tire/Pit Stop Children's Exploration Series.
This event is free and open to the public.