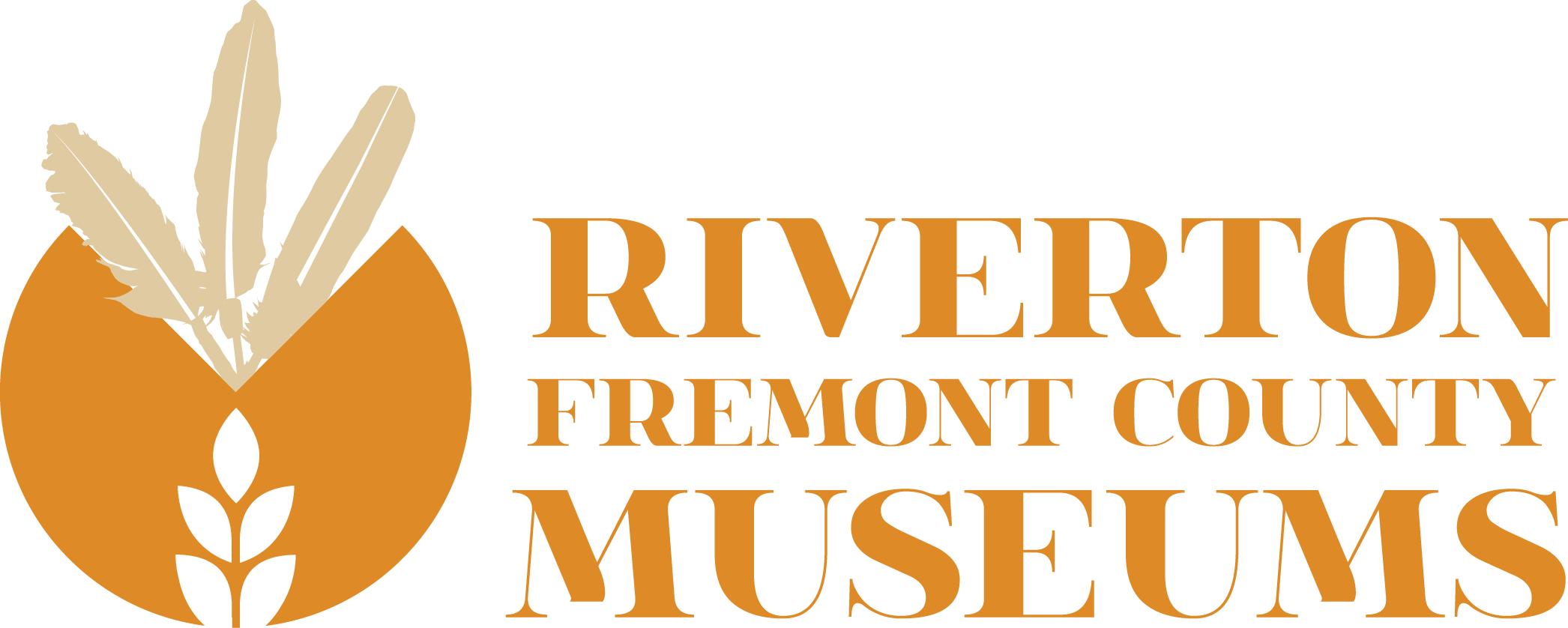 The Riverton Museum collects, preserves and interprets artifacts that have a direct association with Riverton history, eastern Fremont County communities, the Eastern Shoshone peoples, the Northern Arapaho peoples and regional history as it relates to Fremont County. The Riverton museum also may collect items that represent specific aspects of history and culture that help educate through the exhibits and programing.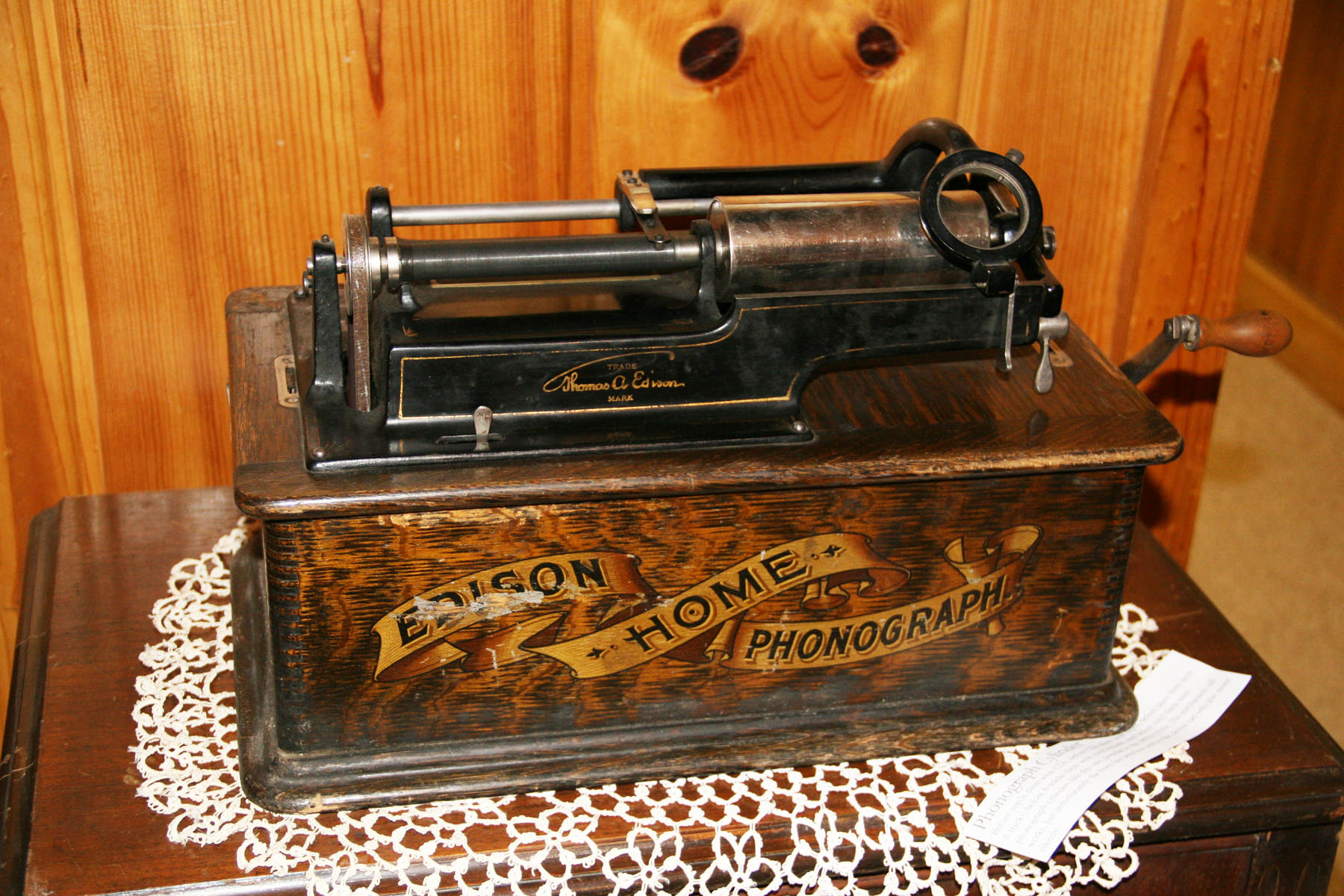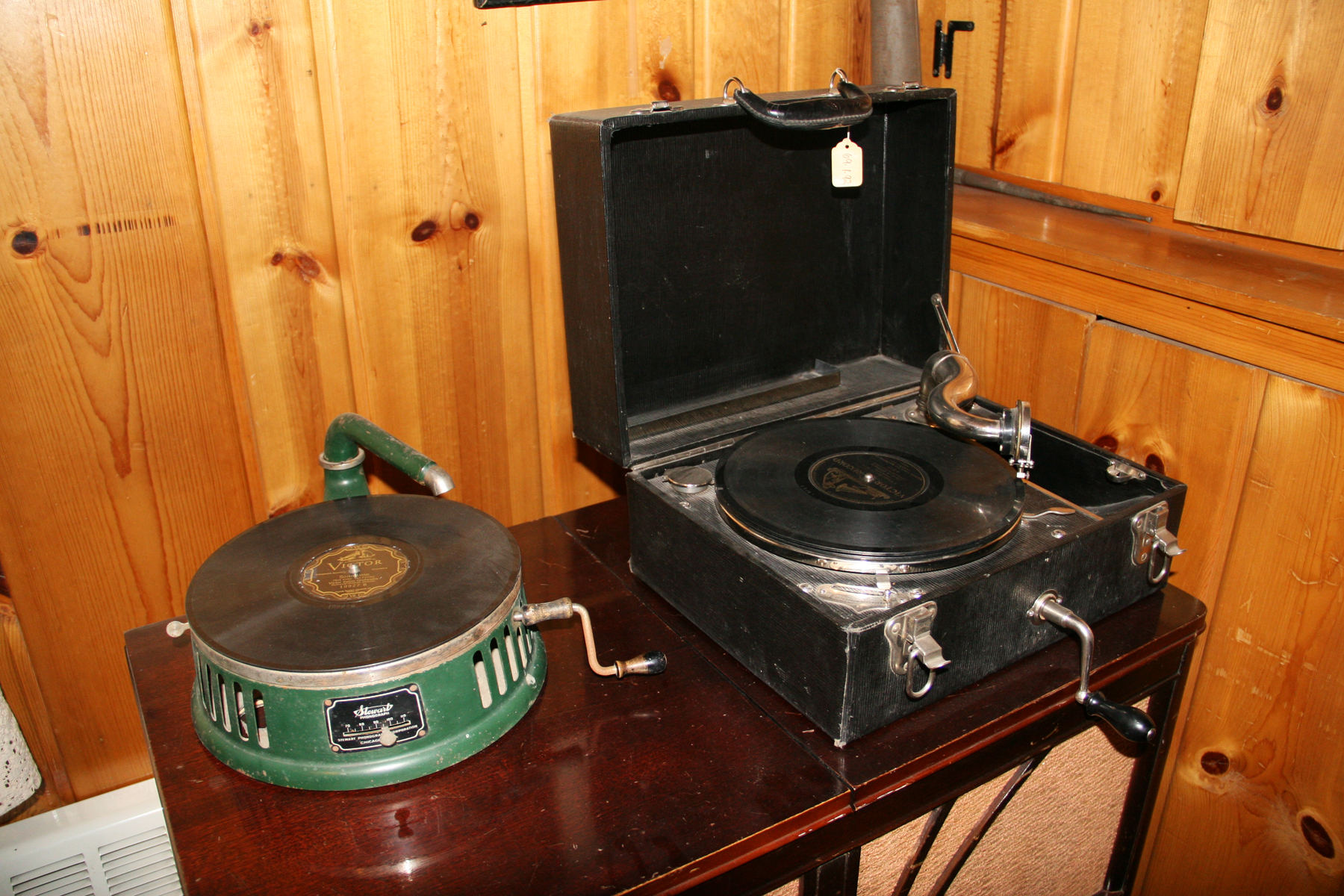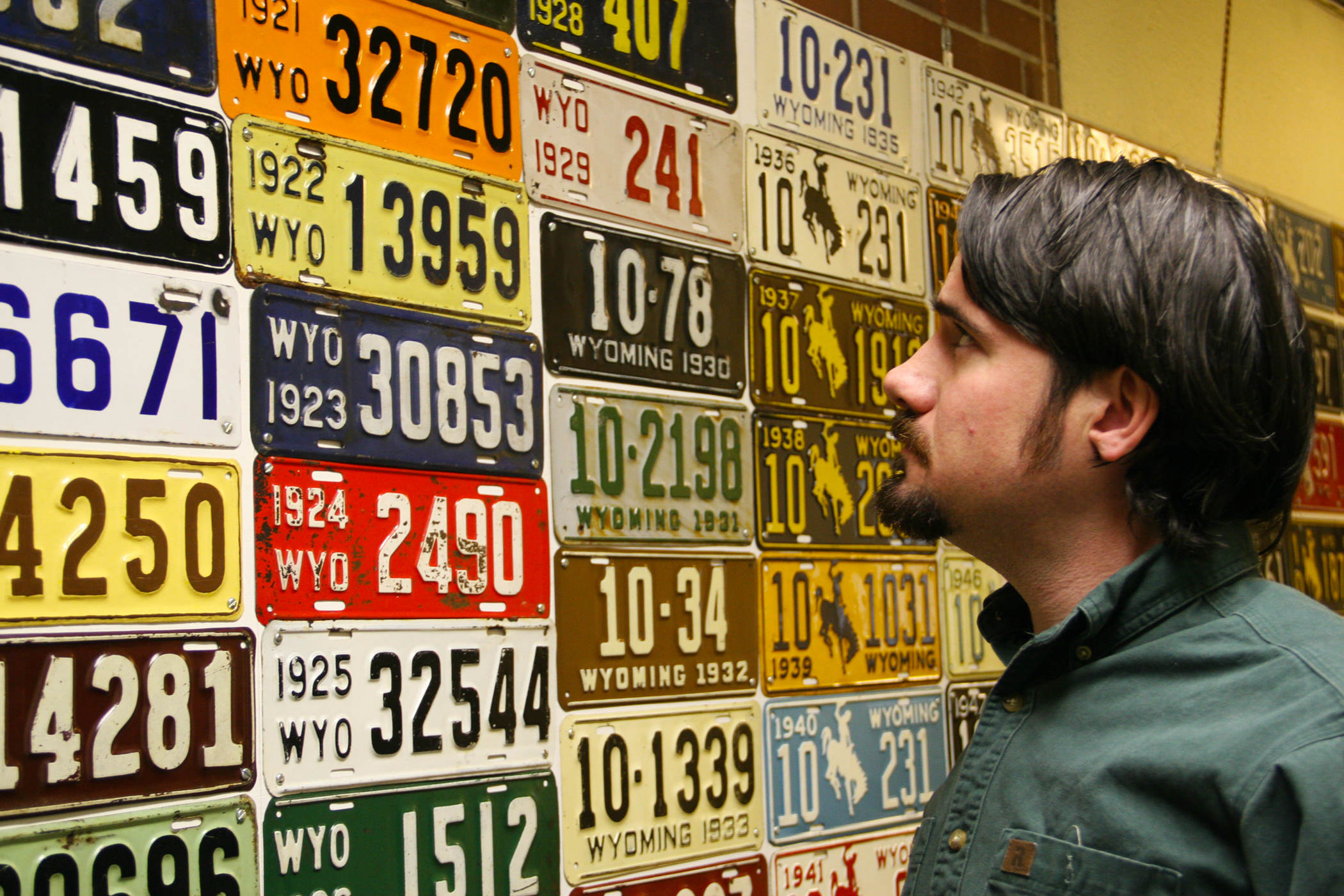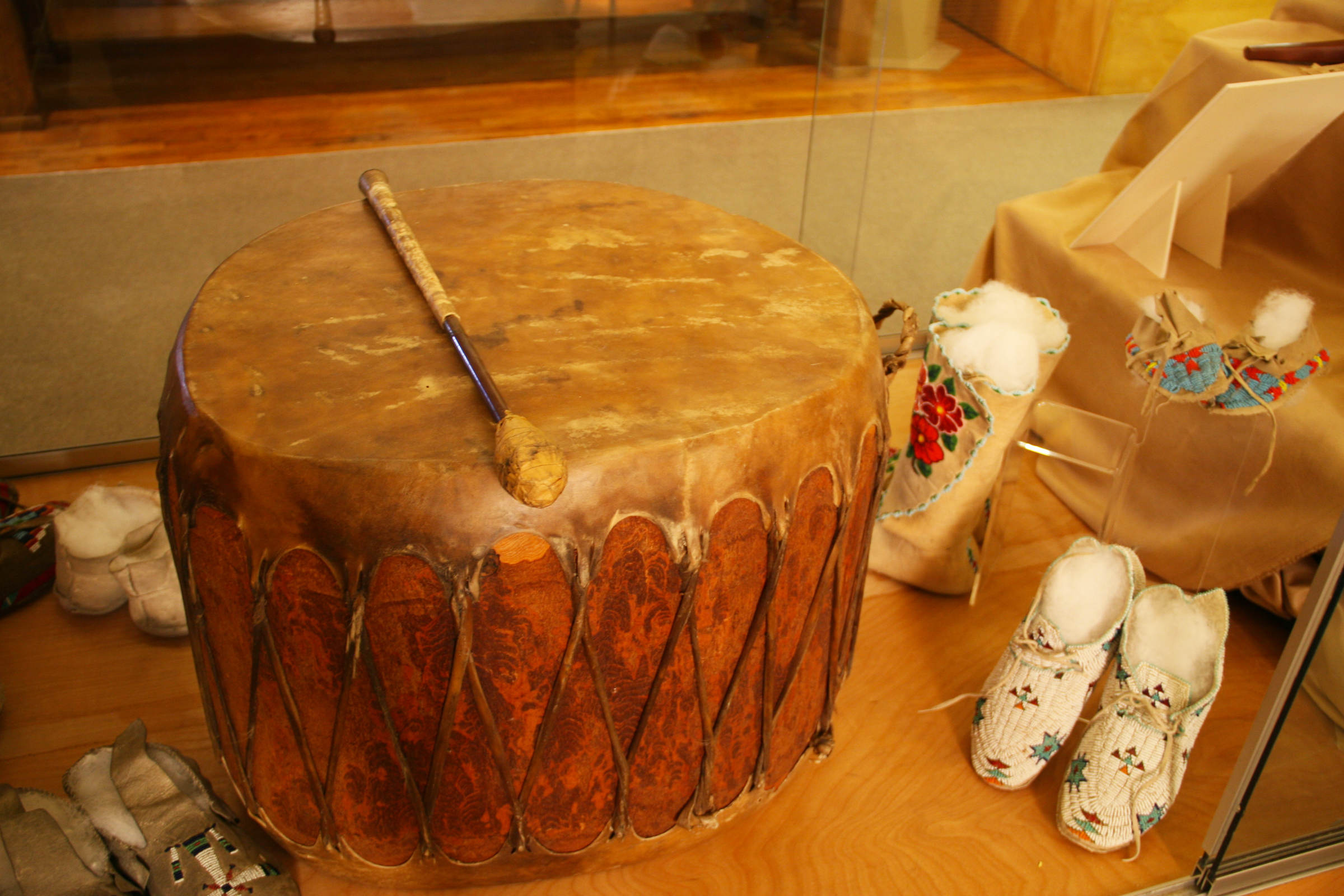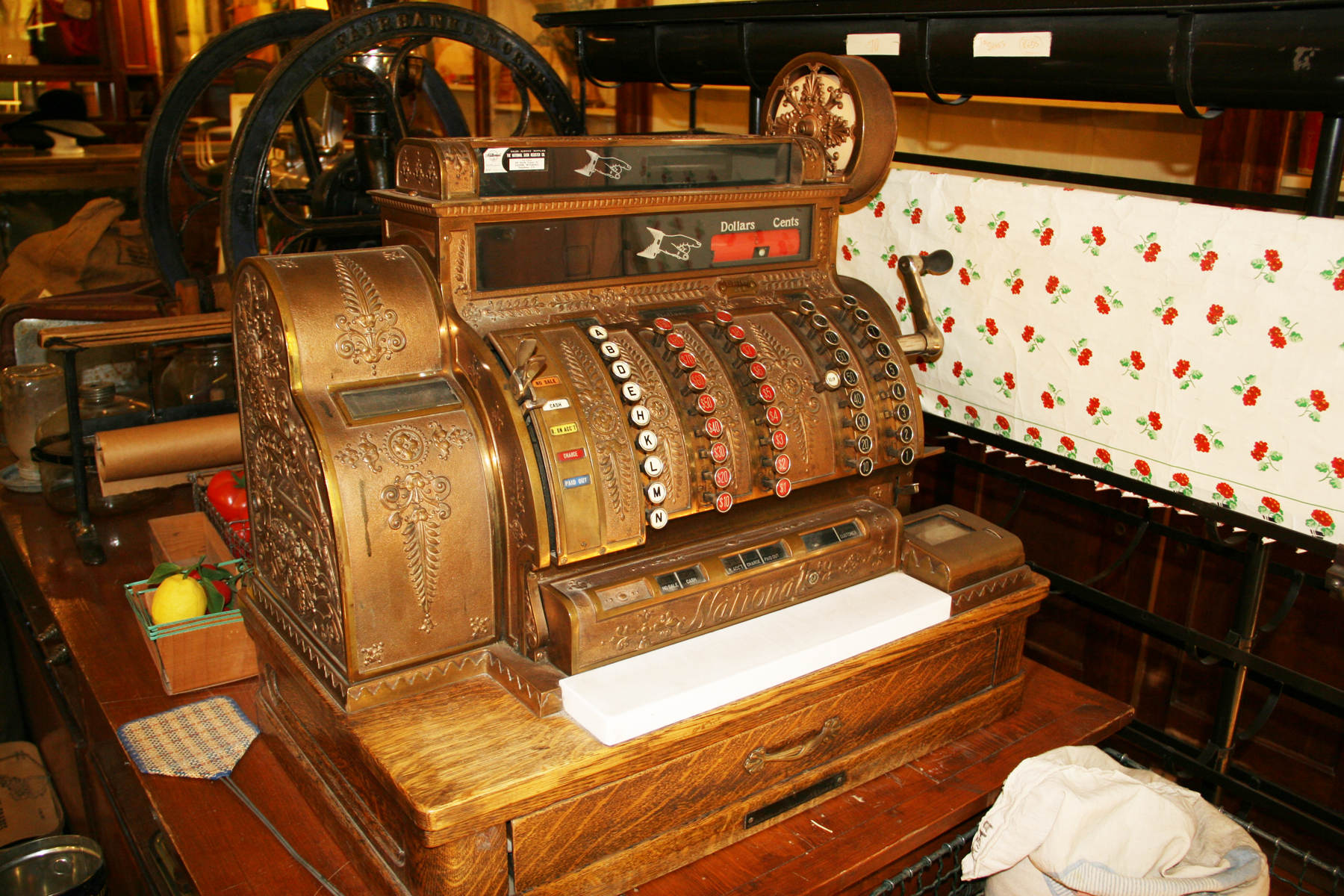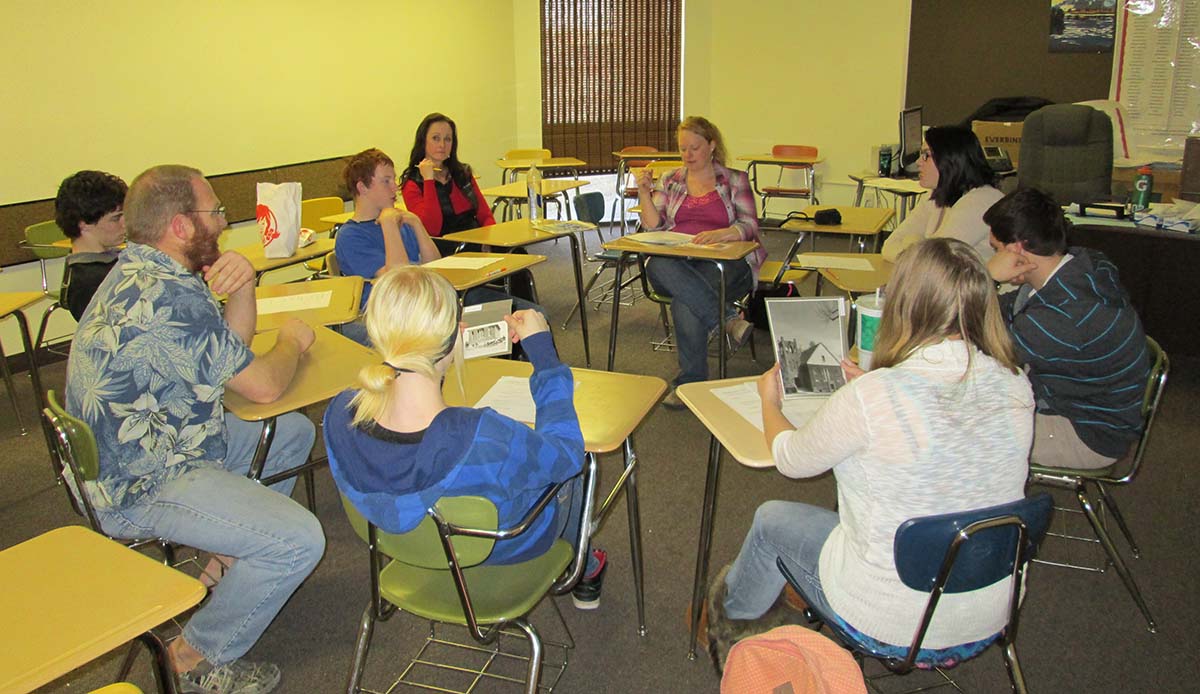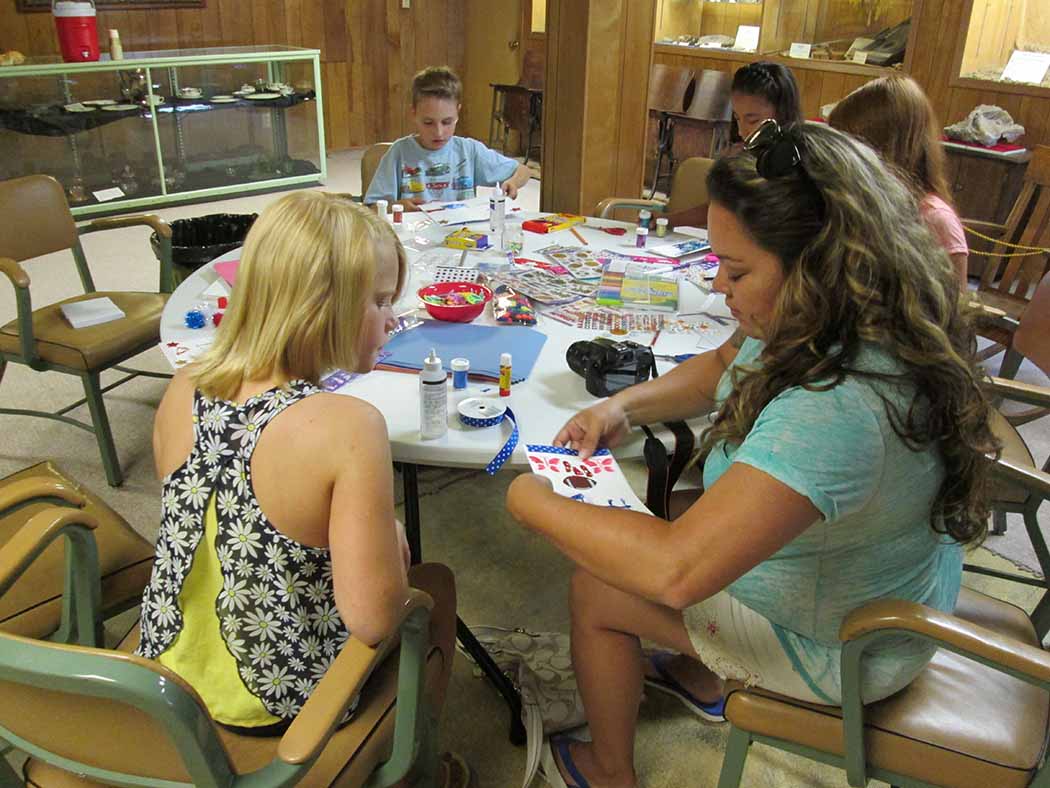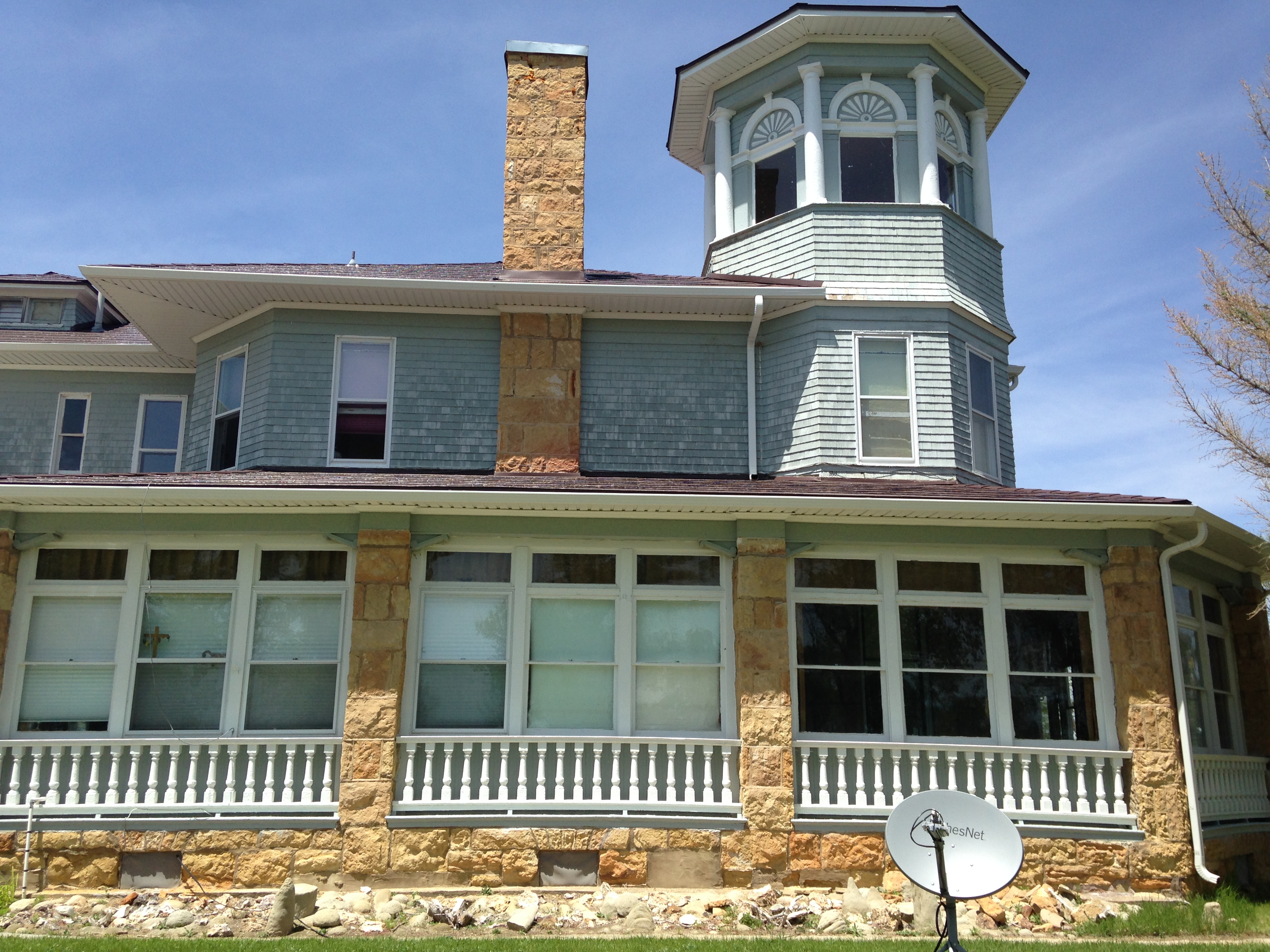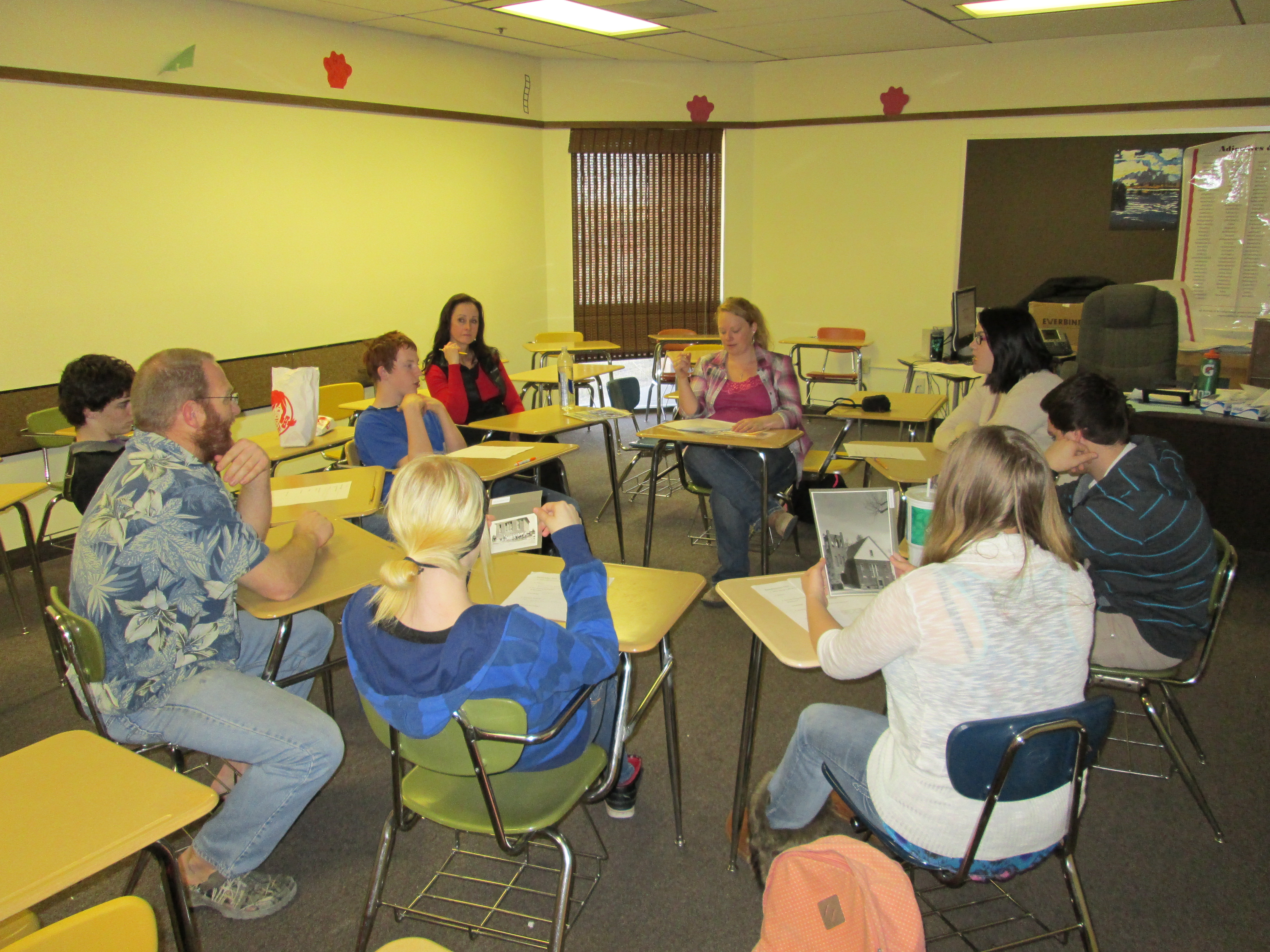 Programs
Programs Schedule
Alma Law present this spooky Wyoming Community Bank Discovery Speakers Series program. Alma Law is a...

October 6 @ 3:00 pm - 4:00 pm

Fall Fun Fest Descriptive: Join the Riverton Museum for our 4th Annual Fall Fun Fest, sponsored by t...

October 13 @ 10:00 am - 12:00 pm

This fun tour is part of the Wind River Visitors Council Adventure Trek Series and just in time for...

October 26 @ 6:30 pm - 8:30 pm
Riverton Walking Tour
About
Fremont County has a rich history. Beginning in prehistoric times, many have made this area their home - ancient peoples, American Indians, and - through Western Migration - the white man. This tour concerns itself with the settling of the Riverton area by means of its historic buildings.
Support the Riverton Museum
Build a brighter future for our past
"The Riverton Museum cares for some amazing artifacts, archival material and photographs. There is such a wonderful story to tell in regard to industry, agriculture, Native American Culture and the development of Western Wyoming. It is long past time we put a priority on those collections and those stories by significantly improving the quality of care, presentation, facility and location. We need a quality facility we can be proud of, that adds value to the community and is accessible to the visiting public"
-Scott Goetz: FCMCD

How To Support
To help us achieve success throughout the spectrum of collections management, education, operations, and expansion check the box below to designate your contribution and return this section with your tax deductible support to:
Riverton Museum
700 East Park Ave
Riverton, WY 82501
Atten: Karline Schubach