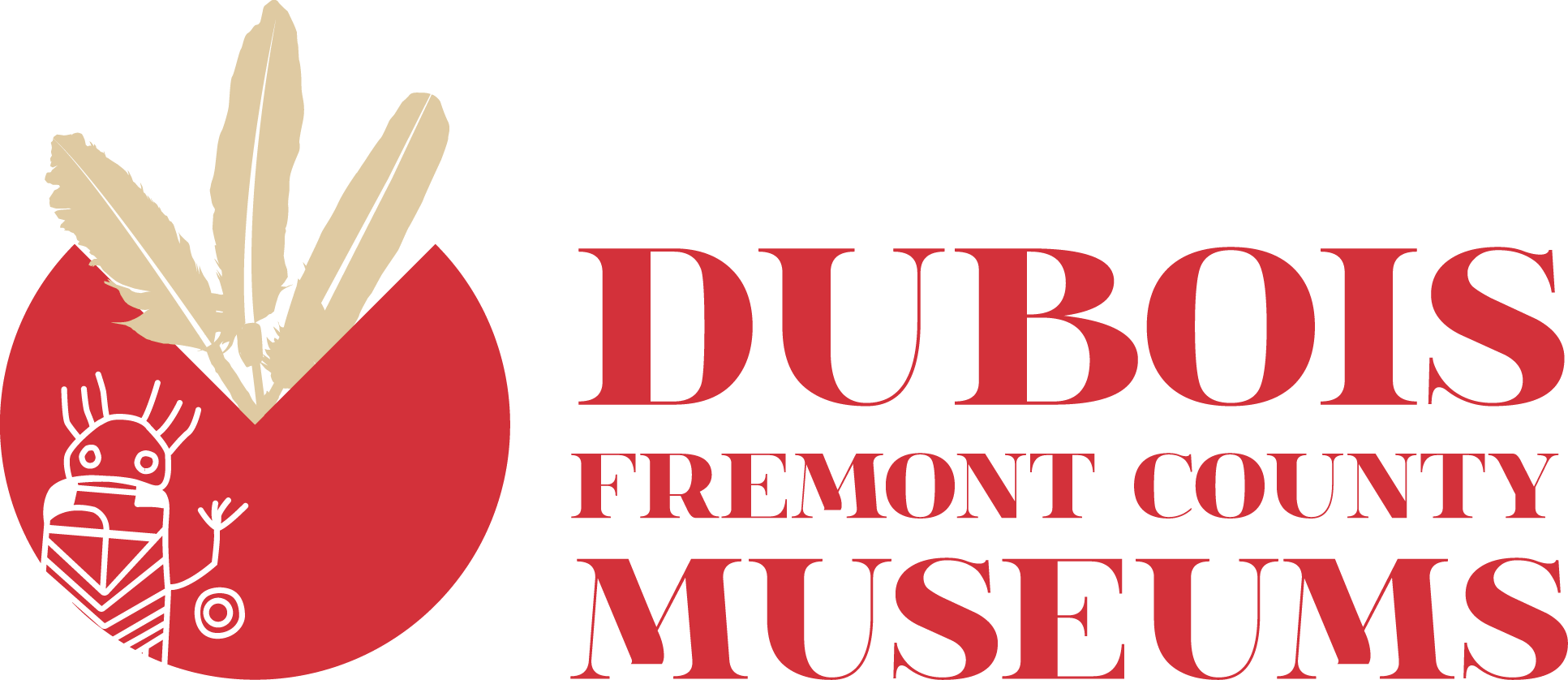 The Dubois Museum collects, preserves, and interprets artifacts and other materials including those of geologic importance, beginning with Precambrian Era and extending through the end of the timber industry in the 1980's.  The focus of the collection is on the Upper Wind River Valley, Fremont County and Western Wyoming and the Rocky Mountain Region.  Artifacts may be considered from other time periods and geographical areas if those in question have exceptional qualities related to the interpretation of the Upper Wind River Valley, Fremont County, Western Wyoming, and the Rocky Mountains Region.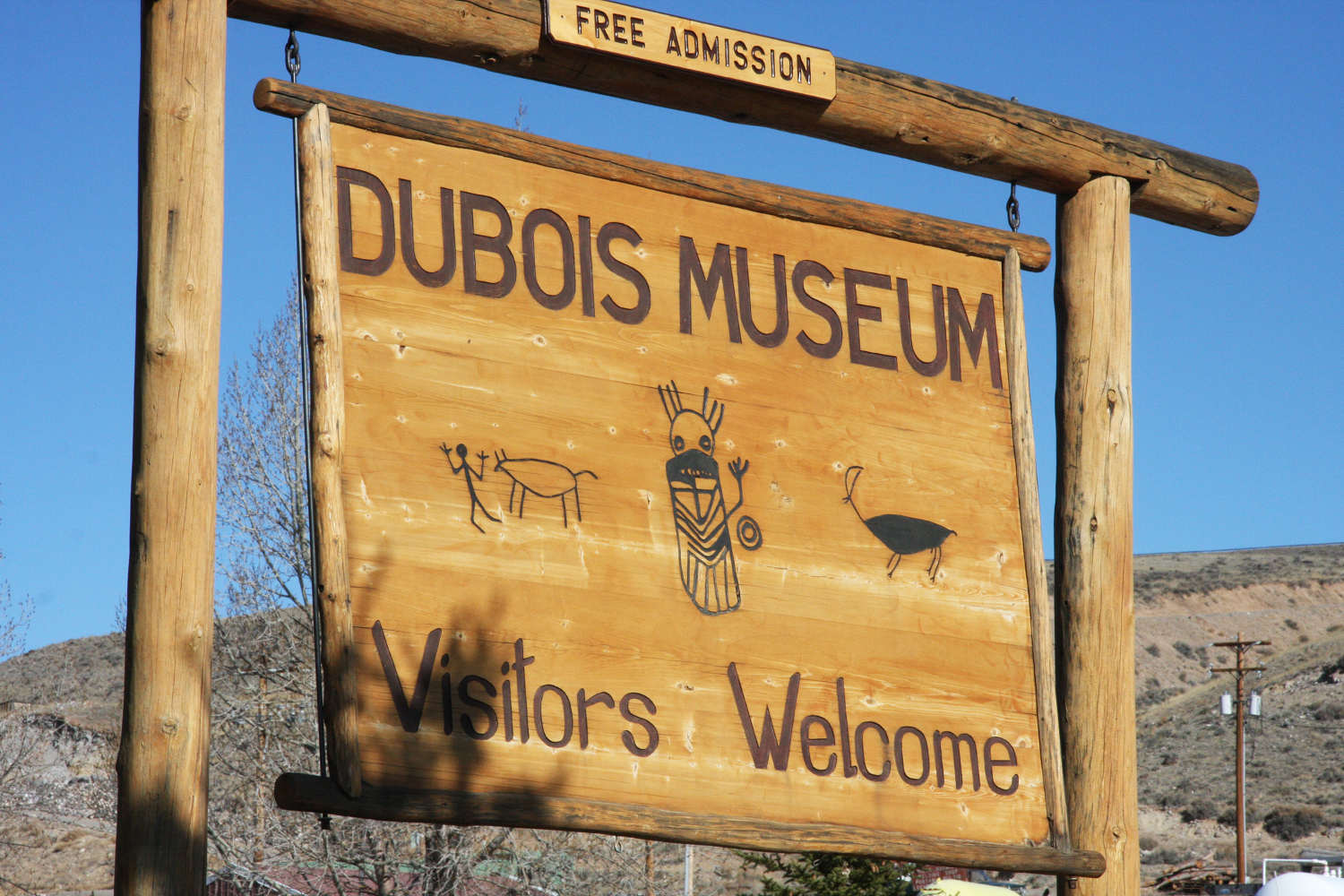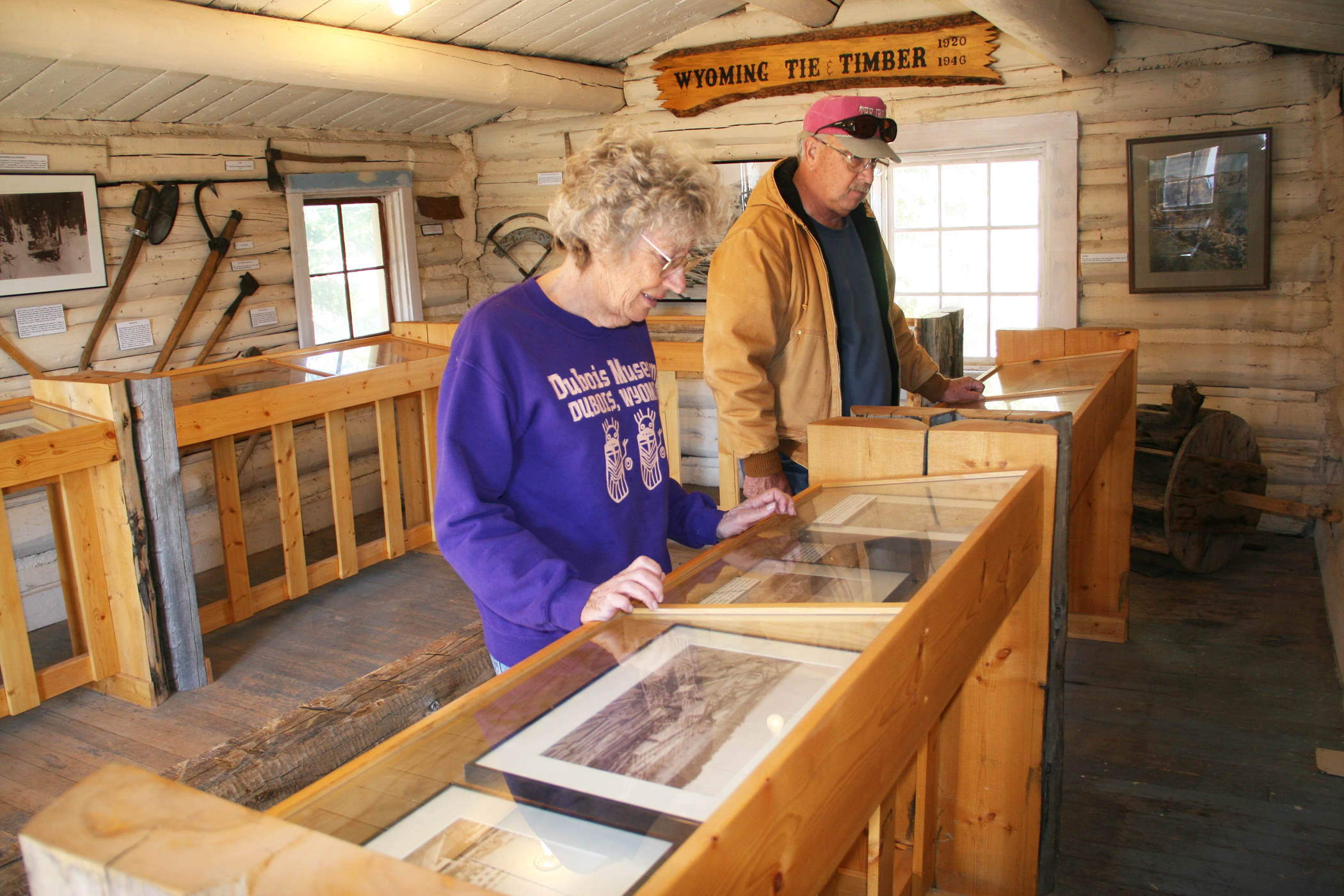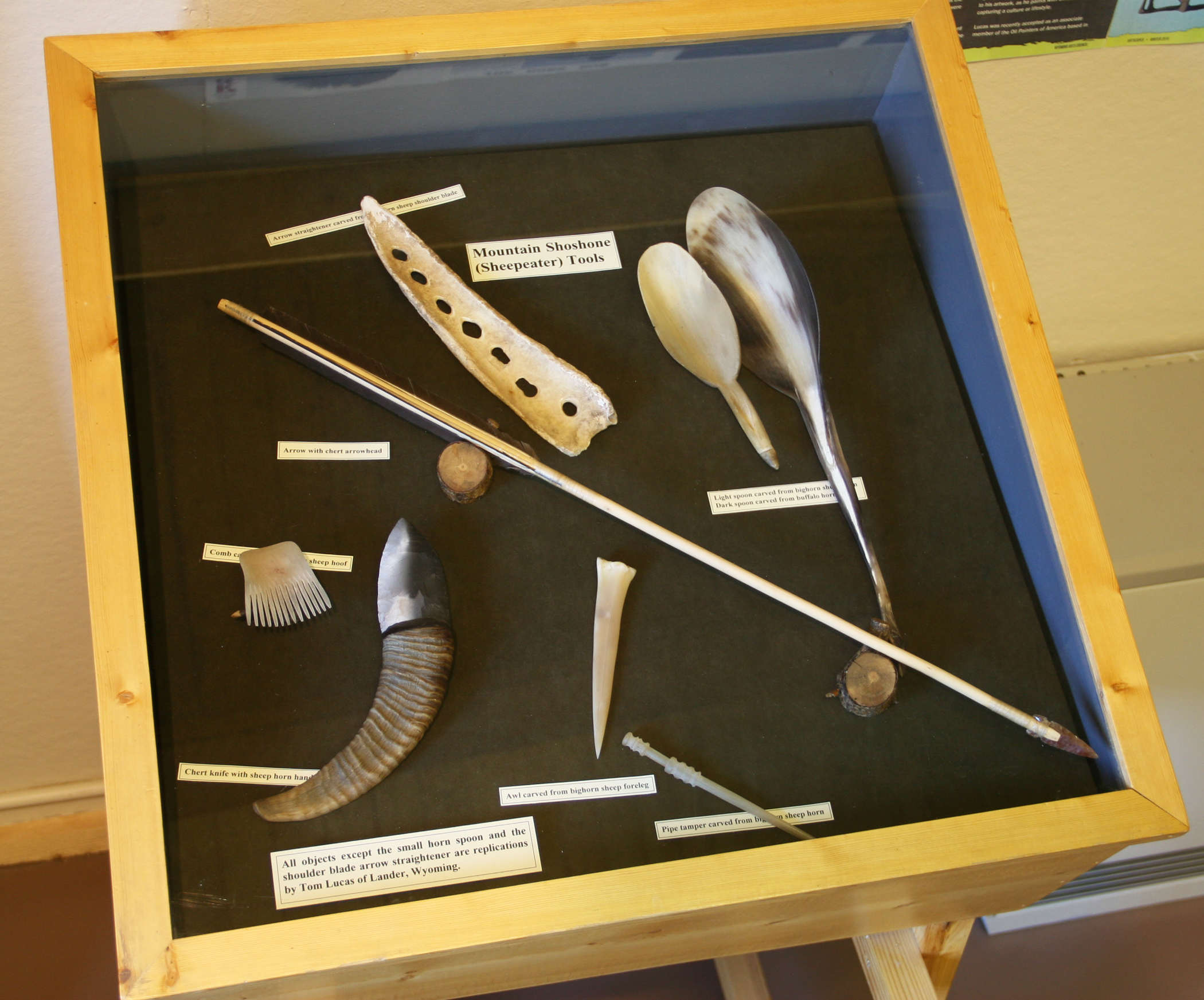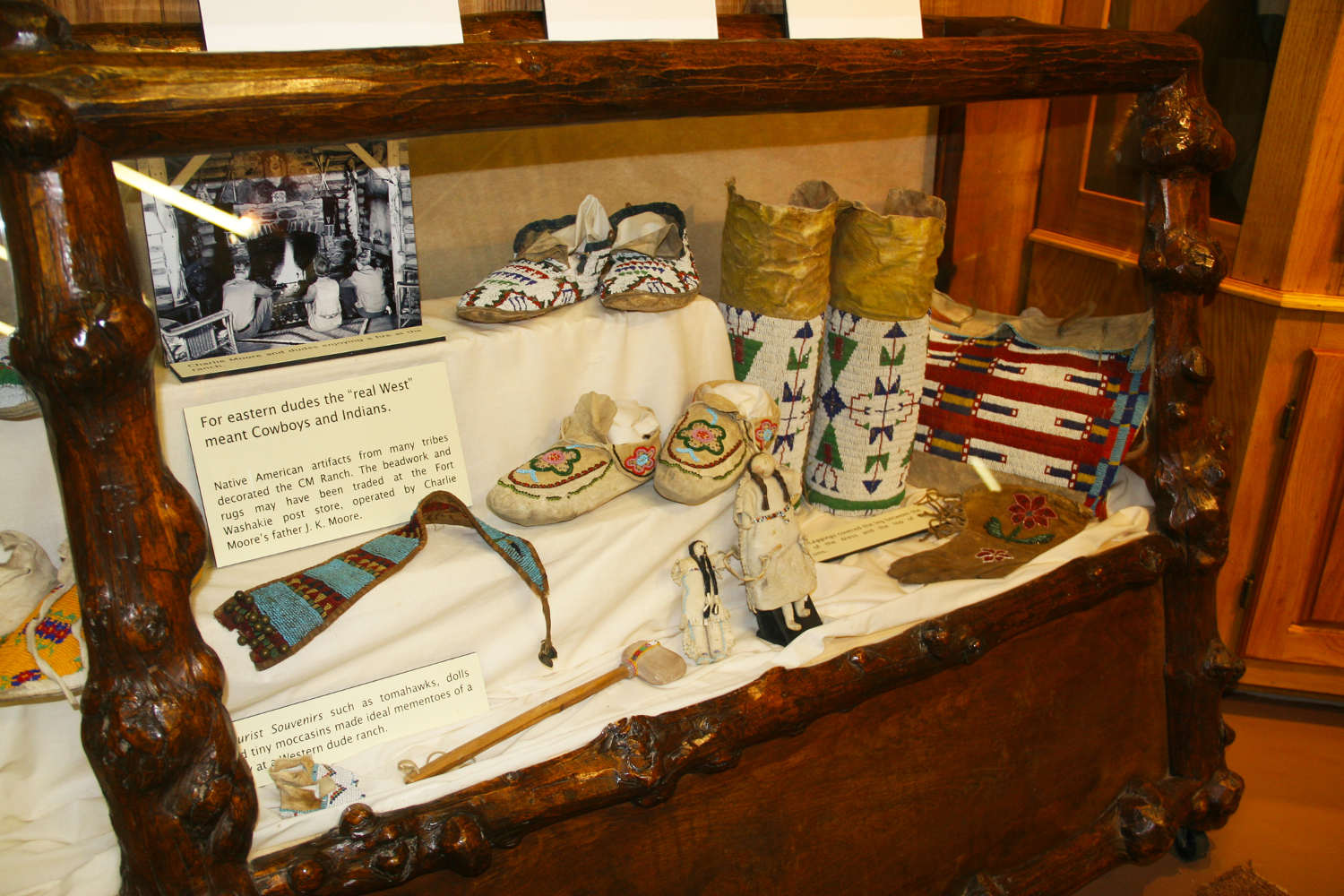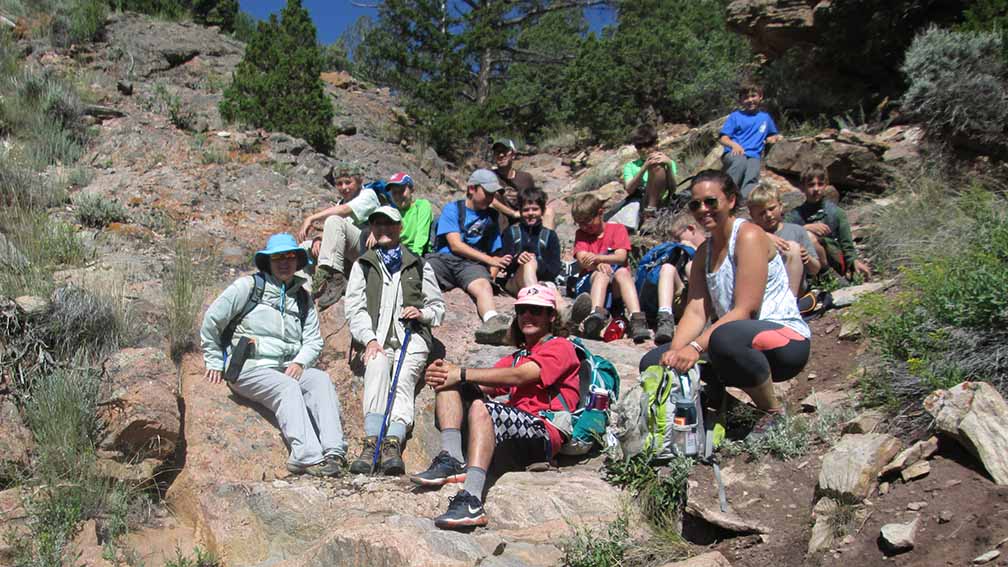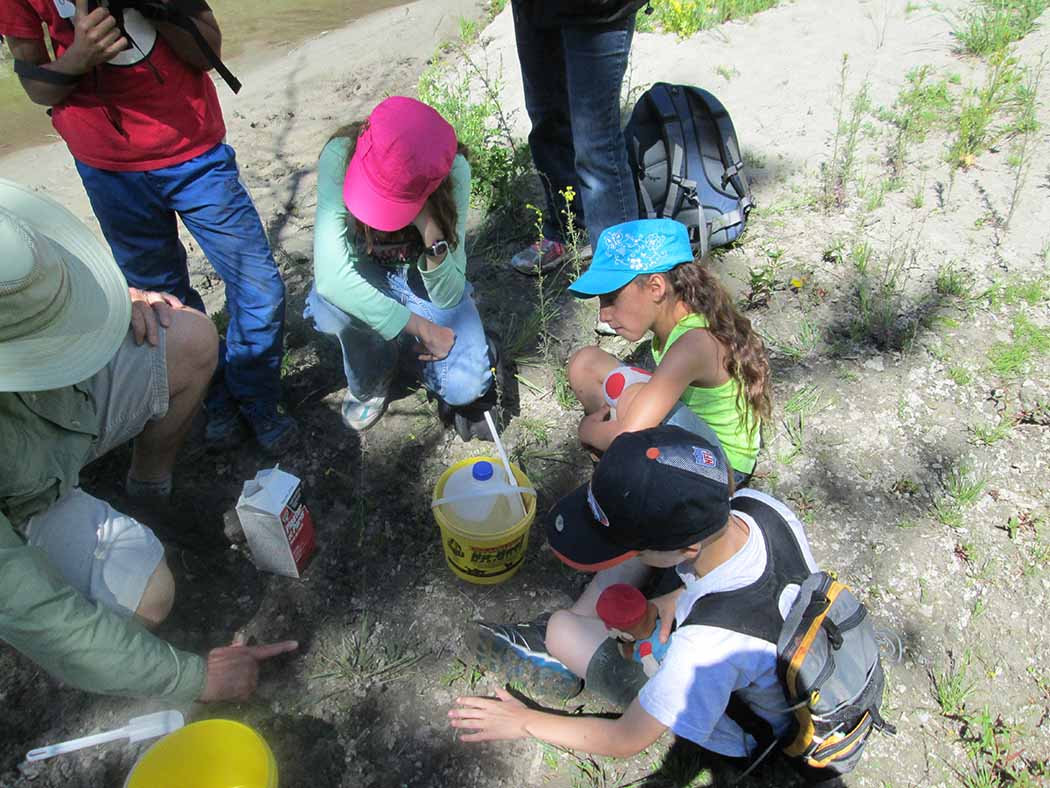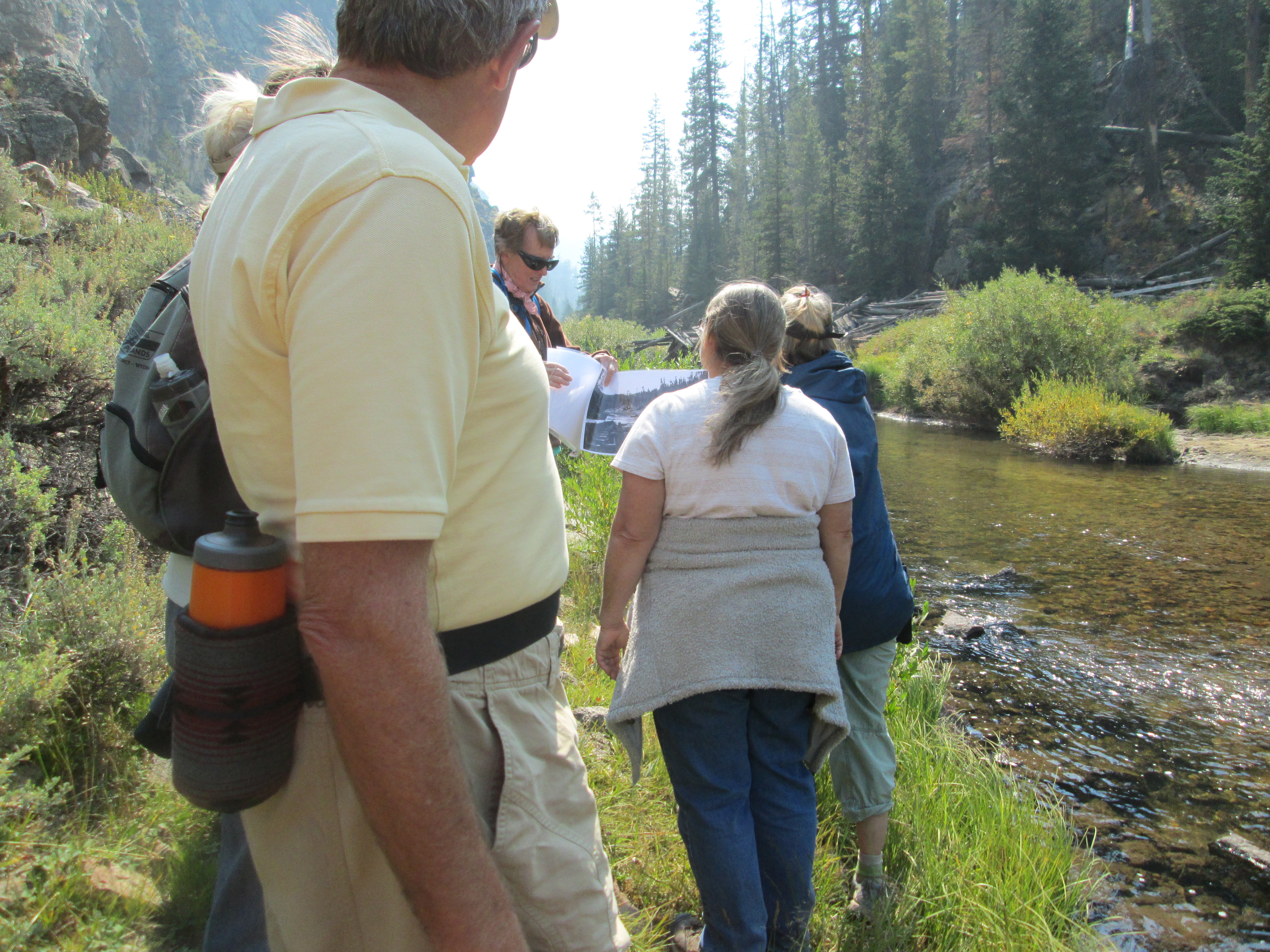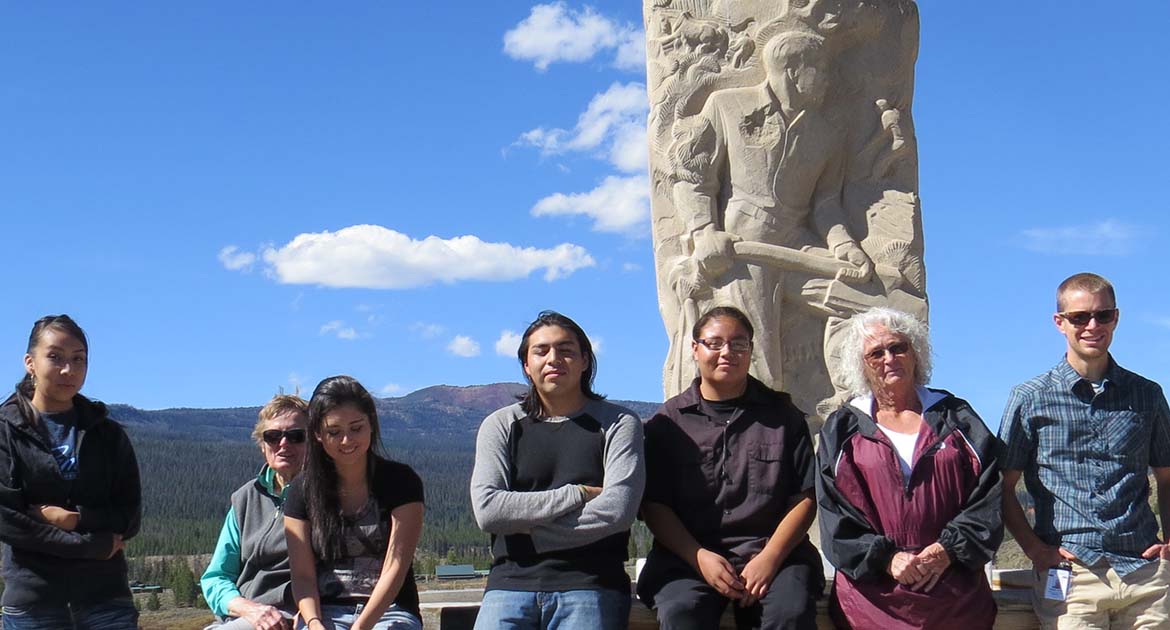 Programs
Programs Schedule
The Wind River Visitor's Council is proud to sponsor an Adventure Trek to the Tie Hack remains...

September 10 @ 9:00 am - 3:00 pm

The Dubois Museum will host Barbara Bogart for a Wyoming Humanities Council ThinkWY Road Scholors To...

September 15 @ 7:00 pm - 8:30 pm

This Wind River Visitor's Council Adventure Trek is lead by the Dubois Museum staff to Torrey...

September 24 @ 9:00 am - 1:00 pm
Dubois Walking Tour
About
Fremont County has a rich history. Beginning in prehistoric times, many have made this area their home - ancient peoples, American Indians, and - through Western Migration - the white man. This tour concerns itself with the settling of the Riverton area by means of its historic buildings.
Support the Dubois Museum
Build a brighter future for our past
"Planning for the construction of a new museum in Dubois has come a long way in the past few years. We have come to a place where the commitment of those who are willing to financially support that construction will be the difference in how successful we actually are"
-Scott Goetz: FCMCD

How To Support
To help us reach our goal of a new museum that will allow us to better care for collections an more effectively tell our story check the box below to designate your contribution and return this section with your deductible support to:
Dubois Museum: Wind River Historical Center
PO Box 896
909 West Ramshorn
Dubois, WY 82513
Atten: Sally Wulbrecht