Located in Fremont County, Wyoming, our museums in Dubois, Lander, and Riverton seek to protect our cherished history and share it with generations to come. Come explore the museums or join us on one of our many programs offered.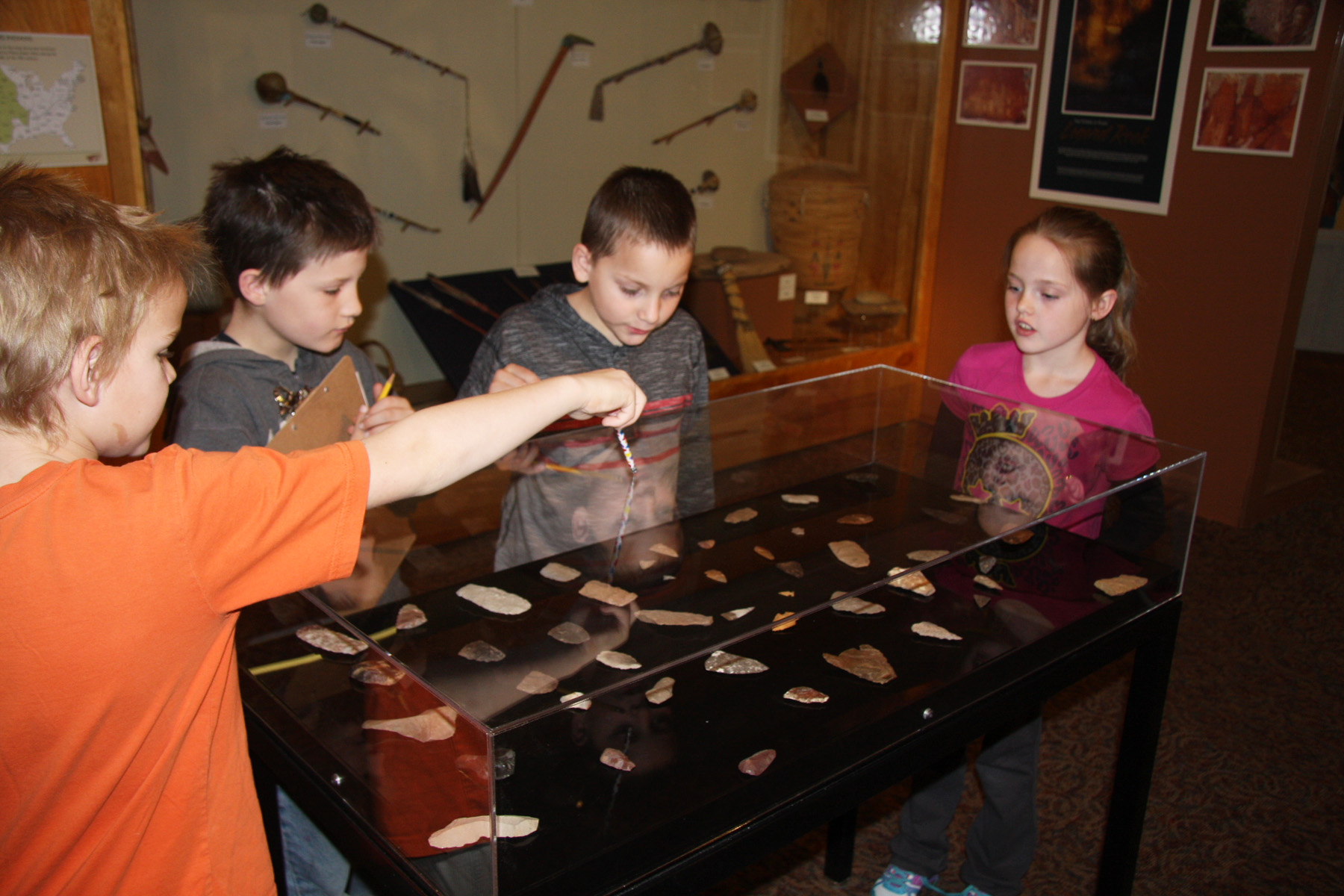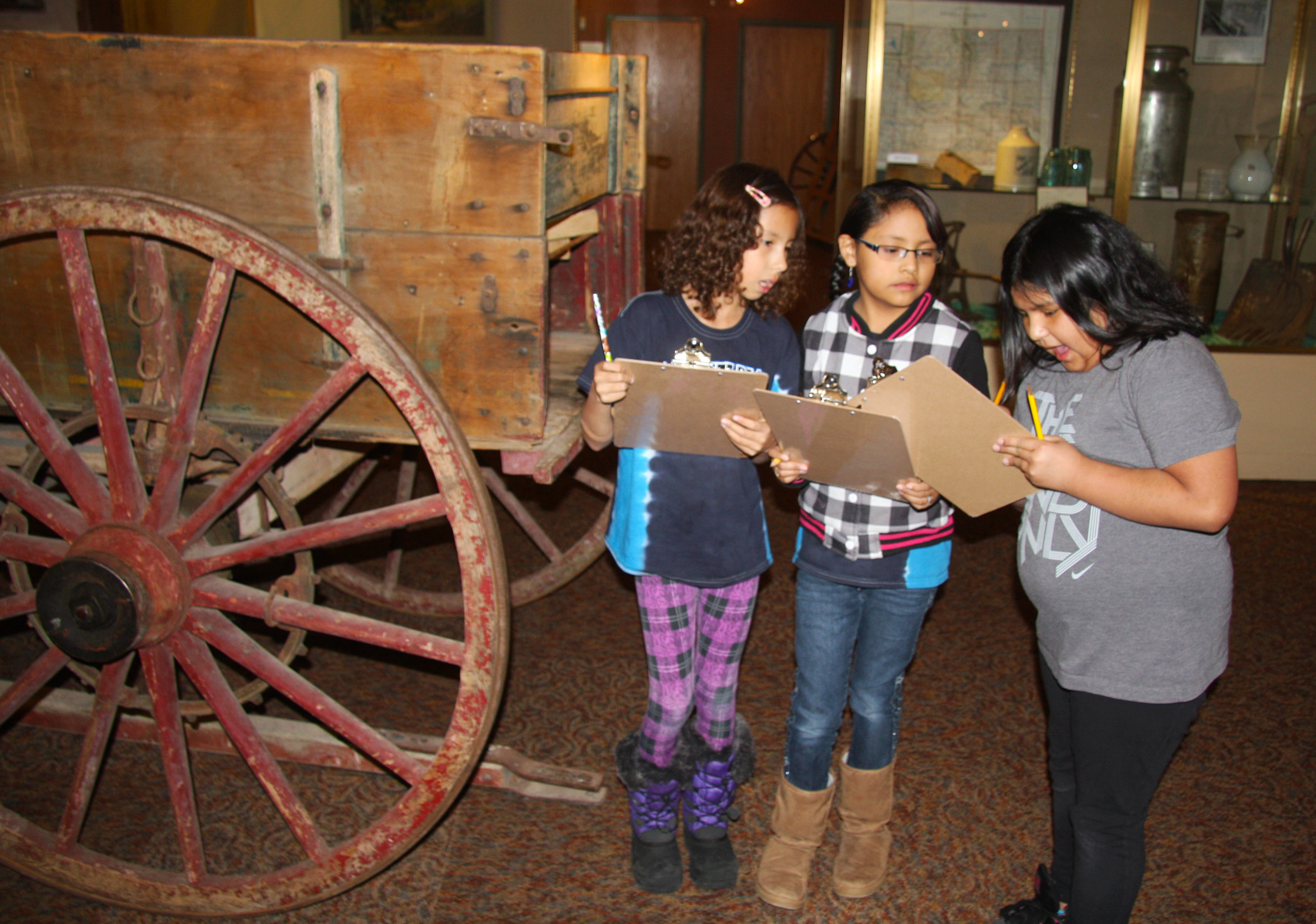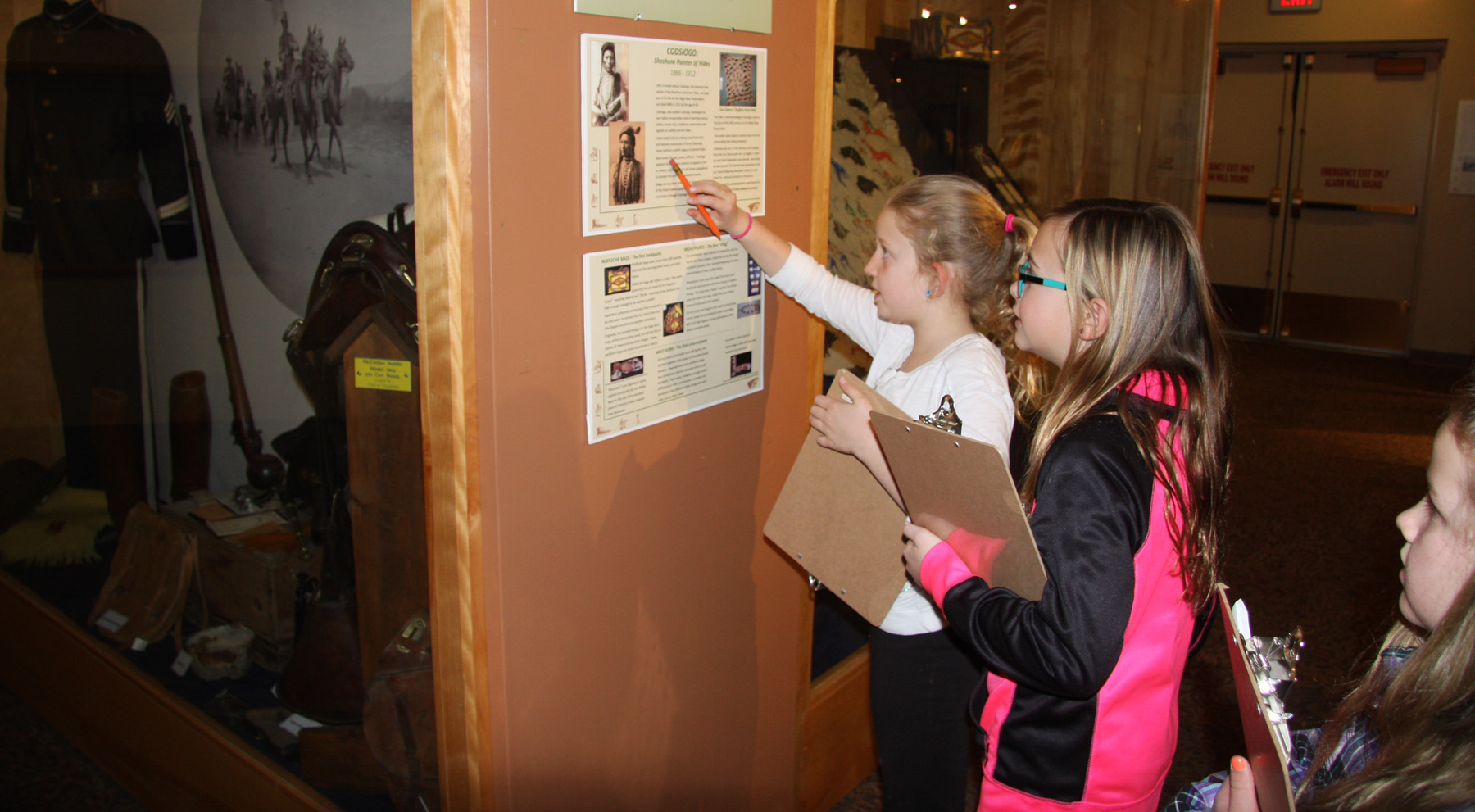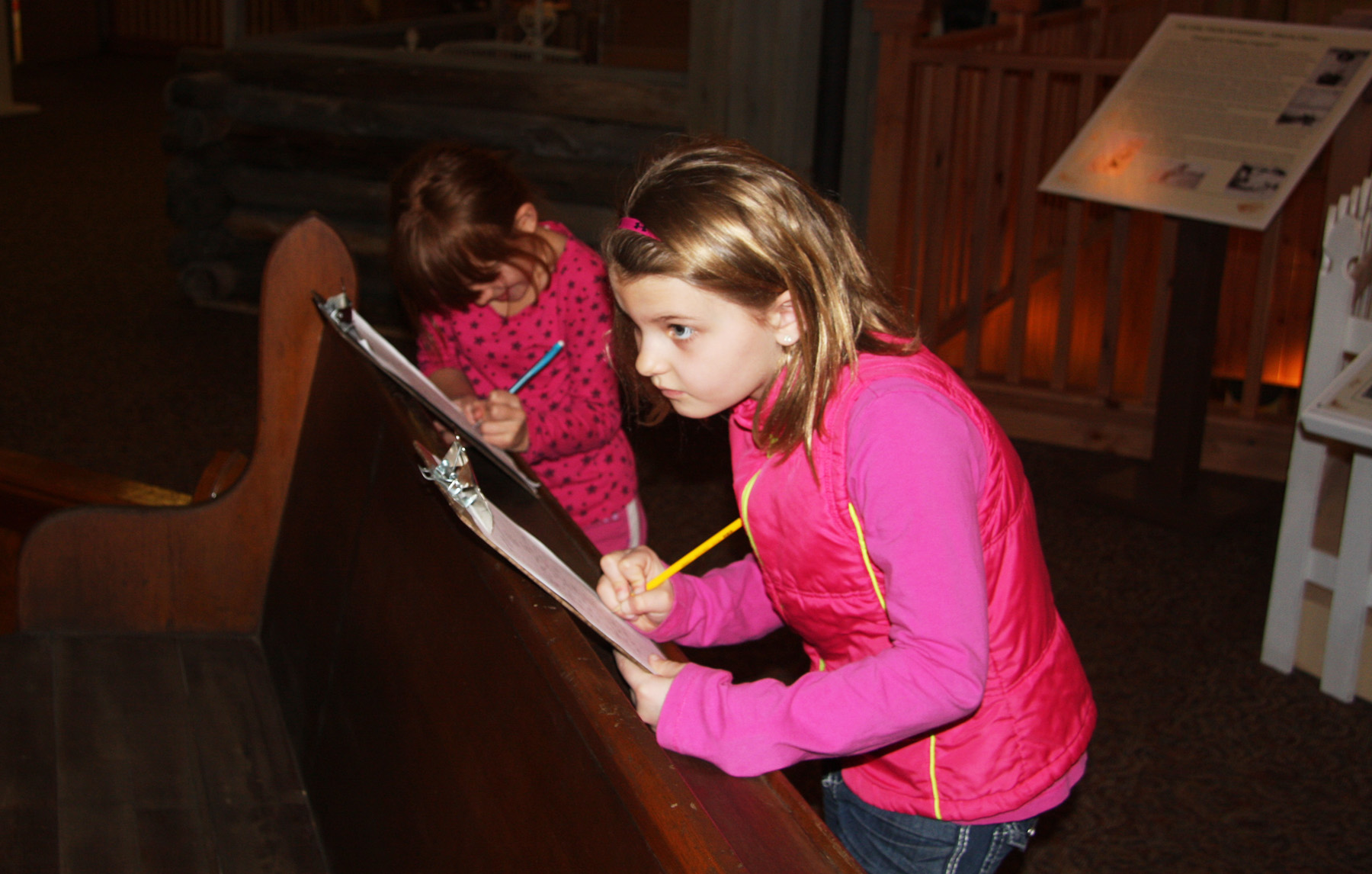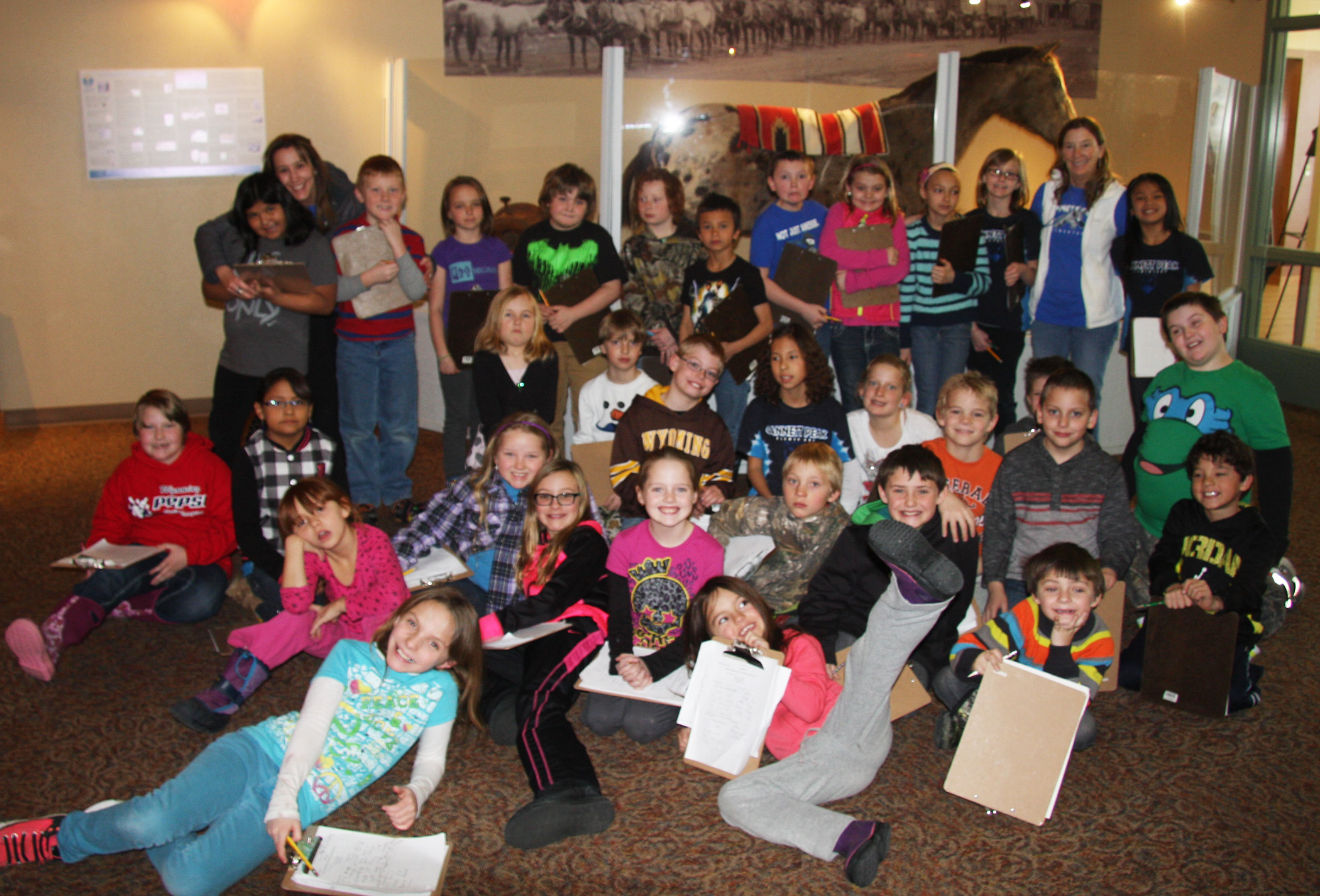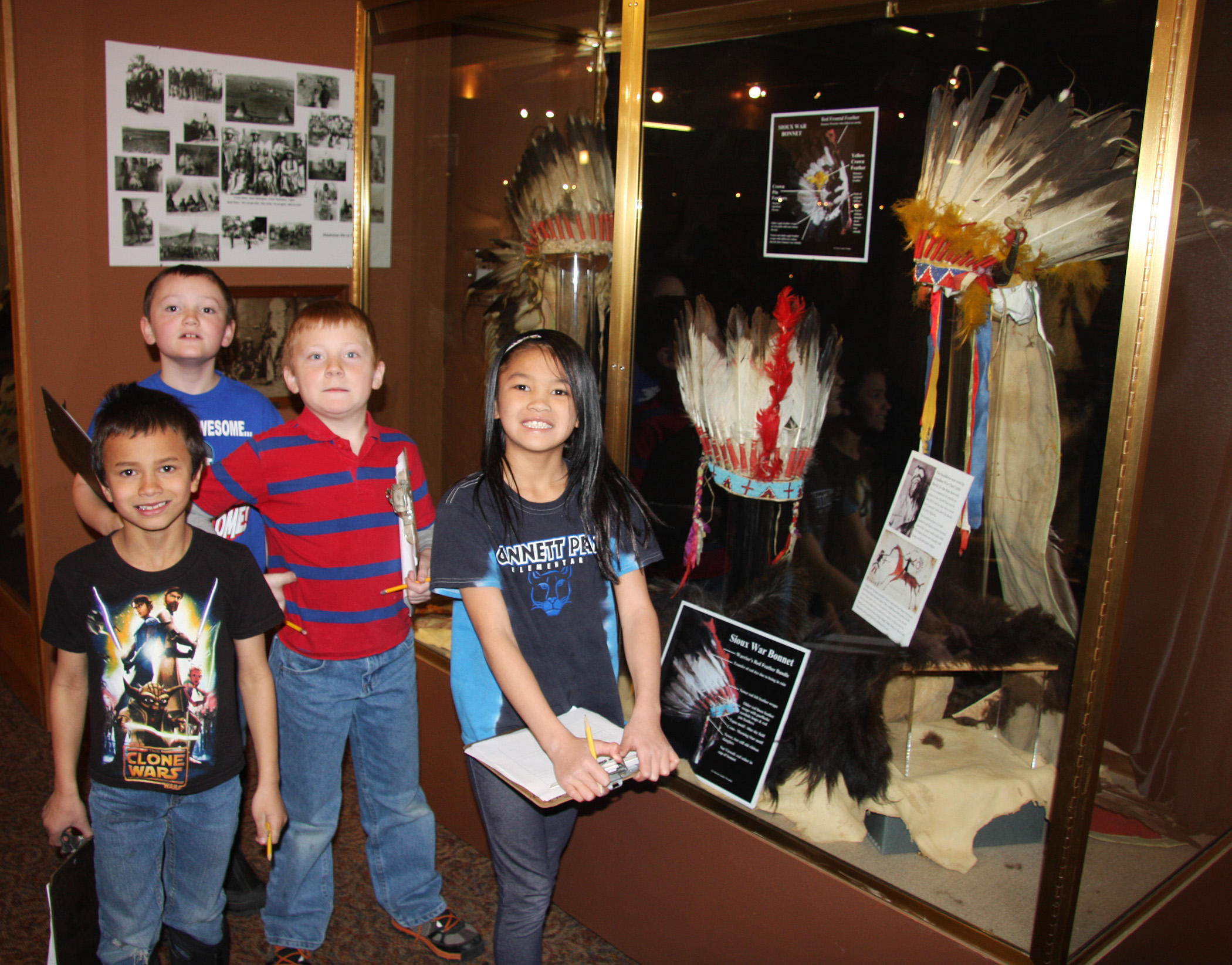 Programs Schedule
The Fremont County Museums located in Dubois, Lander & Riverton offer an outstanding and diversified schedule of programs throughout the year for visitors of all ages. Take a look at the calendar of events and find the Speakers, Treks, Exploration programs and events. We are sure to have something that catches your attention and that will be both educational and entertaining.
Today we think of vandalism as someone damaging someone else's property. On this trek we will lear...

July 17 @ 8:30 am - 1:00 pm

The Pioneer Museum will host the racers and their solar powered cars crossing the country along the...

July 16 @ 8:00 am - July 18 @ 5:00 pm

This is a Wyoming Community Bank Discovery Speakers Series program by John Hebberger Jr. on July 19...

July 19 @ 7:00 am - 8:00 pm
View the programs happening at the museum closest to you!
Views of the Past
The Dubois Museum, Pioneer Museum in Lander and the Riverton Museum care for outstanding photographic collections. The photo collections are available for research and prints can be purchased by contacting the individual museums. Explore these samples of historic images that help tell the story of Wind River Country.