"Warm Springs Tie Hack Tour"
July 9 @ 9:00 am - 1:00 pm
$8.00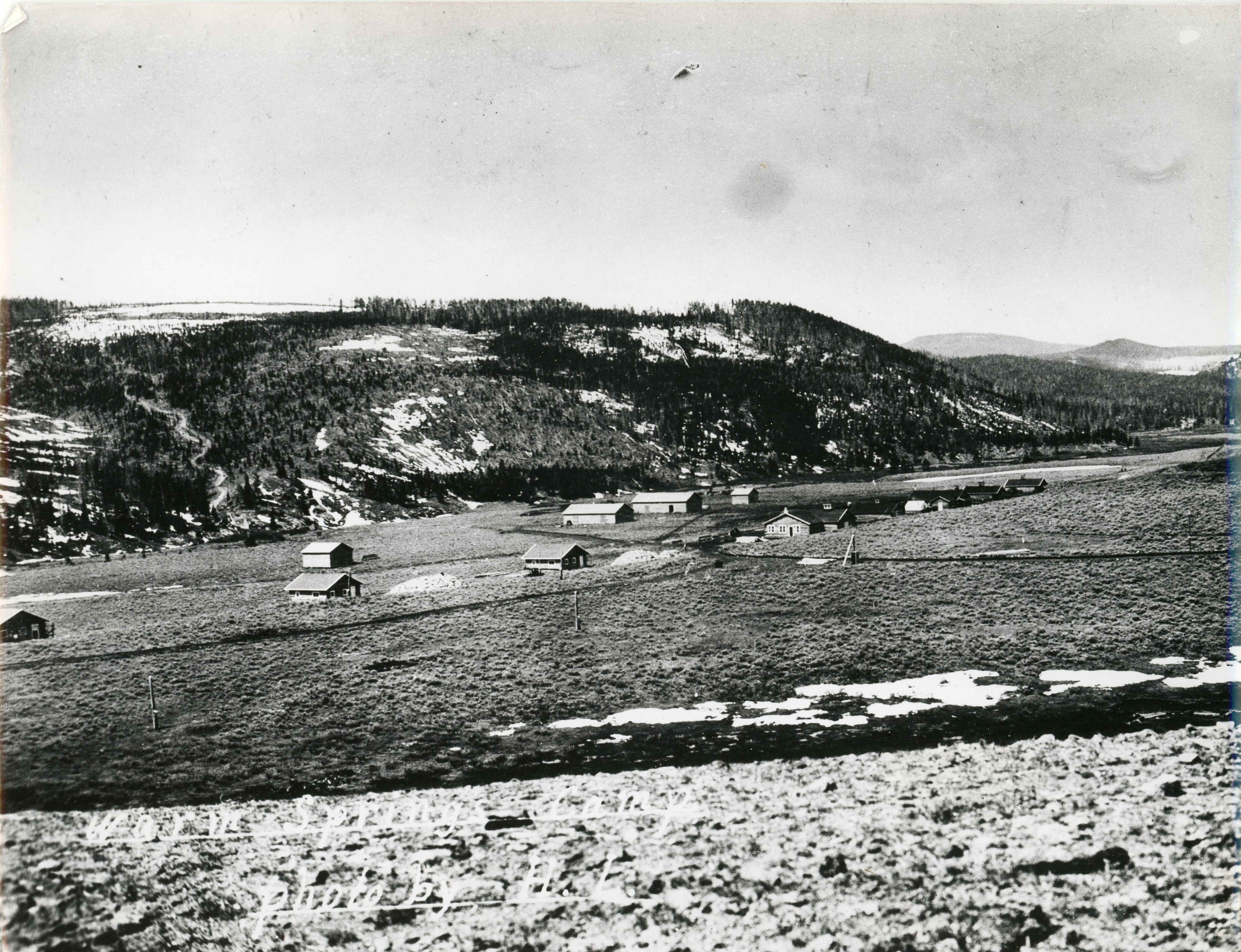 "Warm Springs Tie Hack Tour" July 9 9-1pm
Join Museum staff to learn about the tie hack industry on a trek to the remains of the tie camp on Union Pass.  This area boasted the most impressive flumes, which were used to transport cut ties to the Wind River for staging before traveling to Riverton.
This program is part of the Wind River Visitors Council Adventure Trek Series.
Advance registration is required.  Fee is $8.00 per person.  Details can be provided by calling 307-455-2284.