"Trumpeter Swans in the Area"
August 18 @ 7:00 pm - 8:30 pm
free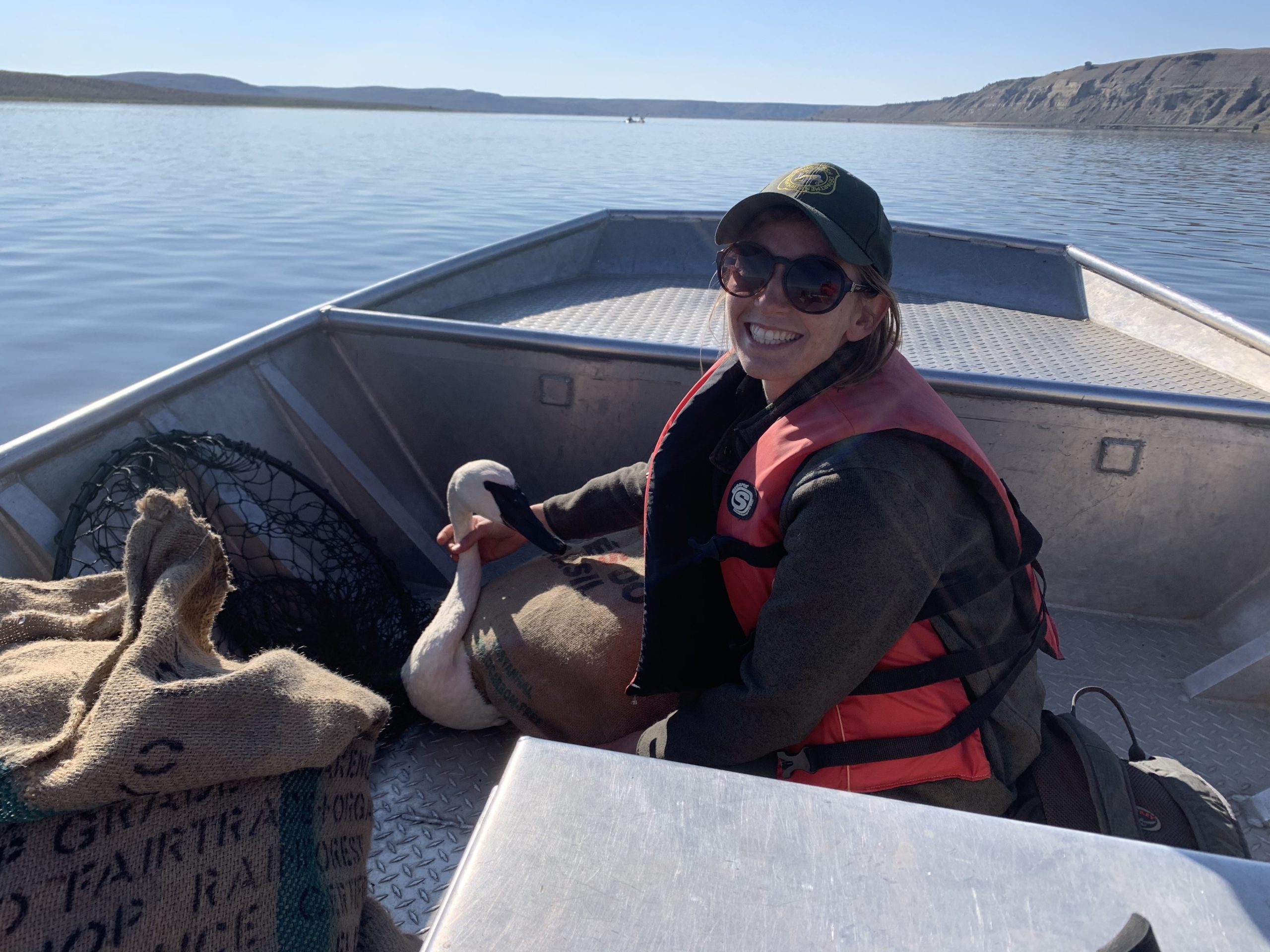 "Trumpeter Swans in the Area" August 18, 7pm 
Join the Dubois Museum on August 18th at 7pm for "Trumpeter Swans in the Area" with Noelle Smith from the Wyoming Game and Fish Department for this Wyoming Community Bank Speakers program.
Trumpeter Swans, the largest waterfowl in North America, are now a regular sight in Western Wyoming and many parts of the Rocky Mountains, thanks largely to conservation efforts across their range. New technology is now allowing us to track individual swans and discover more about their migration and habitat use in Wyoming and beyond. Join us to learn about the history of the species and their movements in our backyard.
This program is free and open to the public.