"Rising and Falling Mountains" by Matthew Brueseke
July 8 @ 7:00 pm - 8:30 pm
free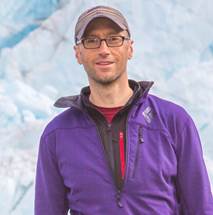 "Rising and Falling Mountains" by Matthew Brueseke July 8 7pm
The Dubois Museum will host Matthew Brueseke from Kansas State University on Thursday, July 8th at 7pm for this Wyoming Community Bank Discovery Speakers Series program.
Learn how the mountains and basins we see today in the greater Yellowstone region were formed by both widespread and localized geologic processes.
This program is free and open to the public.