"POW Camp Trek: 75th Anniversary" with Cheryl O'Brien
July 12 @ 9:00 am - 2:00 pm
$8.00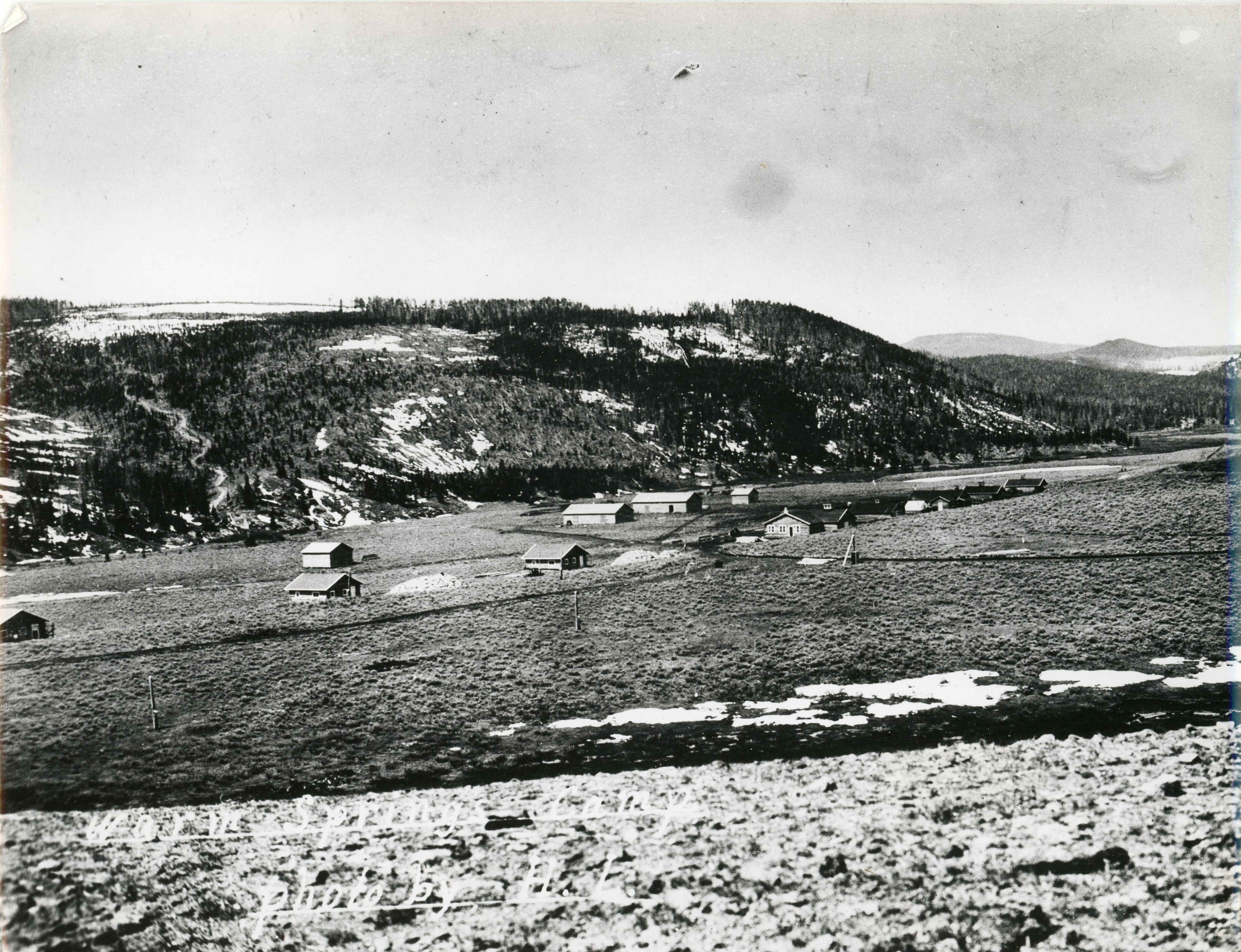 DM "POW Camp Trek: 75th Anniversary" with Cheryl O'Brien July 12 9-2pm
This is a Wind River Visitors Council Adventure Trek Series program by Cheryl O'Brien.
Join Cheryl O'Brien and museum staff on a visit to the remnants of Camp Dubois, the WWII Prisoner of War camp located west of town on July 12th beginning at 9am.  Experience the camp's isolated location and learn about camp operation, the work the men did and some of the challenges they faced.
Reservations are required by calling the Museum at 307-455-2284 $8.00 per person.