"Petroglyphs of Dinwoody and Torrey Valleys" WRVC Adventure Trek
April 21 @ 9:00 am - 4:00 pm
$10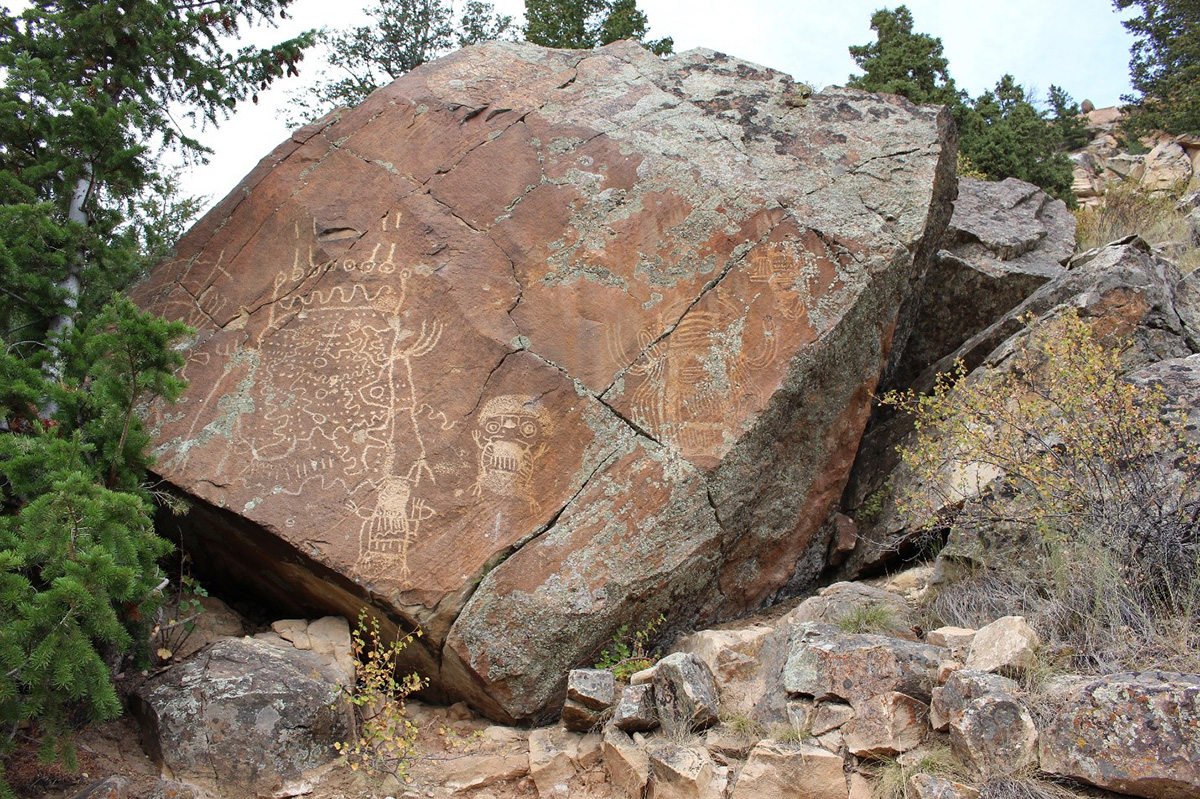 "Petroglyphs of Dinwoody and Torrey Valleys" April 21 9-4pm 
The Dubois Museum and the Eastern Shoshone Tribal Historic Preservation Office staff will host this Wind River Visitors Council Adventure Trek.
Petroglyphs are sacred images pecked into stone by past peoples living in the Wind River Valley. Our belief is by educating the public we will help preserve these unreplaceable images and help visitors find a deeper appreciation for petroglyphs.  Come and experiencing this special day with us.
Fee $10.00 per person. Advanced registration required, no exceptions!