"Old-time Christmas Open House"
December 7 @ 5:00 pm - 7:00 pm
free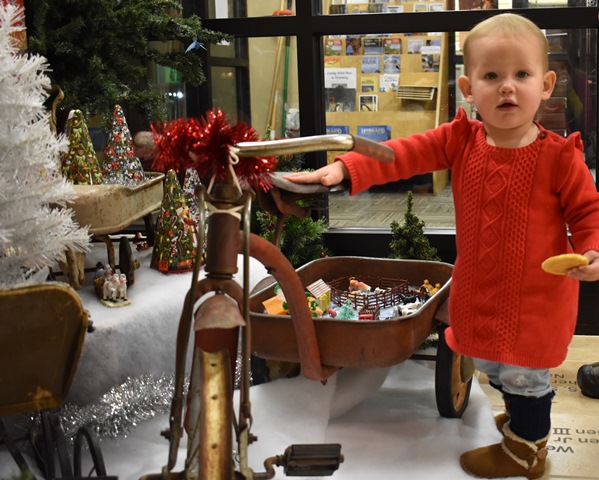 "Old-time Christmas Open House" Dec 7 5-7pm
The Pioneer Museum in Lander will host their annual Old Time Christmas Open House on December 8, 2018 from 5-7 pm.
Enjoy Christmas music, crafts, treats, Christmas exhibits and discounts in the museum gift store.
This event is free and open to the public and is part of the Bailey Tire/Pit Stop Children's Exploration Series.