"Not Our Native Daughters"
July 6 @ 6:00 pm - 8:00 pm
free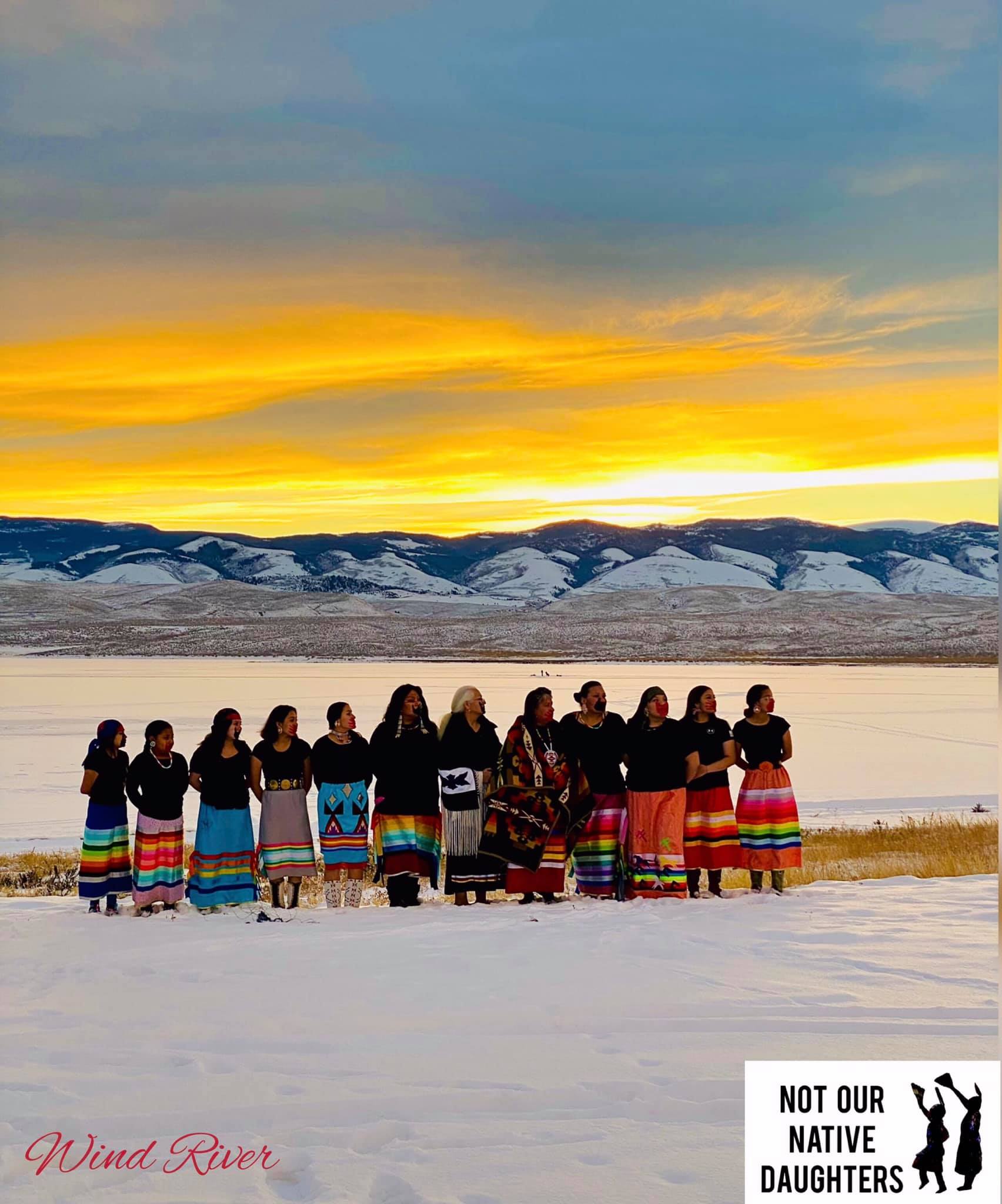 "Not Our Native Daughters" July 6, 6-8pm 
This Wyoming Community Bank Discovery Speakers Series program is presented by Courtney Smith on July 6th at 6pm at the Riverton Museum.
We will learn about Not Our Native Daughters' mission to end the trafficking, exploitation, and murder of Indigenous Persons through education, policy change, coalition-building, and strengthening indigenous capacities to address the endemic violence.
This program is free and open to the public. Call the Riverton Museum for details, 1-307-856-2665.