"Northern Arapaho Tribe's Historic Preservation Cemetery Mapping Project"
September 1 @ 7:00 pm - 8:30 pm
free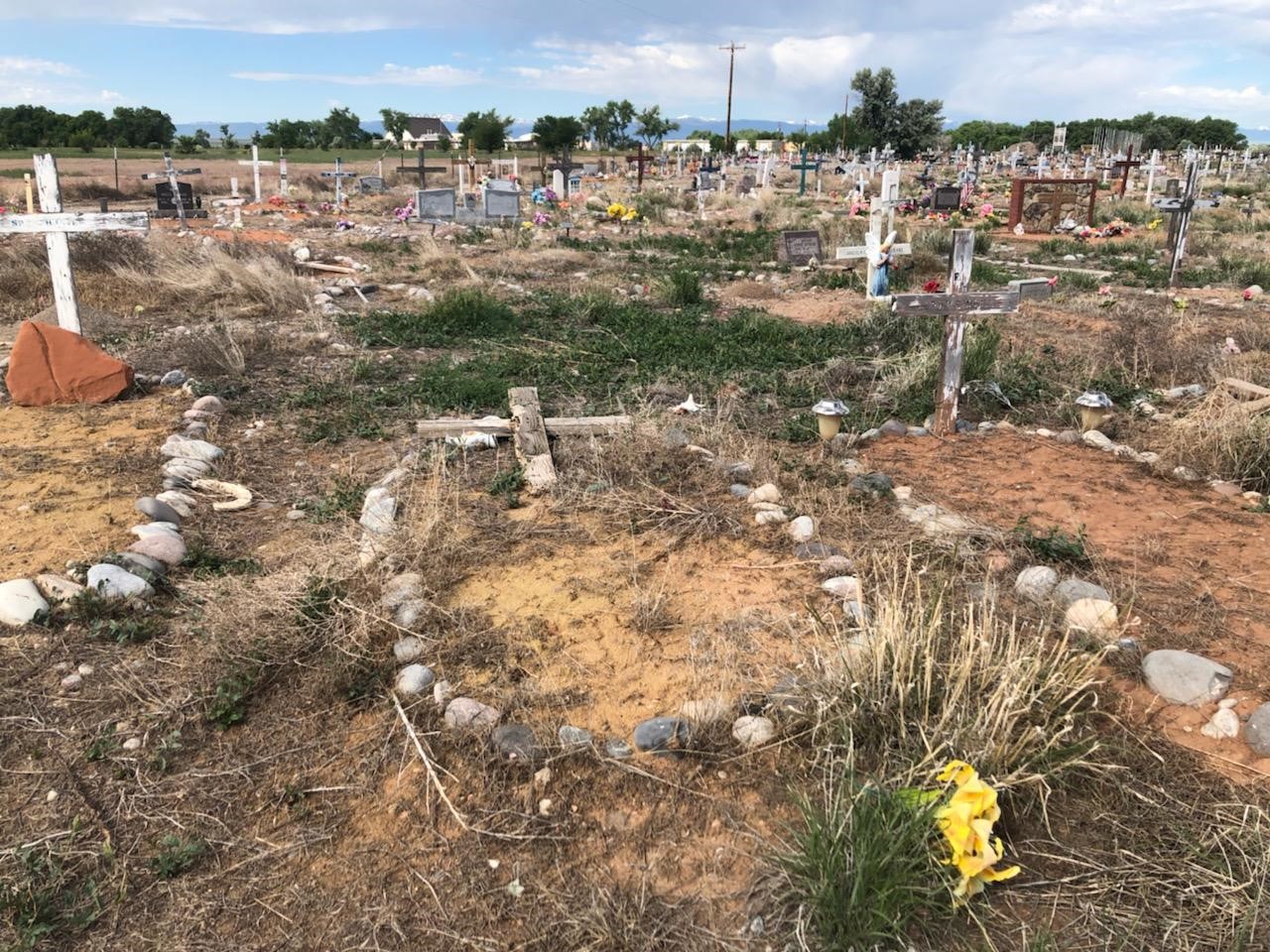 "Northern Arapaho Tribe's Historic Preservation Cemetery Mapping Project" Sept 1 6pm 
The Northern Arapaho Tribe's Historic Preservation Office will present this Wyoming Community Bank Discovery Speakers Series program on September 1st at 7pm at the Riverton Museum.
The cemetery mapping project began along 17 mile road on the Wind River Reservation in the summer of 2019. The Historic Preservation Office plans to map every cemetery and identify every grave on Wind River to help families identify relatives whom they previously had trouble locating.
This program is free and open to the public.