"Miners Delight Adventure Trek"
August 14 @ 10:00 am - 12:00 pm
$8.00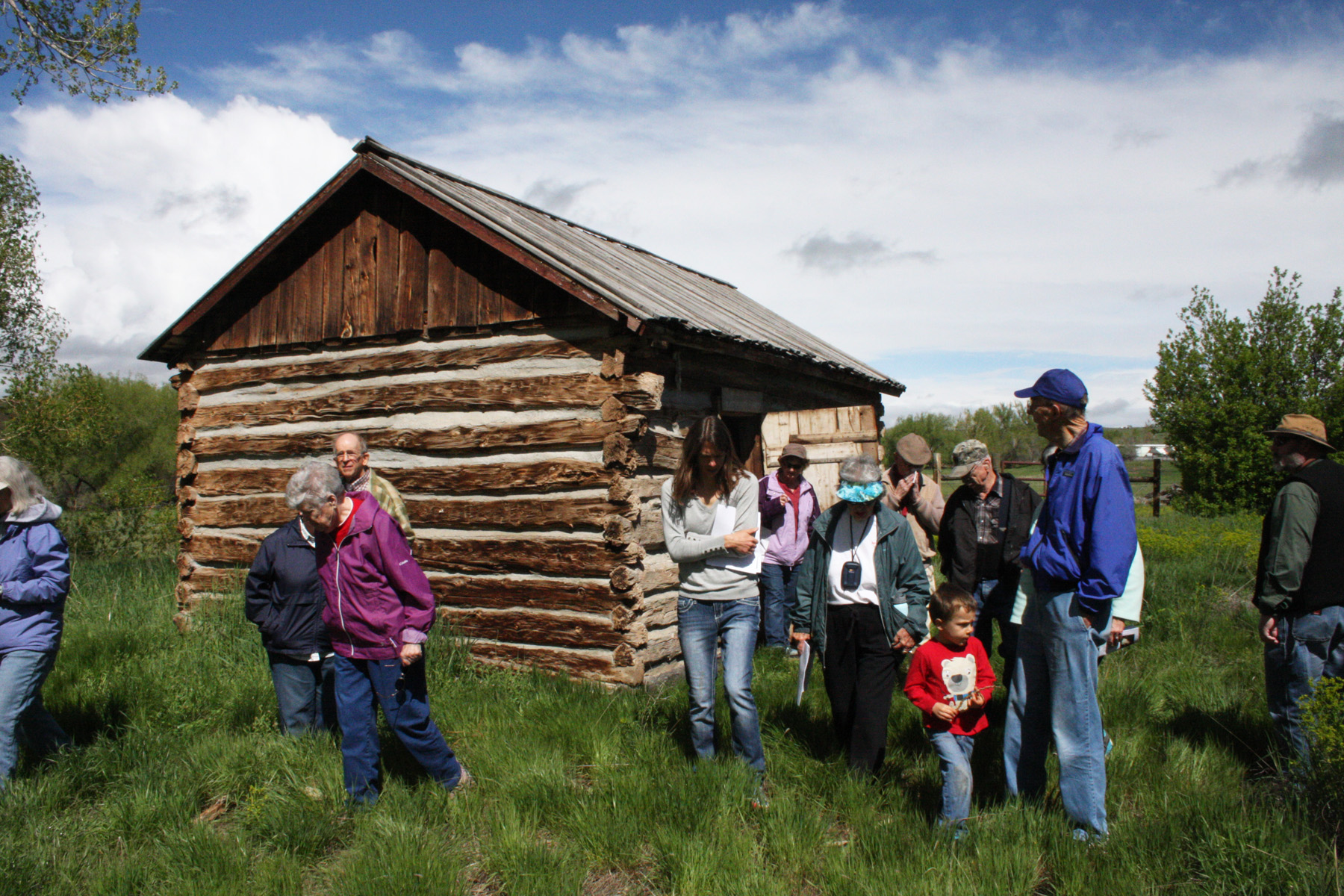 "Miners Delight Adventure Trek" Aug 14 10am
On August 14th at 10 a.m. the Pioneer Museum in Lander will host a Wind River Visitors Council Adventure Trek to the historic gold mining community of Miners Delight in the historic South Pass City/Atlantic City area.  The gold rush in this area dates back to 1867 and is Wyoming's most significant gold mining area. Visit the historic gold rush ghost town and learn about the history of the gold district at South Pass.
Participants will meet at the Pioneer Museum for a bus to Miners Delight. Participation is limited to 28 people, reservations required by calling the Pioneer Museum at 307-332-3339.
Cost is $8.00 per person.