McKinny Ranch Trek
July 13 @ 10:00 am - 12:00 pm
$8.00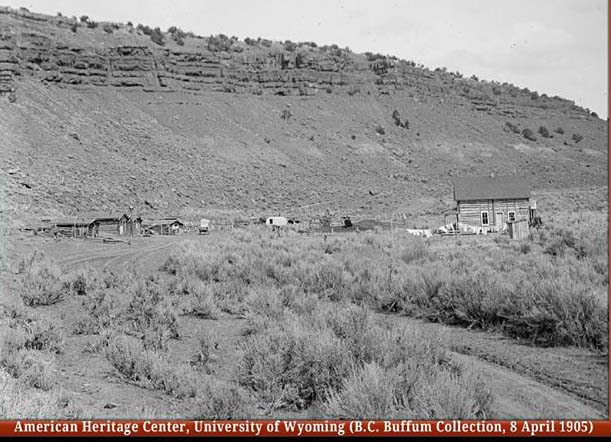 "McKinney Ranch Trek" July 13 10am
Visit this historic ranch that was once the Derby Stage Station and Road Ranch, later the Carmody Sheep Ranch as part of the Wind River Visitors Council Adventure Trek Series.
Participants will meet at the Pioneer Museum and Lander and take a bus to the ranch.
Pre-registration is required by contacting the Pioneer Museum in Lander at 307-332-3339.  $8.00 per person. Maximum 25 people.