"Mason Draw" Kids Corner
June 2 @ 9:00 am - 10:00 am
$3.00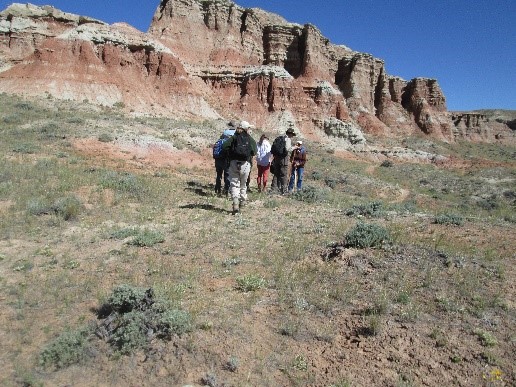 "Mason Draw" June 2, 9-10am 
The Dubois Museum is hosting a Bailey Tire/Pit Stop Children's Exploration program June 2th at 9am.
This program will consist of a new, surprising educational event each week.  Our Children's Exploration Series programs are full of education, crafts and loads of fun for the younger ones!
Kids Corner #1: Explore Mason Draw! This program will focus on teaching kids to hike in the outdoors while learning about plants, birds, animals, rocks, and the different ways sediments deposit in stream beds. Be sure to bring water, snack, sunscreen, cap, jacket, bug spray. Kids will need transportation so adults are encouraged to attend with children.
This program is $3 per person and open to children of all ages. Call the Dubois Museum at 307-455-2284 for reservations and details.