"Louis Lake Lodge Adventure Trek" WRVC Adventure Trek Series
September 12 @ 10:00 am - 12:00 pm
$10.00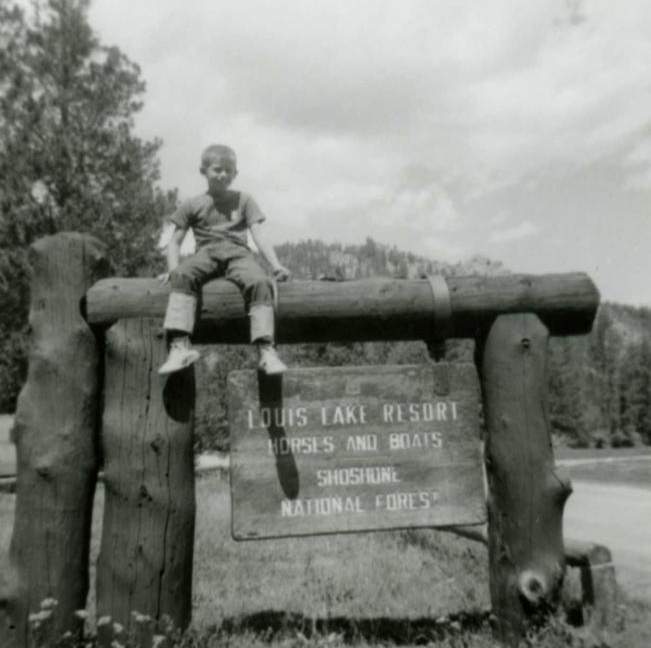 "Louis Lake Lodge Adventure Trek" Sept 12 10am 
The Pioneer Museum in Lander will present this Wind River Visitors Council Adventure Trek September 12th from 10 a.m.- 2 p.m.
Meet at the Pioneer Museum to a visit to this historic fishing lodge on the Loop Road. Learn the history of the Loop Road, the water projects and the lodge and have lunch at the Lodge.
Reservations are required for this trek and can be made by calling the Pioneer Museum at 307-332-3339.  The trek is $10.00 per person.