"Lander Petroglyph Trek" WRVC Adventure Trek Series
June 20 @ 10:00 am - 12:00 pm
$10.00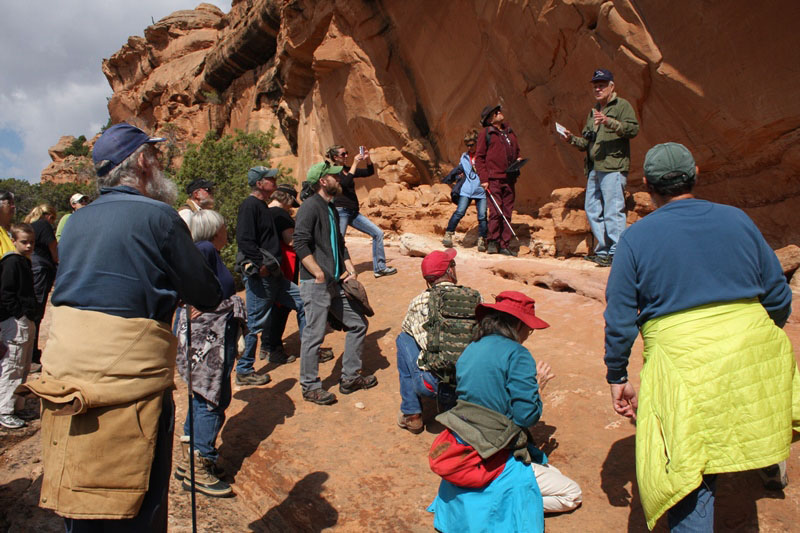 "Lander Petroglyph Trek" June 20 10am 
Join us for this Wind River Visitors Council Adventure Trek June 20th at 10am on a trek to some seldom seen Native American petroglyphs.
This trek is a two mile hike over uneven terrain.
$10.00 per participant, registration is required.  Call the Pioneer Museum at 307-332-3339 to reserve a spot.  Participants will meet at the Pioneer Museum prior to departing for the trek.