"Ice Cream Making" Kids Corner
June 9 @ 9:00 am - 10:00 pm
$3.00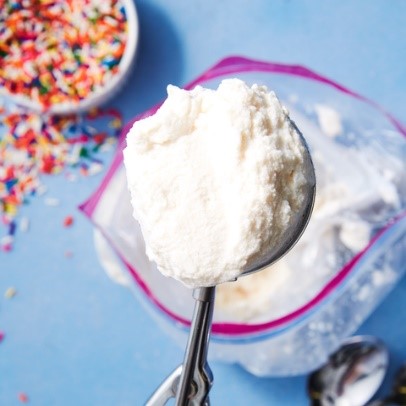 "Ice Cream Making" June 9, 9-10am 
The Dubois Museum is hosting a Bailey Tire/Pit Stop Children's Exploration program June 9th at 9am.  This program will consist of a new, surprising educational event each week.  Our Children's Exploration Series programs are full of education, crafts and loads of fun for the younger ones!
Kids Corner #2: I Scream, You Scream, We all Scream for ICE CREAM! Everyone likes ice cream, but how do you make it? This event will talk about the science of making ice cream, while you make your own homemade ice cream.
We strongly encourage you to bring oven mitts – making ice cream is COLD work!
Make the Dubois Museum your home for kids' education in June! Each Wednesday kids will learn about a different topic related to the Wind River Valley at the Dubois Museum.
This program is $3 per person and open to children of all ages