"Historic Walking Tour of Dubois" WRVC Adventure Trek Series
June 30 @ 7:00 pm - 8:30 pm
$10.00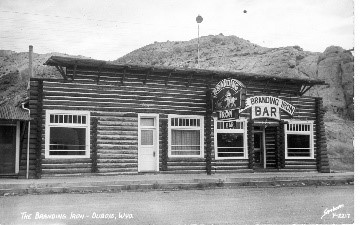 "Historic Walking Tour of Dubois" June 30 7pm 
Join the staff of the Dubois Museum: Wind River Historical Center on this Wind River Visitors Council Adventure Trek Series program on June 30th at pm.
Dubois Museum staff will lead a trek downtown to talk about the history of main street west of the bridge this year. The trek will end in time for you to enjoy pie at the Cowboy Café or square dance at the Rustic Pine Tavern.
Registration is required by calling the Dubois Museum at 1-307-455-2284; $10 per person.