"Historic Lander Residence Bus Tour" WRVC Adventure Trek Series
July 18 @ 10:00 am - 12:00 pm
$10.00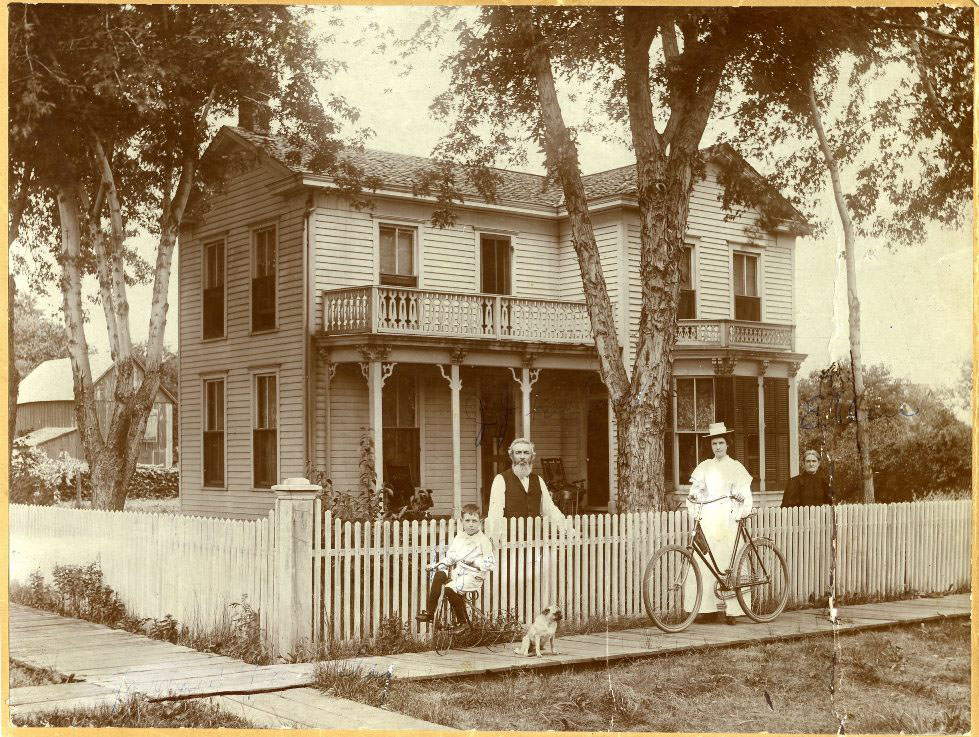 "Historic Lander Residence Bus Tour" July 18 10am 
Join the Pioneer Museum staff for this relaxing and interesting Wind River Visitors Council Adventure Trek Series program on July 18th at 10am.
Ride along in a comfortable bus to learn about the historic Lander residences that are still in existence and learn about some of Lander's notable people.
Meet at the Pioneer Museum for this trek, reservations are required in advance.  Call the Pioneer Museum at 307-332-3339 to reserve your spot.
$10.00 per person.