"Halloween at the Museum" Bailey Tire/Pit Stop Children's Exploration Series
October 24 @ 6:00 pm - 9:00 pm
$3.00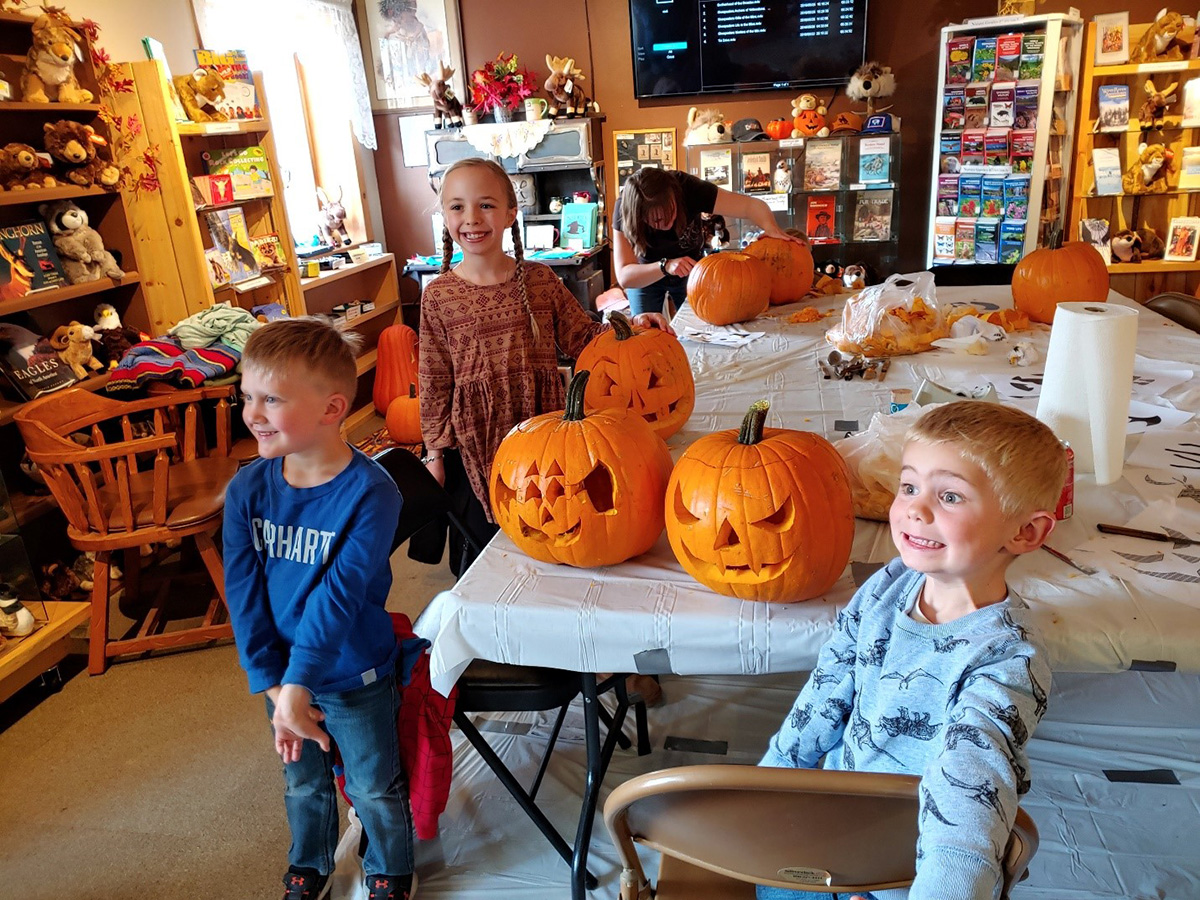 "Halloween at the Museum" October 24 6pm 
The Dubois Museum: Wind River Historical Center will host this great evening as part of the Bailey Tire/Pit Stop Children's Exploration Series.
Everyone (even adults) is encouraged to wear your Halloween costumes, come to the Dubois Museum and see the new Halloween look!
Enjoy treats, crafts and fun fun fun!
$3.00 per person, all ages welcome.