"Ghost Stories, Urban Myths and Legends"
October 17 @ 6:30 pm - 8:00 pm
free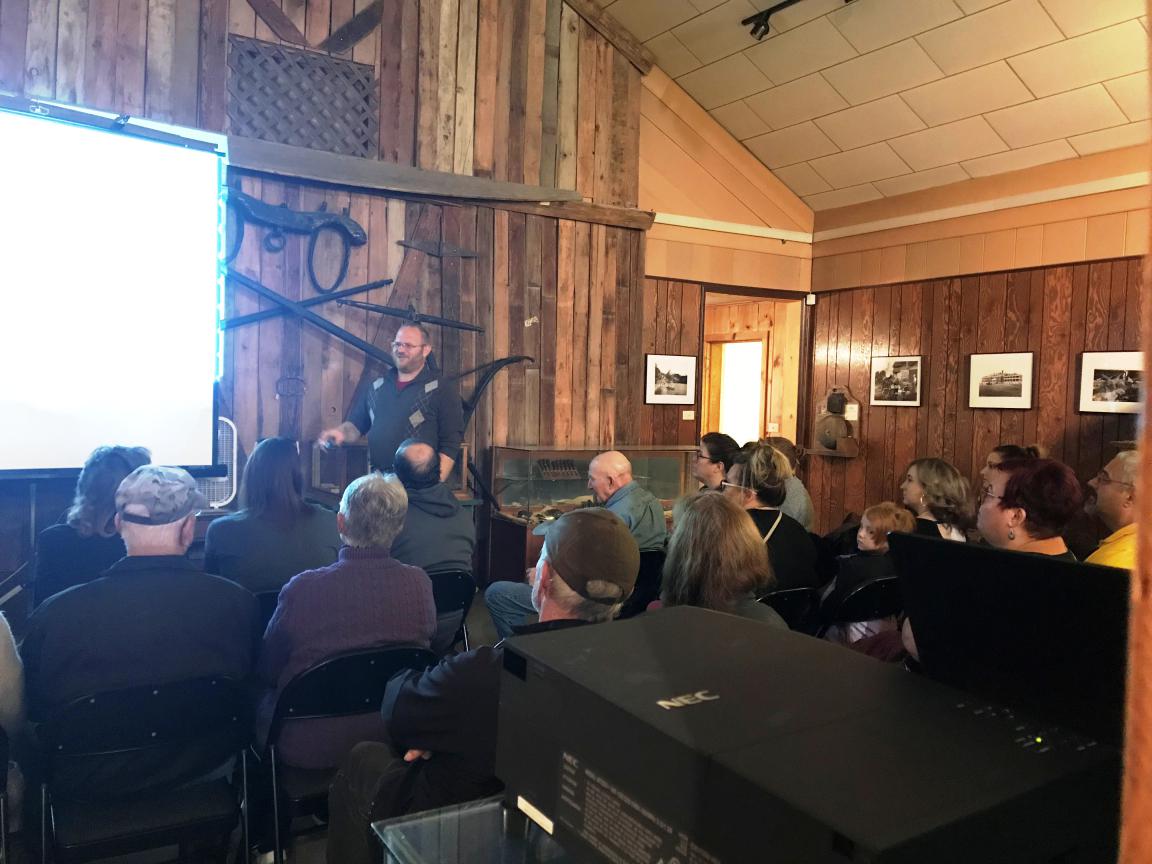 "Ghost Stories, Urban Myths and Legends" October 17 6:30pm
Alma Law present this spooky Wyoming Community Bank Discovery Speakers Series program.
Alma Law is a teacher at Riverton's high school and has spent years gathering spooky myths from around Riverton and Fremont County. In 2017 he and his English Honor Students wrote the book titled "Fremont Haunts" which he will be reading from for a portion of this program.
This program is free and open to the public.