"Fremont County Postal History" by Stan Grove
August 26 @ 7:00 pm - 8:30 pm
free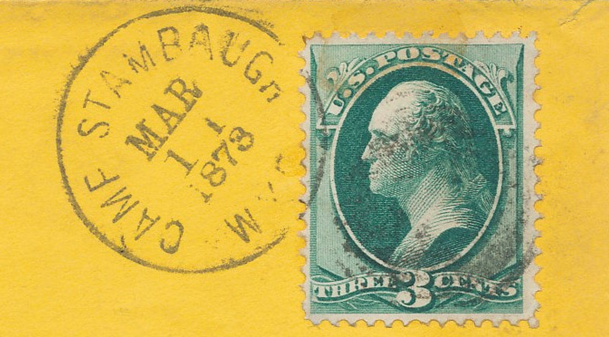 "Fremont County Postal History" by Stan Grove Aug 26 7pm 
Join the Pioneer Museum in Lander for this interesting and insightful Wyoming Community Bank Discovery Speakers Series program presented by Stan Grove on August 26th at 7pm.
Often overlooked by historians as well as the general public; artifacts carried by the mails may shed an interesting light on the ways and manners of a given time. "Postal history" is the study of where and how the everyday mail has been addressed, conveyed, and delivered.  Even when the letters are no longer extant to provide a direct glimpse of earlier times, envelopes alone, with all their markings, can evoke a story of exploration and settlement, hard times and not so hard, urbane civilization and rugged frontier conditions.
This program is free and open to the public.