"For the Love of Water, Then and Now in Fremont County" Exhibit Grand Opening
February 16 @ 4:00 pm - 6:00 pm
free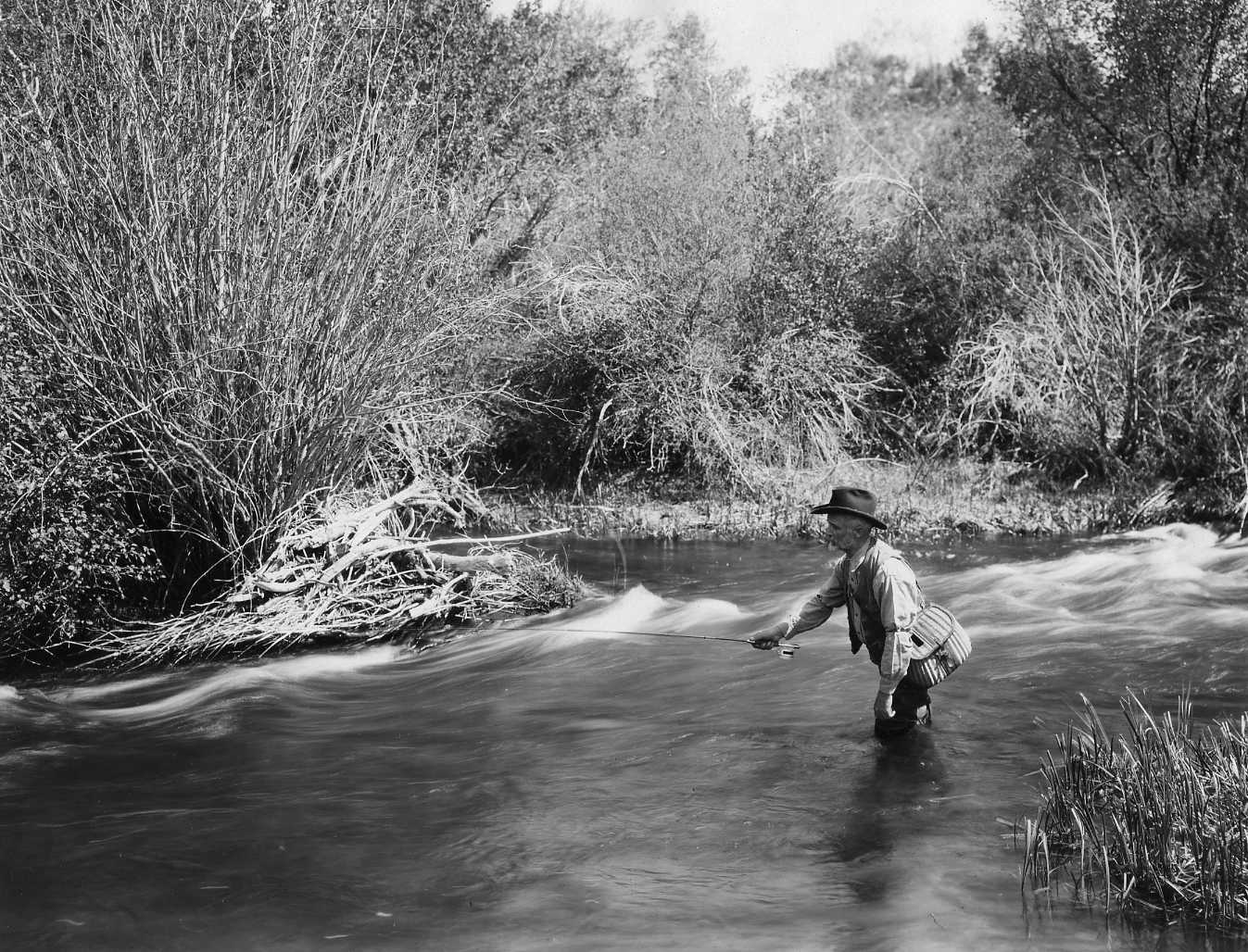 PM "For the Love of Water, Then and Now in Fremont County" Exhibit Grand Opening
Grand opening in the Western Gallery of the Pioneer Museum February 16th from 4-6pm.
Using historic photos and artifacts, the display looks at the importance of water for agriculture, recreation and industry in Fremont County.
The exhibit is a joint effort with ATLAS (AT Lander Arts & Sciences), the Popo Agie Conservation District, the Lander Art Center and the Pioneer Museum in Lander.
The exhibit will be at the Pioneer Museum through April 16th 2019.