"Before Yellowstone: Native American Archeology in the National Park"
June 9 @ 6:00 pm - 7:30 pm
free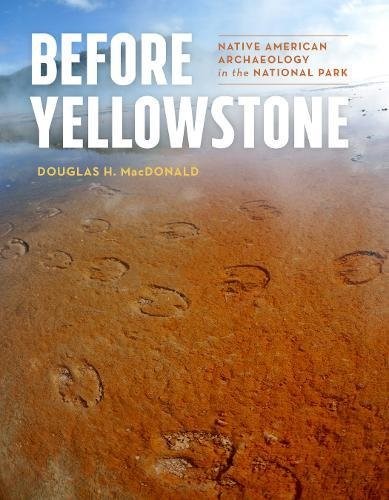 "Before Yellowstone: Native American Archeology in the National Park" June 9 6pm
Doug MacDonald, University of Montana Professor of Anthropology will present this Wyoming Community Bank Discovery Speakers Series program on June 9th at 6pm at the Riverton Museum.
While working with archaeologists from Yellowstone National Park, University of Montana professor Doug Macdonald has lead an effort to understand the Native American history and prehistory of Yellowstone as revealed by archaeological research done at nearly 2,000 survey and excavation sites.
This program is open and free to the public.