Back to the Future: Studying the climate, vegetation and bone decay from fossils of the Wind River Formation to prepare for future climate conditions
May 12 @ 7:00 pm - 8:30 pm
free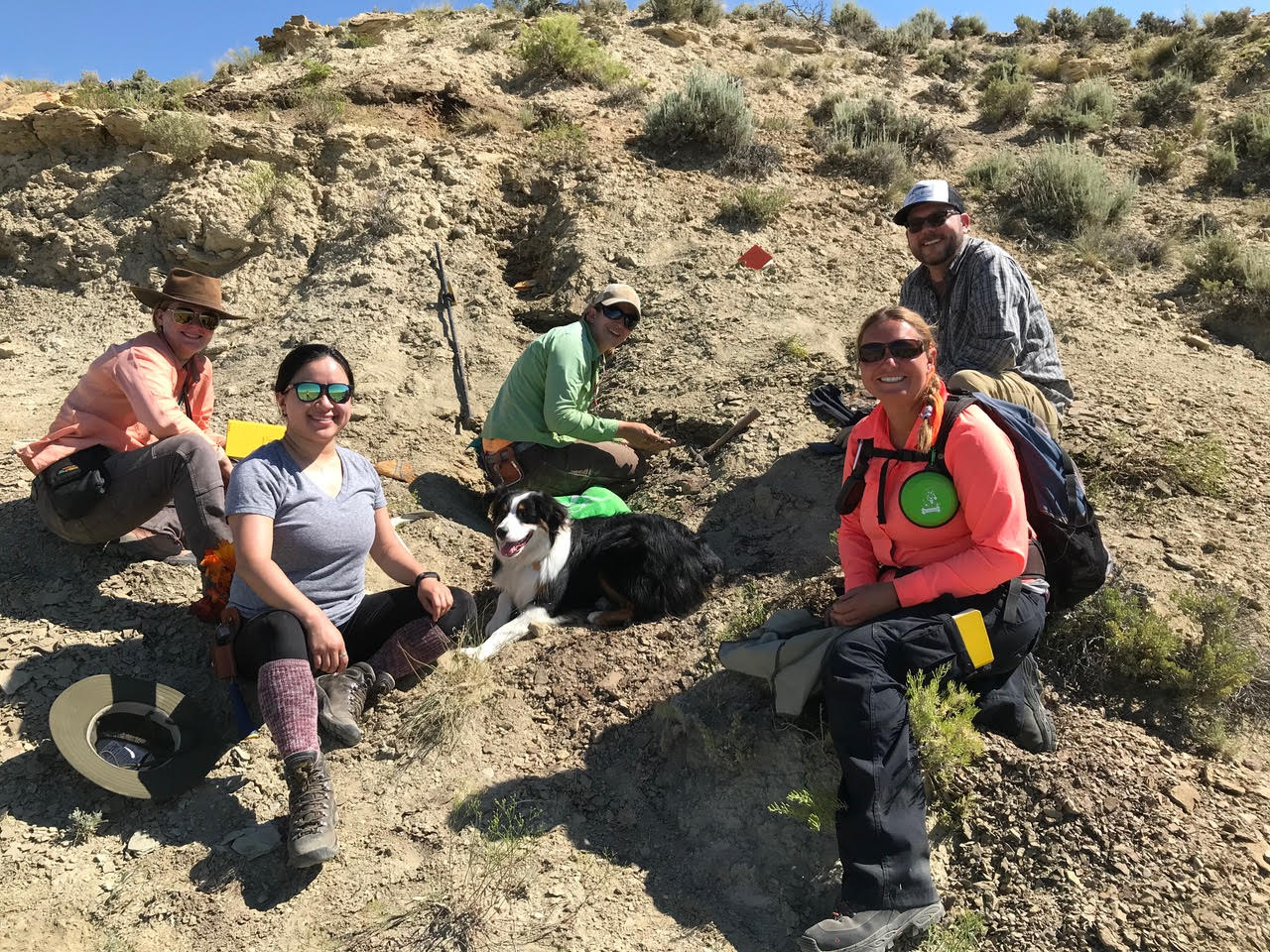 "Back to the Future: Studying the climate, vegetation and bone decay from fossils of the Wind River Formation to prepare for future climate conditions" May 12, 7pm
Dr. Laura Vietti: University of Wyoming will present this Wyoming Community Bank Speakers Series program May 12th at 7pm at the Dubois Museum.
The Wind River Formation, an iconic rock unit found throughout Wyoming's Wind River Basin, is rich in fossil plants and animals and spans one of the biggest global warming events in Wyoming during the age of mammals (~53-48 million years ago). Information about how the environment, vegetation, climate, and animals responded to this past global warming event is preserved in the Wind River Formation, and a team of University of Wyoming researchers and students are attempting, for the first time, to study multiple types of fossils from the same localities across multiple time slices through the warming event in the Wind River Formation. Here, one of the research team members, Dr. Laura Vietti, will present on what we know about the Wind River Formation and present some preliminary data on our findings.
This program is free and open to the public.