"Astronomy of the Summer Sky"
August 7 @ 9:00 pm - 10:30 pm
$10.00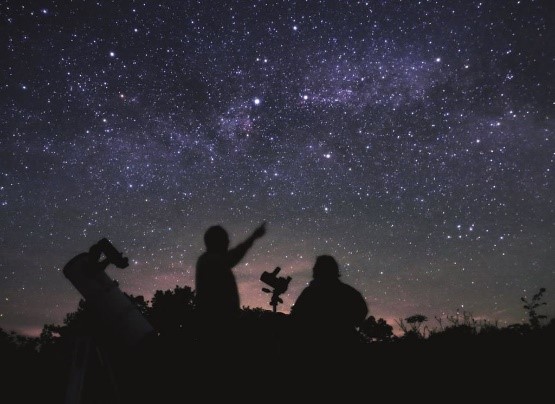 "Astronomy of the Summer Sky" Aug 7 9pm 
The Dubois Museum will host "Astronomy of The Summer Sky": Tom Herret on Saturday, August 7, 9pm as part of Wind River Visitors Council Adventure Trek Series: 
Event will start at the Dubois Museum and we will drive to another location to better view the night sky. We will see constellations, planets, and learn a few of the stories around how the constellations got their names!
No telescopes are required, social distancing will be encouraged, and be sure to dress warmly!
Fee is $10 per person. Reservations required by calling the Dubois Museum at 307-455-2284.