"8th Annual Fall Fun Fest"
October 29 @ 2:00 pm - 4:00 pm
free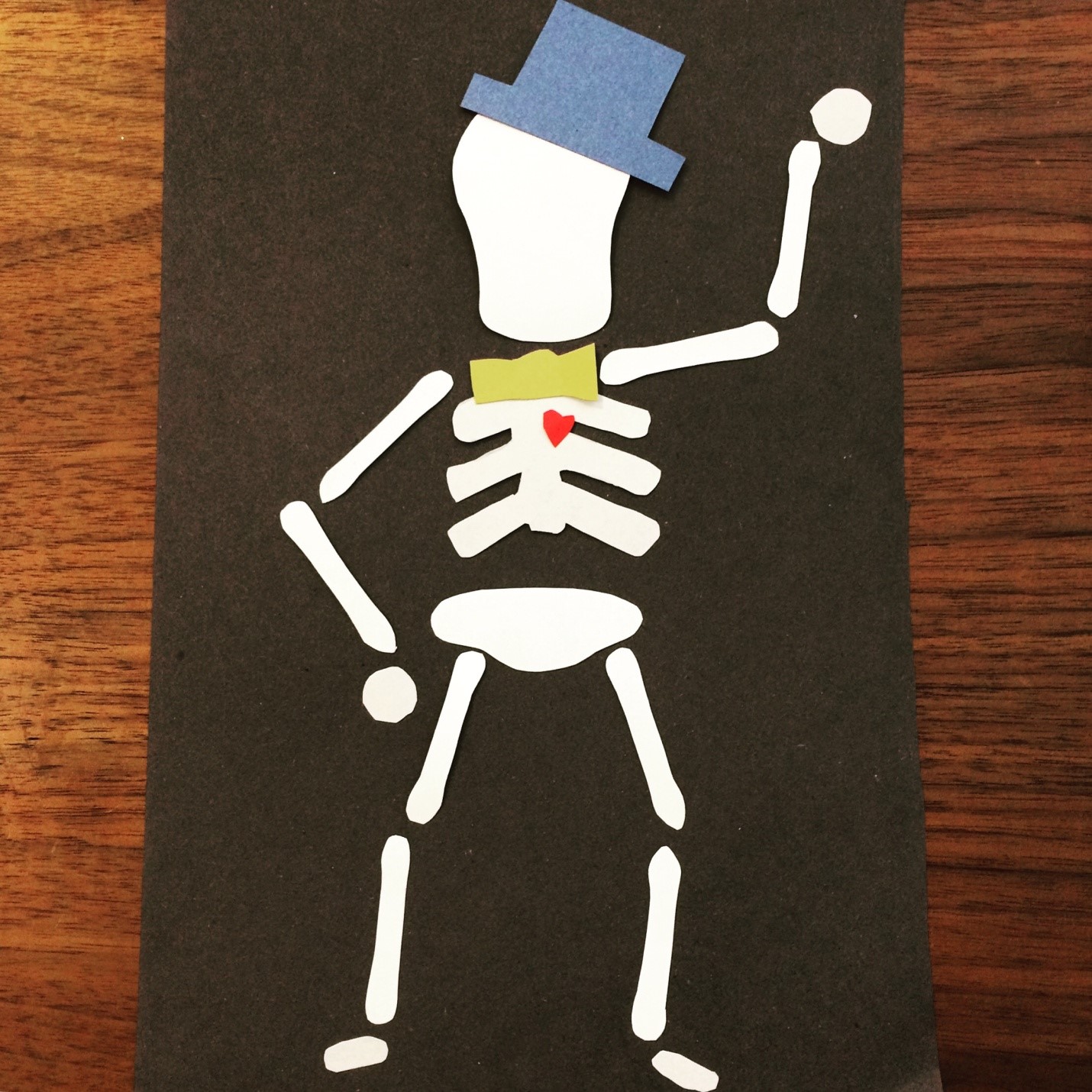 "8th Annual Fall Fun Fest" Oct. 29th 2-4pm 
Join us on our 8th annual Fall Fun Fest at the Riverton Museum October 29th from 2-4pm! This is a great day to get out and visit the Museum! We'll be making harvest and Halloween themed crafts and snacks, and we'll have some of our classic Kid's games!
This event runs from 2:00-4:00pm and cost is free and is a Bailey Tire/Pit Stop Children's Exploration Series program.
Contact the Riverton Museum at 307-856-2665 for details.