"1838 Rendezvous Site Adventure Trek"
July 9 @ 9:30 am - 11:00 am
free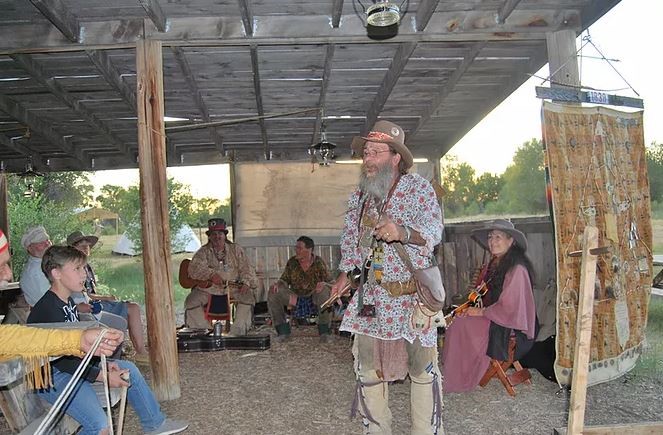 "1838 Rendezvous Site Adventure Trek" July 3 9:30am 
The Riverton Museum will host this Wind River Visitors Council Adventure Trek Series program on July 3rd at 9:30am presented by the 1838 Rendezvous Association.
The 1838 Rendezvous Association will provide a guided tour of the last preserved rendezvous site in the country.
Meet at the Riverton Museum at 9:30am and the tour will begin at 10am at the 1838 Rendezvous Site, lasting approximately 1.5 hours.
This trek requires a good amount of walking- Please dress accordingly. Food will be available for purchase after the tour at the site. Demonstrations and seminars will be available following the tour.