"The Wyoming State Flag and The Women Who Made It Fly"
July 20 @ 7:00 pm - 8:30 pm
free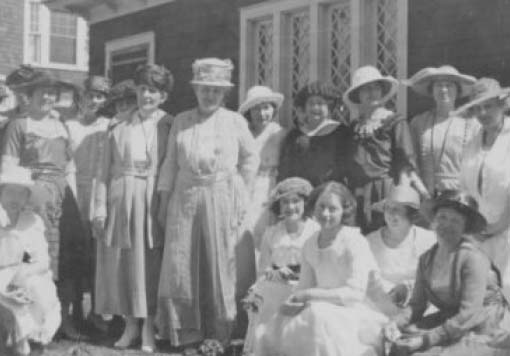 "The Wyoming State Flag and The Women Who Made It Fly" July 20, 7pm
Historian Kylie McCormick present "The Wyoming State Flag and The Women Who Made it Fly" on July 20, 7 pm at the Pioneer Museum in Lander as part of the Wyoming Community Bank Discovery Speakers Series.
A contest with a $20 prize was the humble origins of a state flag with a story traversing through women's suffrage, immigration, and World War One. This presentation examines the contributions of Dr. Grace Raymond Hebard and flag designer Verna Keyes in establishing Wyoming's state flag while grappling with questions of citizenship and legacy.
This program is free and open to the public.