"The Mysterious Train Robbery"
July 15 @ 11:00 am - 12:30 pm
free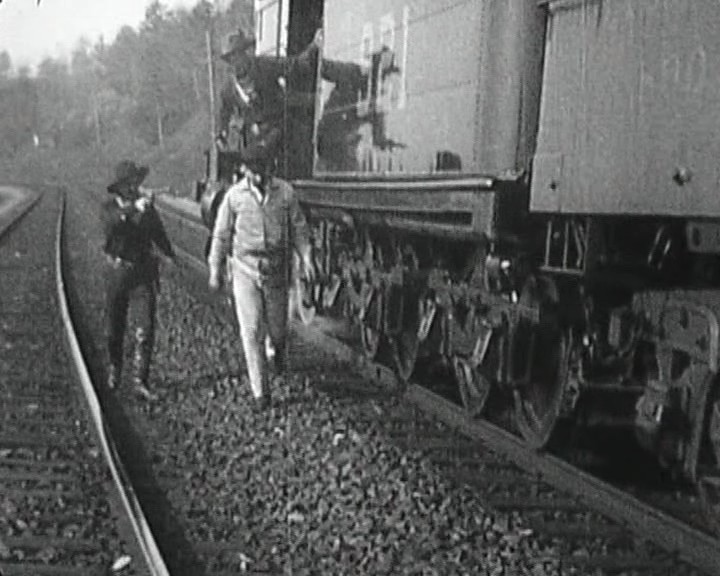 "The Mysterious Train Robbery" July 15th 11am
The Riverton Museum presents a Baily Tire/Pit Stop Children's Exploration Series program on July 15th at 11am.
In 1899, the Wild Bunch robbed a train outside of Wilcox. Legend has it that they buried their ill-gotten gains somewhere in Fremont County but never came back to retrieve it! The Riverton Museum just unearthed clues that the treasure might be hiding on this very property!
Come join us in solving the clues to finding Butch Cassidy's treasure and be prepared for a high-noon water-balloon catch to decide who gets it, weather permitting!
This event is cost free. If you wish to participate in the water balloon catch, please dress appropriately.