"The Heart Mountain Incarceration Camp by Aura Sunada Newlin"
September 20 @ 6:00 pm - 7:30 pm
free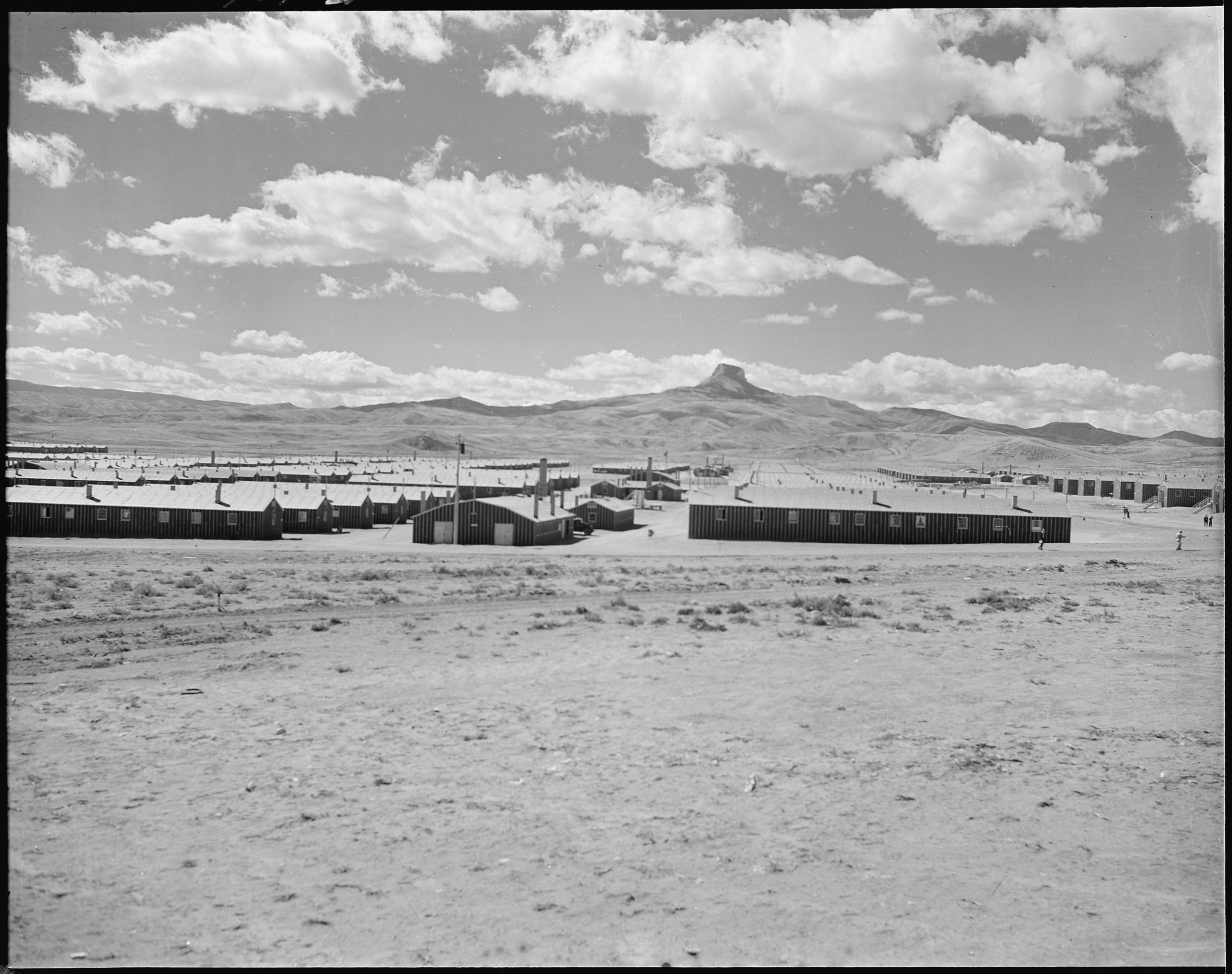 "The Heart Mountain Incarceration Camp by Aura Sunada Newlin" September 20th 6pm
The Riverton Museum will host this Wyoming Community Bank Discovery Speakers program on September 20th at 6pm.
Come and learn from the interim executive director for the Heart Mountain Wyoming Foundation, Aura Sunada Newlin, about what life was like for Japanese Americans at the Heart Mountain Incarceration Camp in Wyoming during World War II.
This event is free and open to the public!