"Local Wildlife with Rene Schell"
June 28 @ 11:00 am - 12:30 pm
free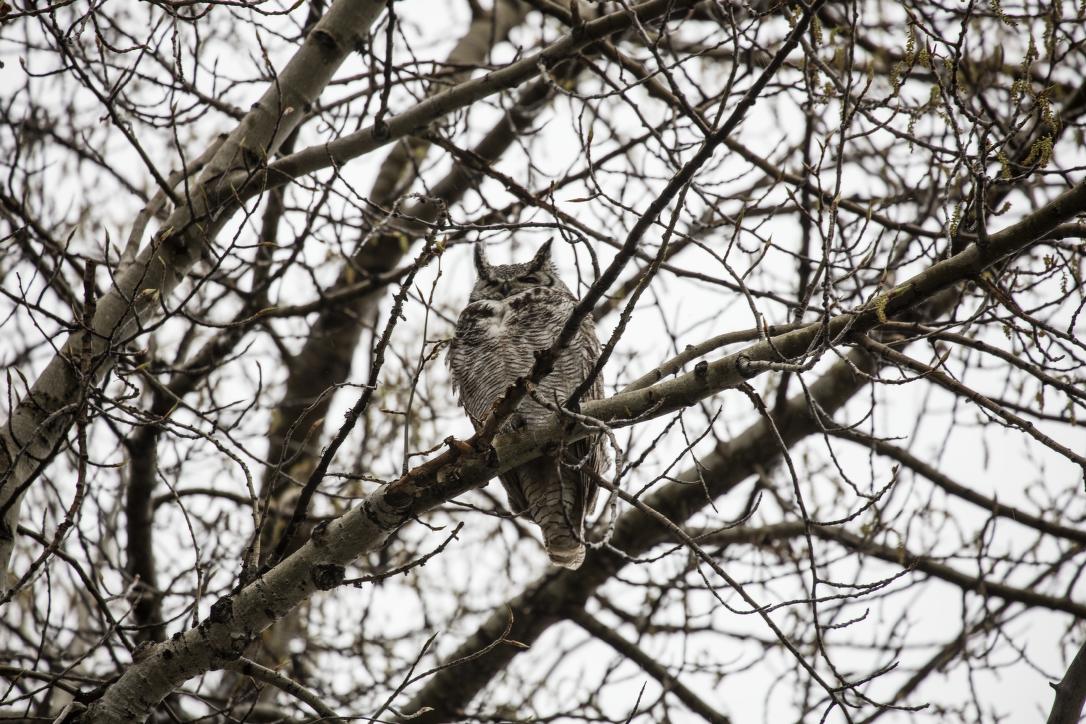 "Local Wildlife with Rene Schell" June 28th 11am
The Riverton Museum is excited to host Rene Schell in this Baily Tire/Pit Stop Children's Exploration Series program on June 28th at 11am.
Come learn about local wildlife with Rene Schell, an expert from the Wyoming Game and Fish Department. This interactive event will allow kids to get up close with various specimens from the Riverton area as well as a live educational owl!
While this event is cost free, please register in advance. Call the Riverton Museum at 1-307-856-2665.