"Lander Area Petroglyphs"
September 9 @ 9:00 am - 1:00 pm
$12.00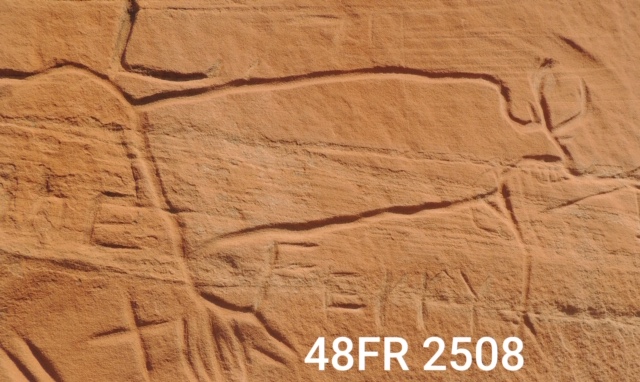 "Lander Area Petroglyphs" September 9, 10-1pm
The Pioneer Museum will host this Wind River Visitors Council Adventure Trek on Sept. 9th from 10 a.m. to 1 p.m.
Visit a unique site with many examples of Native American rock art. There is about 1.5 miles of hiking over uneven ground to reach the site. Meet at the museum to take a bus to the site. $12.00 per person 15 person limit!
Reservations required. Contact the Pioneer Museum at 1-307-332-3339 for details.