"Kids Corner: A Closer Look at the Night Sky"
August 26 @ 8:30 pm
$3.00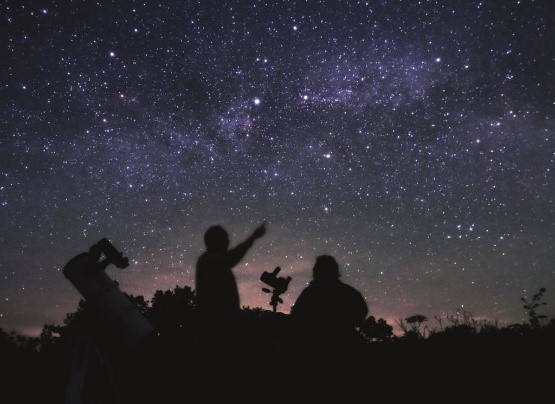 "Kids Corner: A Closer Look at the Night Sky" August 26 TBA 
Join the Dubois Museum on August 26th time TBD for "Kids Corner: A Closer Look at the Night Sky." This is a Bailey Tire & Pit Stop Children's Exploration Series program.
If you missed our night sky telescope event in March, this is another chance for you. We will have a telescope set up to look at things in the night sky a little closer.
This event is planned for kids, but who's judging? $3.00 per person. Advanced Registration Appreciated! Call the Dubois Museum at 1-307-455-2284 for details.