"Historic Miners Delight Gold Mine Town Trek"
June 17 @ 10:00 am - 12:00 pm
$12.00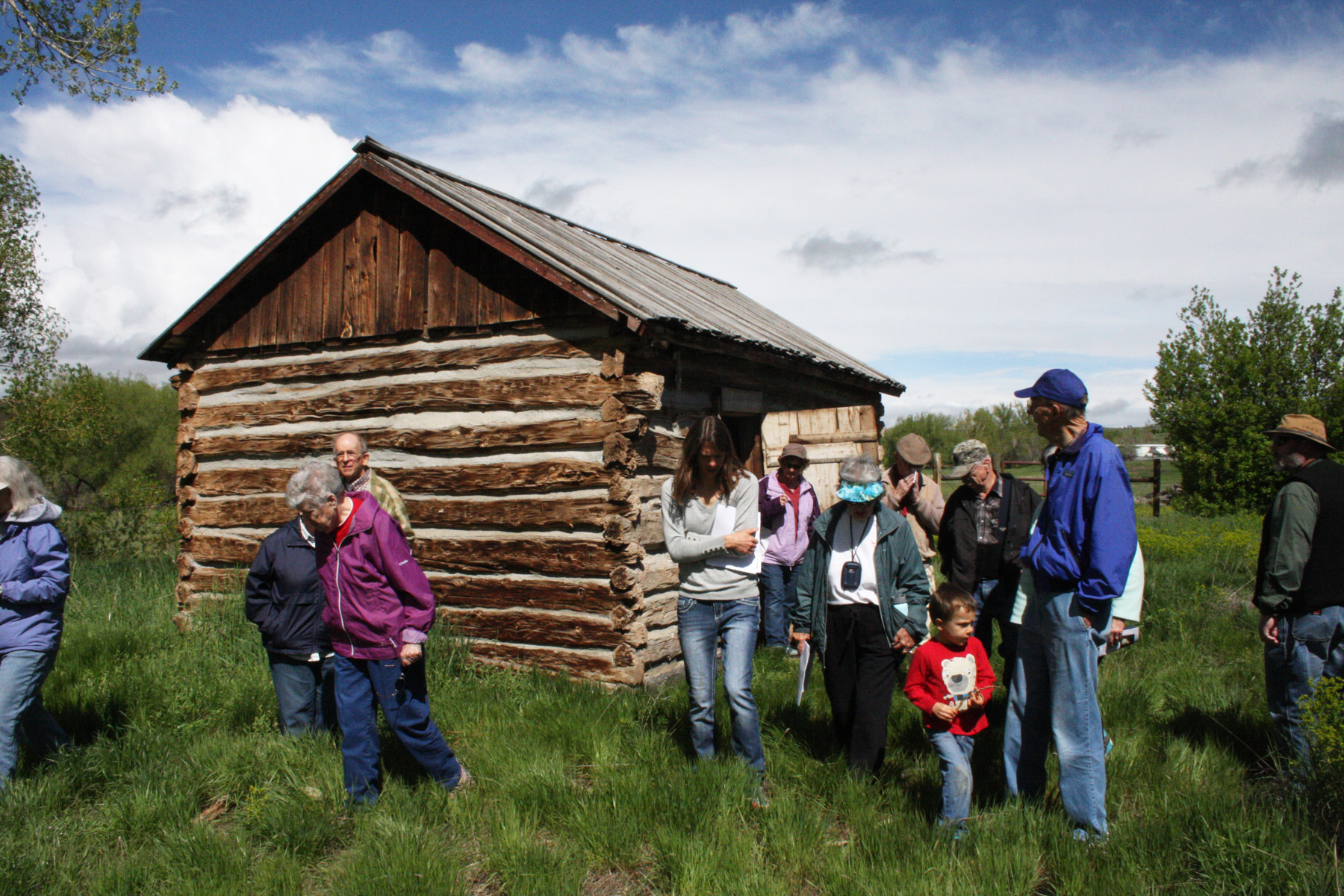 "Historic Miners Delight Gold Mine Town Trek" June 17, 10am
The Pioneer Museum will host Craig Bromley for this Wind River Visitors Council Adventure Trek program to Miners Delight on June 17th beginning at 10 a.m.
A trek to the historic gold mine town of Miners Delight with Craig Bromley to learn the history of the ghost town and find out about stabilization efforts to preserve it.
Reservations are required, transportation is provided. $12 per person. Call the Pioneer Museum at 1-307-332-3339 for details.