"Gas Hills Uranium Adventure Trek"
September 16 @ 9:00 am - 2:00 pm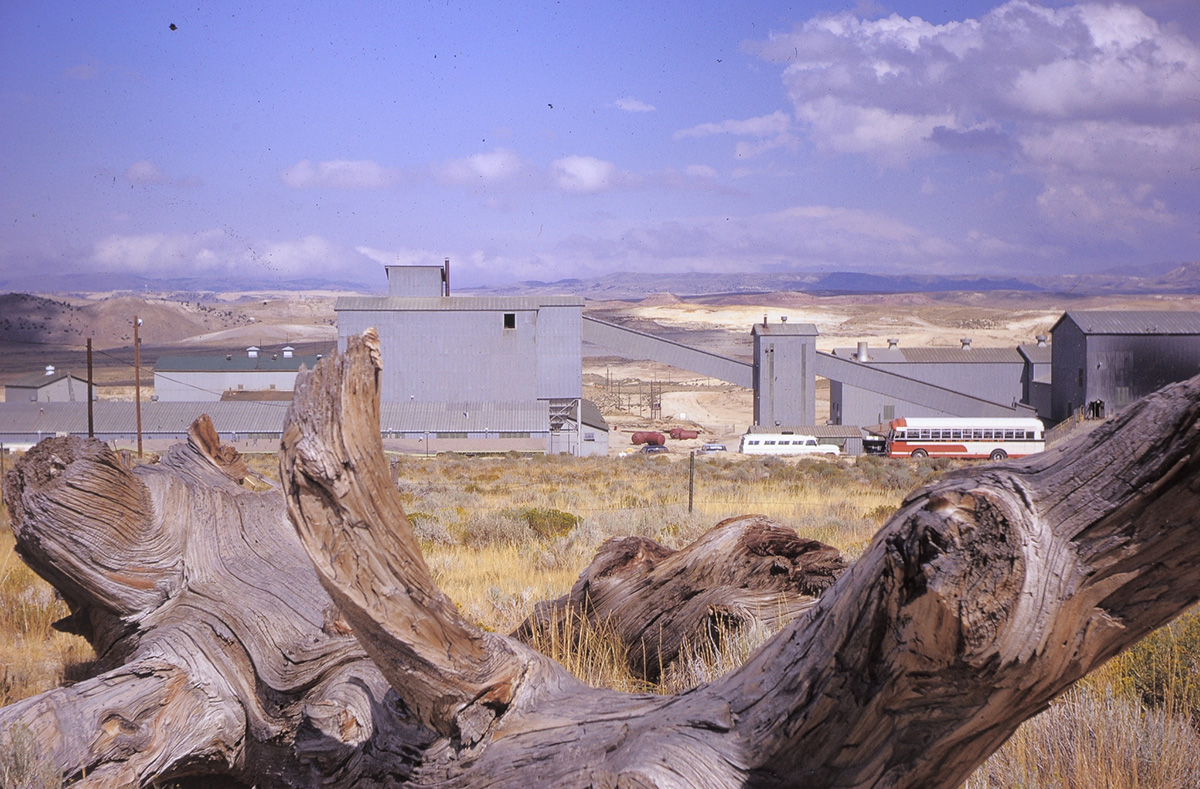 "Gas Hills Uranium Adventure Trek" September 16th 9am-2pm
Join the Riverton Museum on September 16th at 9am for a Wind River Visitors Council Adventure Trek to the Gas Hills led by historian Zach Larsen.
Come to the Gas Hills almost 70 years to the day that uranium was first found there on September 13th, 1953 for a tour of the historical sites that shaped Wyoming's uranium industry.
Participants should meet at the Riverton Museum at 9am. This trek requires a good amount of walking so please dress accordingly.  Everyone is responsible to bring their own sack lunch and water.
$10.00 per person reservation required.