"Boysen State Park Historical Adventure Trek"
January 24 @ 9:00 am - 2:00 pm
$20.00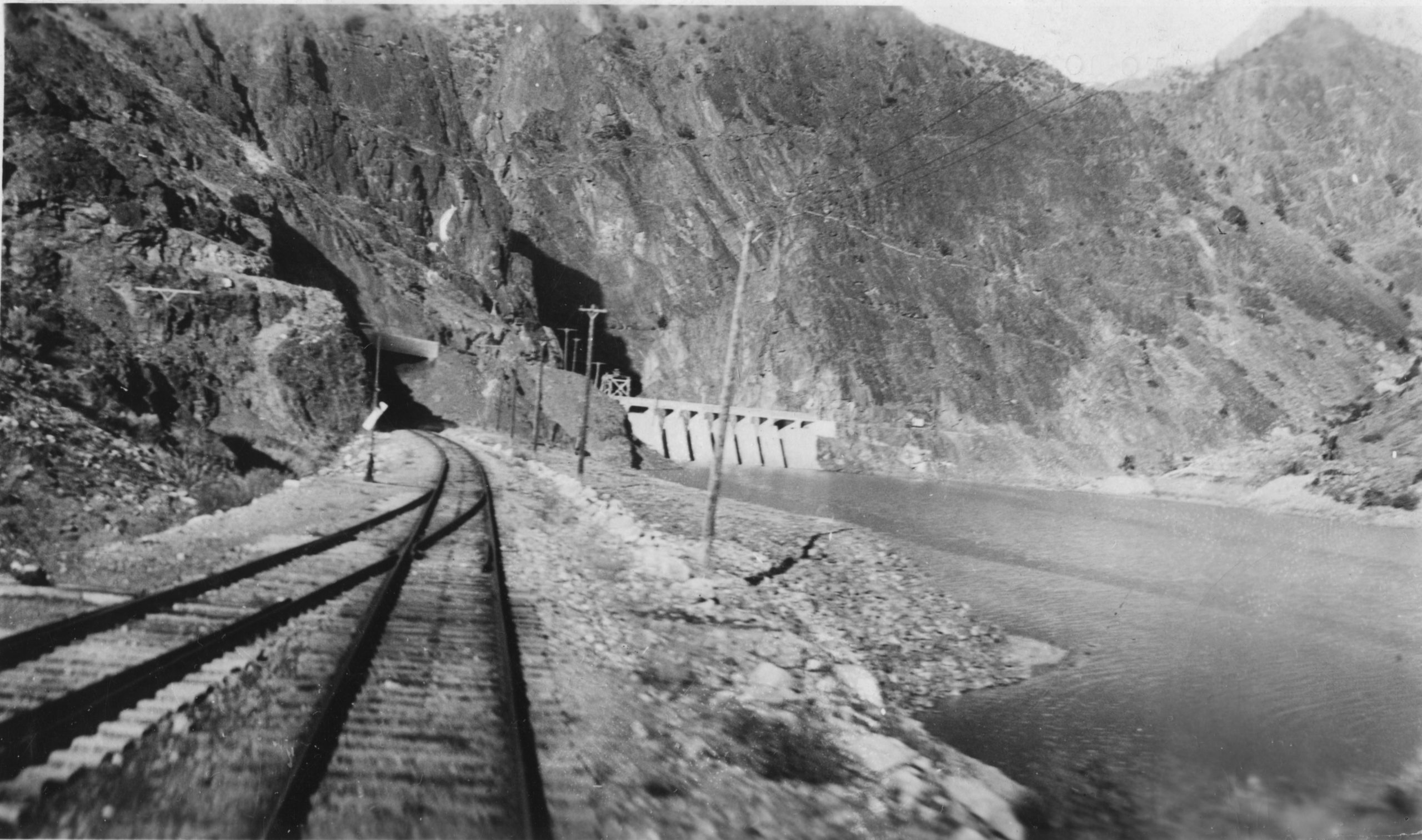 "Boysen State Park Historical Adventure Trek" August 12th 9am-2pm
Join the Riverton Museum for a historical Wind River Visitors Council Adventure Trek in Boysen State Park on August 12th from 9am to 2pm.
Come and take a guided hike around the scenic reservoir at Boysen State Park and learn about the history of the Boysen Dam! This trek requires a good amount of walking so please dress accordingly.
Participants should meet at the Riverton Museum at 9am for the bus to Boysen State Park. Everyone is responsible to bring their own sack lunch and water.
$20.00 per person reservation required. 1-307-856-2665.